Revolt Cash Down Price Announced For RV 400, RV 300
Revolt is now offering cash down payment option for their new electric bikes.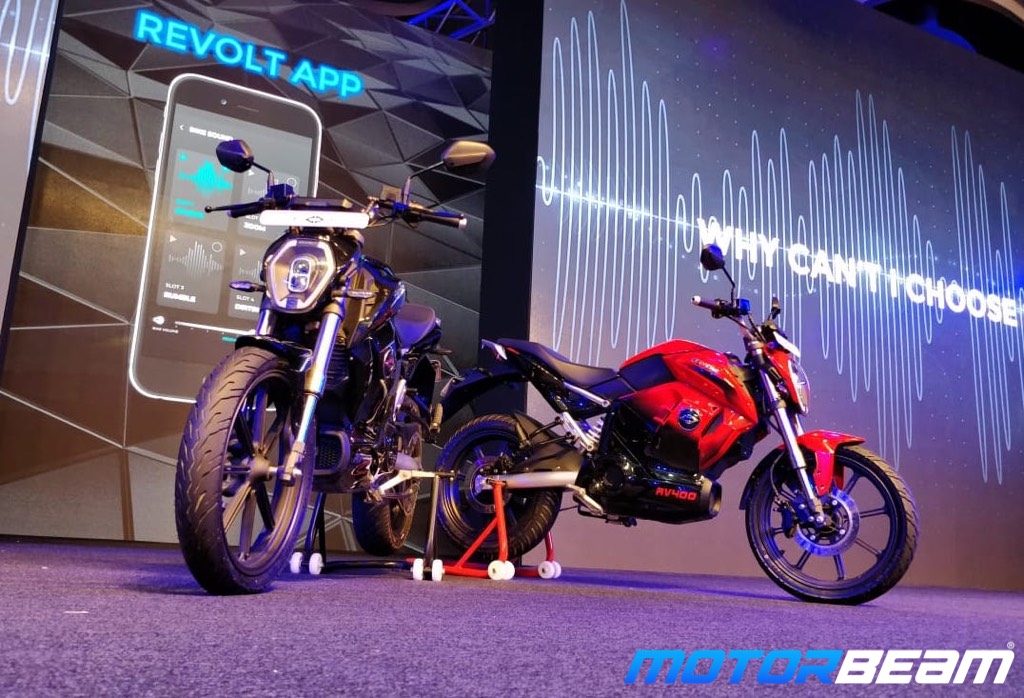 Revolt introduced two new products in the Indian market last month – RV 400 and RV 300. These electric motorcycles were available with monthly subscription plans. It starts at Rs. 3499/- per month for 3 years for RV 400 and Rs. 2999/- per month for 3 years for the RV 300. These are now available with a new payment option.
Revolt Intellicorp has now announced cash down pricing for both the vehicles. It has been introduced for those who are not interested in paying monthly for these electric bikes. The one time price for the Revolt RV 300 is Rs. 84,999/- and the Revolt RV 400 has been priced at Rs. 98,999/- (all prices, ex-showroom).
These prices include the FAME II subsidy but doesn't include registration, insurance, smart card and 4G connectivity charge.
However, the monthly subscription scheme initially launched by Revolt includes maintenance, insurance and warranty of the product.
The Revolt RV 300 is powered by a 1.5 kW motor and a 2.7 kWh battery pack that offers a riding range of 80 km to 150 km depending on the riding mode. RV 300 has a top speed of 65 km/hr. The RV 400 is powered by a 3.24 kWh battery pack powering the 3 kW motor. It has a top speed of 85 km/hr and offers a range of 156 km on full charge.
Revolt Cash Down Price
– The RV 300 and RV 400 are priced at Rs. 84,999/- and Rs. 98,999/- respectively
– Pricing inclusive of Fame II government subsidy
– The electric bikes were initially launched with monthly subscription plans