Revolt Intellicorp To Launch 3 EVs In India
The company has planned 3 motorcycles and are aiming to achieve higher localisation to avail FAME II benefits.
Gurgaon-based Revolt Intellicorp will launch the country's first AI-powered electric motorcycle by June 2019. However, there are no details of the upcoming motorcycle, the company has disclosed plans that they are working on the project for nearly two years. The company has a manufacturing facility in Manesar, Haryana, which has a production capacity of 1,20,000 units for Phase 1 of the project.
Coming to the motorcycle, it is AI-enabled and LTE connected. It will be equipped with a 4G-sim and have a top speed of 85 km/hr and a total range of 150 kms. The BMS (Battery Management System) and the ECU (Electronic Control Unit) are designed in-house, while the motor and batteries are imported. The motorcycle will also get a swappable battery.
It has been learnt that the company is working on not only one, but three new electric motorcycles. The company wants to meet the localisation levels, which will benefit the customer with financial incentives under the scheme when buying a Revolt motorcycle. The first motorcycle offering from Revolt is expected to cost around Rs. 1,20,000/-. If the FAME II subsidy is accounted for, which is Rs. 25,000/-, the motorcycle would have an effective cost of Rs. 95,000/-, which puts it under the Rs. 1 lakh mark, making it a VFM proposition. The company plans to launch its products in three different segments – personal, institutional and commercial. The electric motorcycles will come with different motors and a nominal power of 4.5 kW with a 45 amp controller.
When it comes to localisation, Revolt Intellicorp is aiming towards 75 per cent of localisation when it launches its motorcycle in June 2019 and complete localisation by the end of the 2020 financial year. The bookings for the upcoming electric motorcycle will begin in June and the deliveries are expected to commence by September 2020. The company could also most likely deliver the motorcycles first to the institutional buyers and then too the personal and other buyers.
With the Revolt motorcycle in advanced stages of testing, the company expects to get its certification soon which will allow them to keep up with their scheduled launch. Upon its arrival, it will face the competition from the electric scooters in the market already like the Ather 350 & Ather 450 and upcoming electric bikes like the Tork Motors T6X and the upcoming Evoke motorcycles.
Revolt Intellicorp India Portfolio
– Revolt Intellicorp will soon launch its AI-enabled electric motorcycle
– The company plans on heavy localisation for FAME II benefits to customers
– The company is working on three different electric motorcycles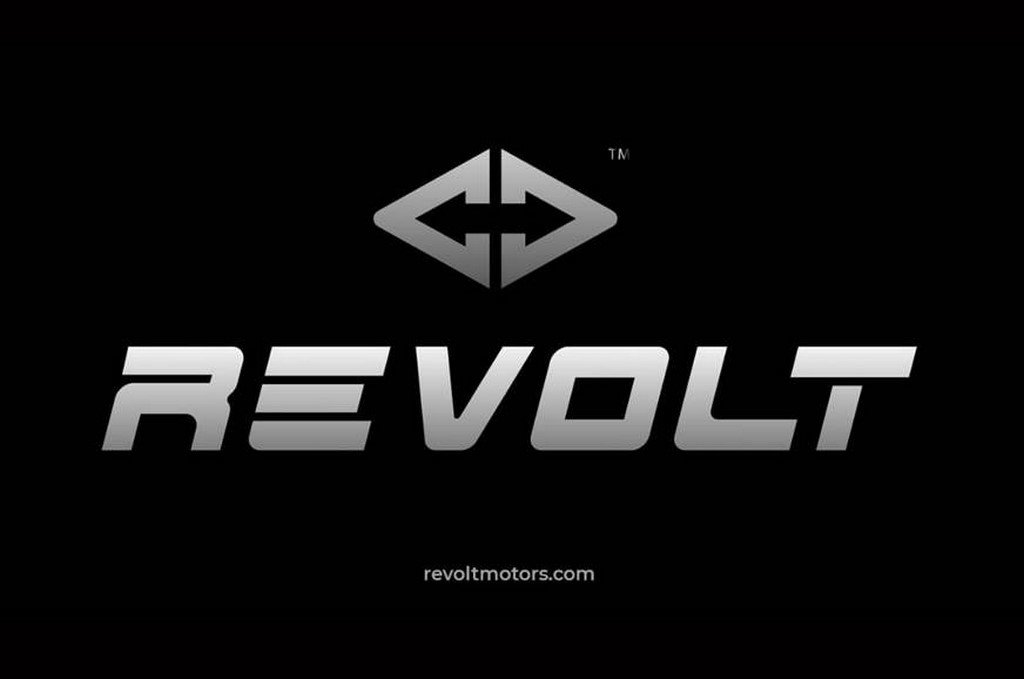 Source – AutocarPro.in