Rolls-Royce Cullinan Launched, Priced At Rs. 6.95 Crores
The SUV has been tested vigorously in different terrain to not compromise on the off-road experience.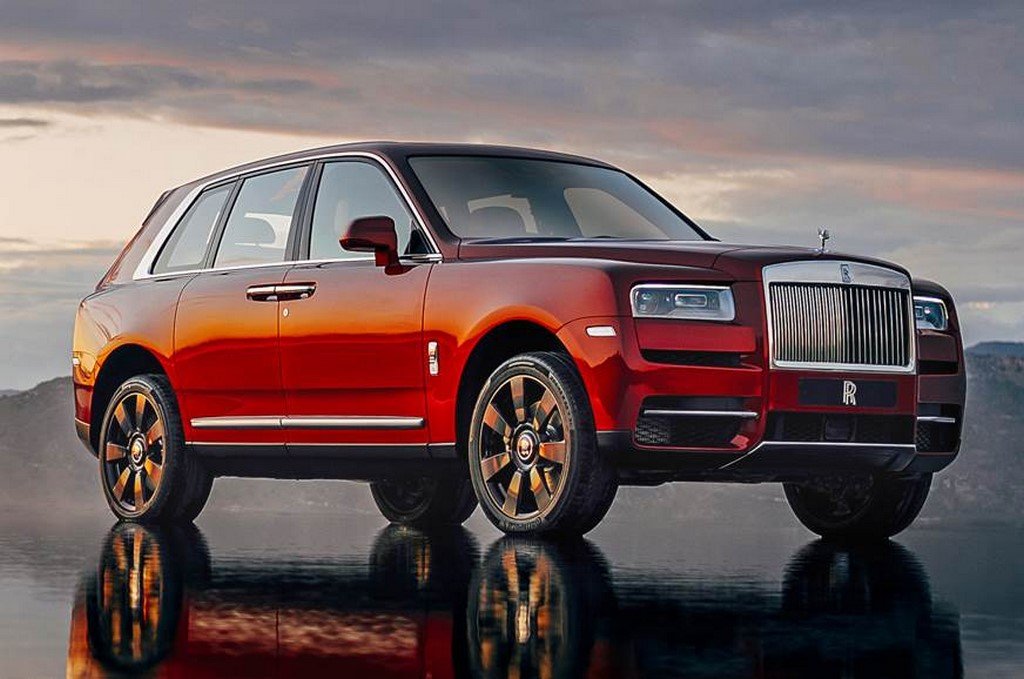 Rolls-Royce has decided to enter the luxury-SUV segment with the Cullinan. Launched in India with a price tag of Rs. 6.95 crores (ex-showroom, India), the Cullinan is the first SUV to come out of the production labs of the British automaker. This vehicle is Rolls-Royce's stance against the Bentley Bentayga, the Range Rover SV Autobiography and the upcoming Mercedes-Maybach GLS.
The Cullinan has been engineered to be at the top of its class. It is a blend of Rolls-Royce luxury and new technology. This vehicle is built on the 'Architecture of Luxury', which is an aluminium spaceframe platform used in the new-generation Phantoms. The car's dimensions stand at 5341 mm in length and 2164 mm in width and it also has a wheelbase length of 3295 mm. The Cullinan also brings with it the standard Rolls-Royce look, which includes the large front grille, the RR logo, the 'Spirit of Ecstasy' hood ornament, the signature suicide doors, the 22-inch alloy wheels and the fine chrome details.
The interiors house the classic Rolls-Royce luxurious leather and fabric finishes and the power seats with massage functions. The dashboard and infotainment systems are completely digital. Some additional features that come with the Cullinan are the night vision function, pedestrian and wildlife alert, an Alertness Assistant, a 4-camera system to provide panoramic view, active cruise control, Wi-Fi connectivity, and a head-up display.
Powering the Cullinan, we get a massive 6.75-litre V12 engine which can generate power up to 563 BHP and 850 Nm torque at peak conditions. It also comes with all-wheel drive for those days where you want a bit of the off-road experience. The Cullinan has been tested in various types to terrain and also comes with an 'Everywhere' mode, which is activated by the click of a button on the centre console. The 'Everywhere' mode gives you the option to ride and customise your vehicle to all terrain, like track, gravel, wet grass, mud, sand or snow.
Rolls-Royce Cullinan Price
– Priced at Rs. 6.95 crores, first SUV by the luxury carmaker
– Comes with a host of new technology and classic Rolls-Royce looks
– Has a new 'Everywhere' mode for off-road experience