Royal Enfield Inaugurates Brand Store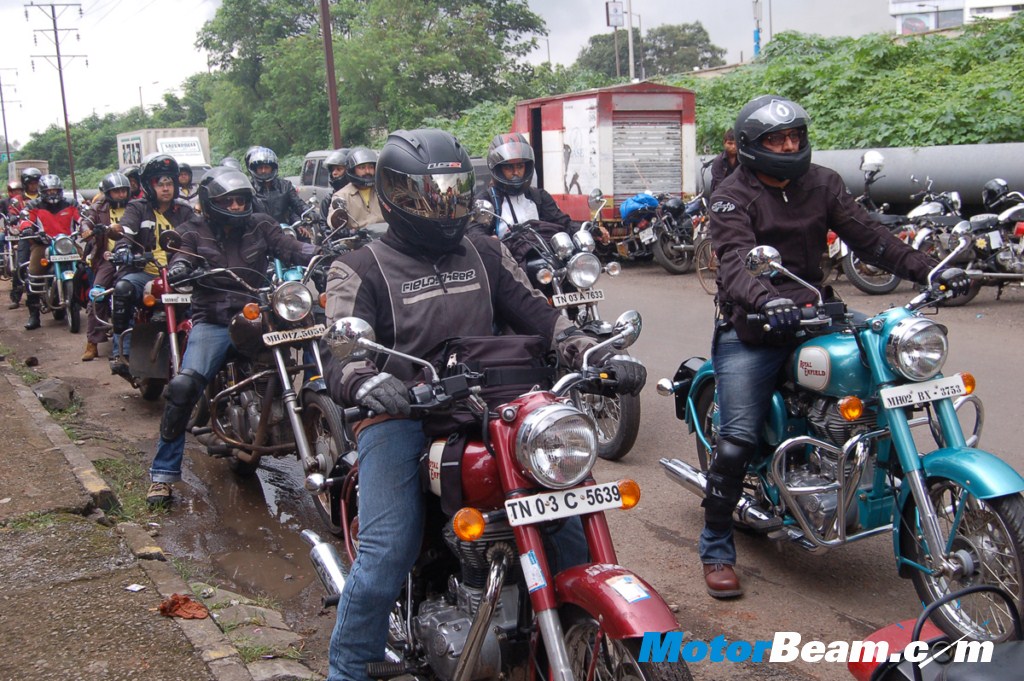 In its own way, Royal Enfield continues to extend the definition of spirited motorcycling. Saluting the tenor of independence, 23 riders, both men and women, are undertaking a journey of over 1400 kilometres in a span of 6 adventurous days. Riding along hill locked roads and shell scattered sea shores, the NH -17 entourage is set to capture memories of crashing waves and swirling mists in idyllic surroundings enwrapped in the sentiment of oneness with their Royal Enfield machines; a tribute to the zeal of independence. The motorcycle cavalcade is accompanied by doctors and product technicians.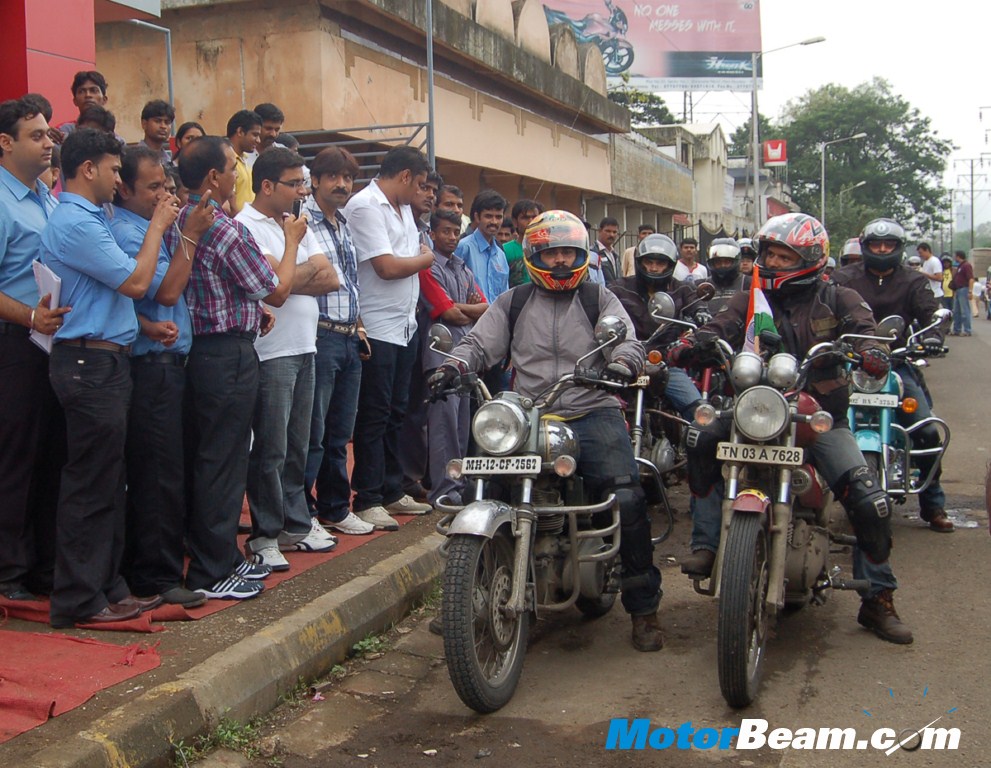 "The brand store in Nerul is our way of acknowledging the importance of Navi Mumbai. All brandstores are company owned. The "Tour of NH-17" is just one of the many experiential activities that we have planned for the state of Maharashtra. There is much more to come," Shaji Koshy, Head, Sales and Marketing, Royal Enfield said.
The NH 17 Mumbai to Goa Royal Enfield ride Itinerary : –
15th Aug – 300 kms : Panvel – Karnala Ghat – Wadkhal – Kashedi Ghat – Khed – Dapoli
16th Aug – 185 kms : Dapoli – Kolthare – Dabhol – Guhaghar – Hedavi – Ganpatipule – Ratnagiri
17th Aug – 265 kms : Ratnagiri – Lanja – Oni – Anuskura Ghat – Kale – Gaganbavada Ghat – Talere – Kankavli
18th Aug – 190 kms : Kankavli – Vengurla – Sawantwadi – Amboli
19th Aug – 280 kms : Amboli Ghat – Belgaum – Ramnagar – Dandeli – Karwar
20th Aug – 95 kms : Karwar – Margao (Goa)