Royal Enfield Opens Online Store For Accessories
Royal Enfield has started an online store which enables users to buy accessories bearing the legendary bike maker's branding from the comfort of their house.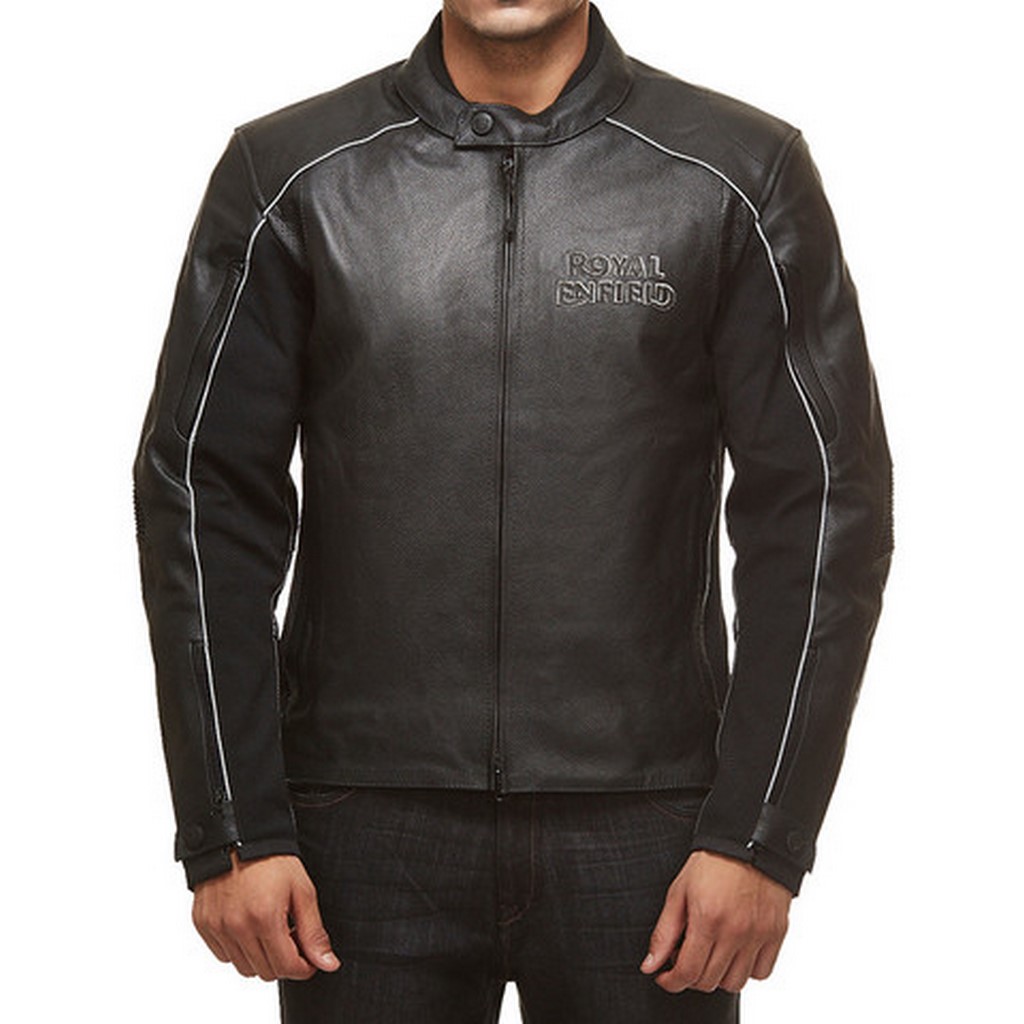 In today's biking world, riders like to ride in style. And what better way to do so than donning some kit from the company that made the bike? This has led to many brands launching their own merchandise like jackets, shoes and helmets which are usually tailor-made by a bigger manufacturer for the specific brand. Royal Enfield has also been selling RE branded merchandise since some time. Now, they have come up with an online store to make shopping easier for their customers.
Royal Enfield has a huge fan following in India and enjoys a cult status. In order to cash in on this image, they have been selling shoes, jackets, gloves and apparel through their showrooms. Due to the rising shift of people towards online shopping, the Indian bikemaker thought of launching an online store in order to ensure that the customer gets what he wishes for and doesn't have to listen to the three dreadful words "Out of Stock" when they visit a particular showroom. An excellent move we would say.
The pricing of Royal Enfield accessories is definitely on the higher side when compared to similar products available in the market but isn't really high when we compare it to branded accessories from brands like Harley-Davidson and Triumph. The prices of various products available online are –
1) Helmets start at Rs. 1999/- and go up to Rs. 4799/-
2) Gloves are priced between Rs. 1899/- and Rs. 2999/-
3) Shoes are a bit expensive starting at Rs. 3999/-
4) T-shirts would set you back by anything between Rs. 999/- and Rs. 1999/-
5) Jackets are priced at a premium starting from Rs. 4999/- going all the way up to Rs. 19,999/-
6) Trousers and denims cost between Rs. 2799/- and Rs. 5499/-
7) Other accessories like belt, wallets and diaries are decently priced and one would have to shell out anything under Rs. 2000/- for the same
The quality of the merchandise is top notch and customers wouldn't complain in that department. This shows that Royal Enfield does care about providing bikers a complete experience. The next big thing that the company has in the pipeline is the launch of two new bikes which is scheduled for 2016. Until then it will focus on improving the service quality and work towards reducing waiting period on its motorcycles.