RE Pegasus Owners Get Accessories Worth Rs. 15,000/-
Royal Enfield is giving accessories worth Rs. 15,000/- to Pegasus owners.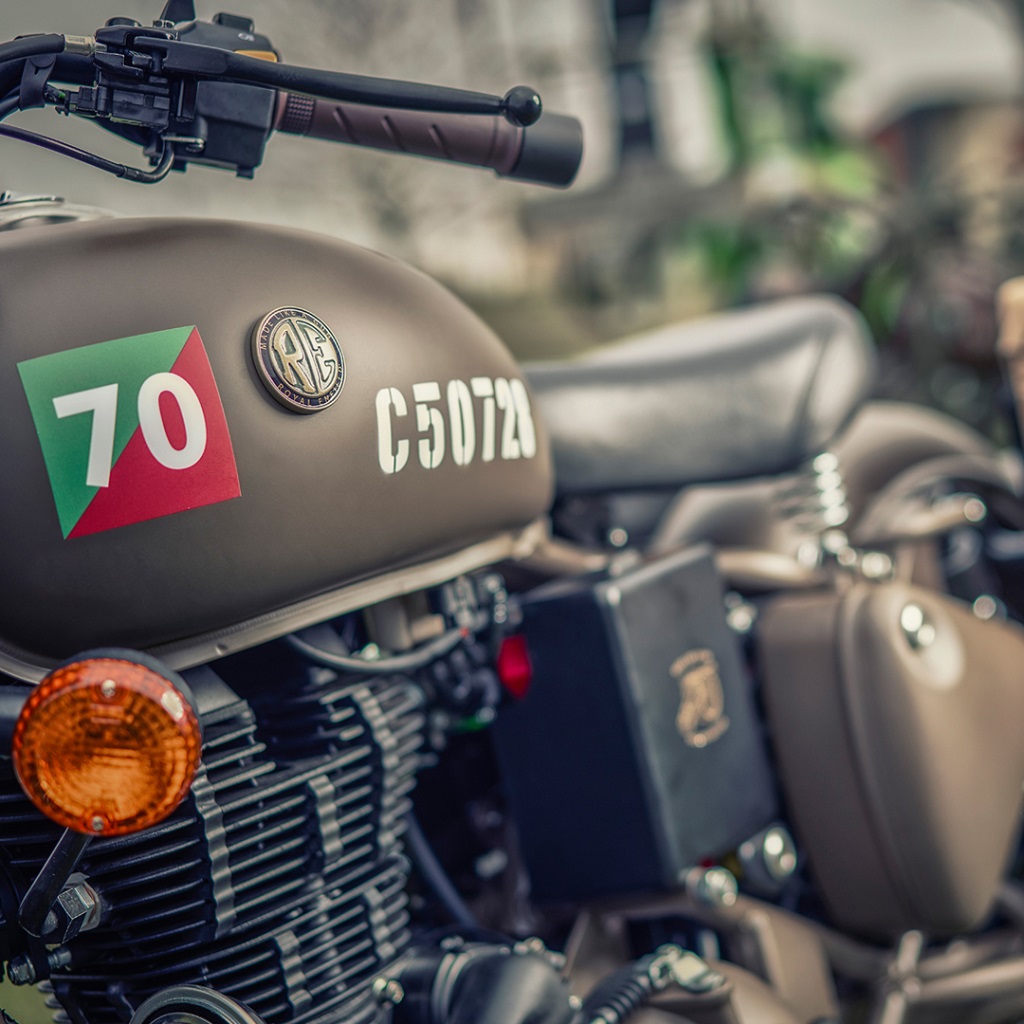 Royal Enfield has sent out an email telling all owners of Pegasus motorcycles that they have not just bought a motorcycle, they have become a part of a legacy and that the story continues.
This limited edition motorcycle is a commemoration to the 'Red Devils' of the airborne forces who served in the 1960's. The age-old motorcycle company says that it is now offering a host of bespoke memorabilia with pride, worth Rs. 15,000/-, complimentary to owners of the Pegasus 500.
Royal Enfield will be giving accessories like a Pegasus bag, a Pegasus lapel-pin and a Pegasus riding jacket. The most appealing accessory that the owners of the Classic Pegasus will receive is a personalised Pegasus helmet that will have the stencil number of their motorcycle on it.
Pegasus owners were livid when Royal Enfield launched the Signals 350 ABS with similar add-ons as the limited edition and expensive Pegasus which is based on the Classic 500. The company later offered buyers the option to opt for a Classic 500 ABS or upgrade to the 650 Twins.
Royal Enfield Pegasus Accessories
– Royal enfield is giving out accessories to all Pegasus owners
– The Pegasus is designed as a tribute to the soldiers of the 'Red Devils' of the 60's
– RE Pegasus owners will get a personalised helmet with their motorcycle's serial number printed on it