Royal Enfield vs Bajaj Dominar 400 – RE Not Worried
Bajaj Auto launched the Dominar 400 to compete with Royal Enfield's Classic series of bikes but the British brand is not worried.
Royal Enfield enjoys a majority of market share in the 350cc plus motorcycle market of India with its Classic 350 accounting for more than 70% of its sales. The British brand sells close to 50,000 units a month which is commendable considering the price of its bikes. With no competition for a long time, Royal Enfield was enjoying a home run and that's when Bajaj Auto decided to enter the Bullet's turf with the launch of the Dominar 400.
Rajiv Bajaj has been very vocal about how the Dominar 400 offers much more than its rivals in areas of design, performance and price, thereby creating a differentiation in all three. Bajaj targets to sell 10,000 units of the Dominar every month while last month it managed to sell around 4000 units.
The Bajaj Dominar offers way more than the Roya Enfield Classics in terms of performance, technology, handling and braking but Royal Enfield's Siddhartha Lal isn't worried. He feels that competition is a given after success but Royal Enfield stands out by offering an experience after the motorcycle is sold. The company's focus has been on the brand, marketing and retail, with a store strength of 650 outlets and around 100 dealerships being added every year.
The recent demonetisation did not affect Royal Enfield and the automaker enjoys a waiting period on most of its motorcycles, thereby necessitating an increase in production which will happen next year when their new plant goes on steam, increasing annual capacity to 9 lakh units.
Royal Enfield vs Bajaj Dominar 400
– RE sells 50,000 units every month
– The Dominar offers a lot more than the Classics
– RE will increase its production capacity next year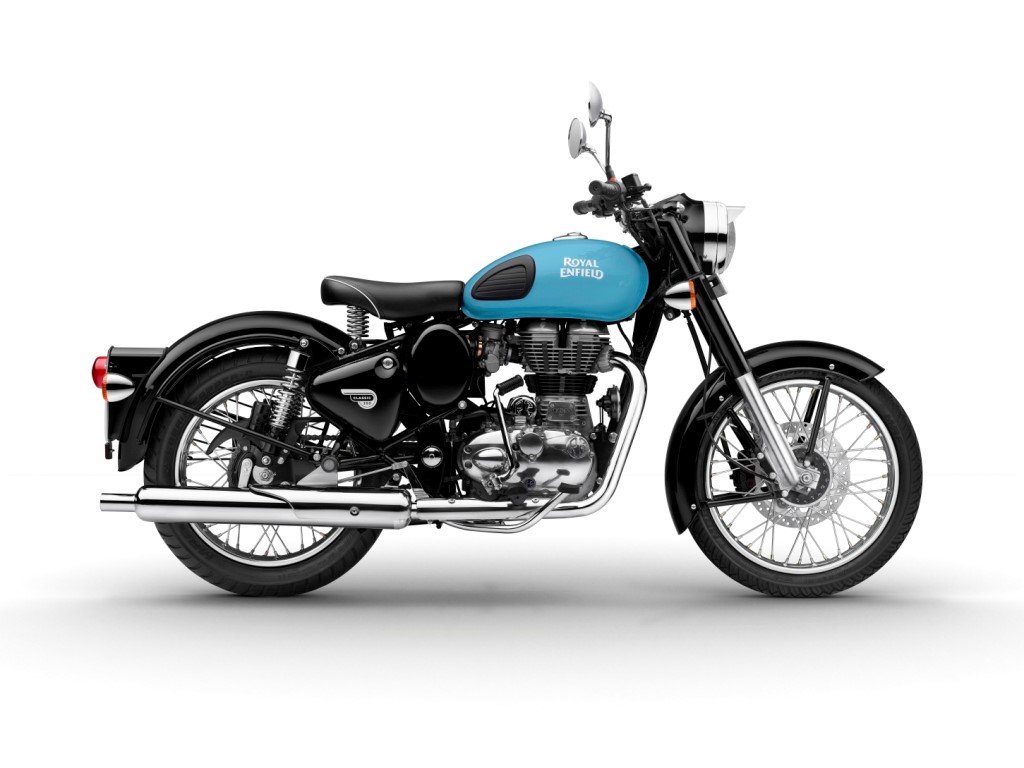 Source – Business-Standard.com