Safety Rules Tightened But Airbags Won't Be Compulsory
The government has no proposal to make airbags mandatory in all cars at present but rules have been amended to enhance safety of occupants in frontal collision for all new models from October 2017.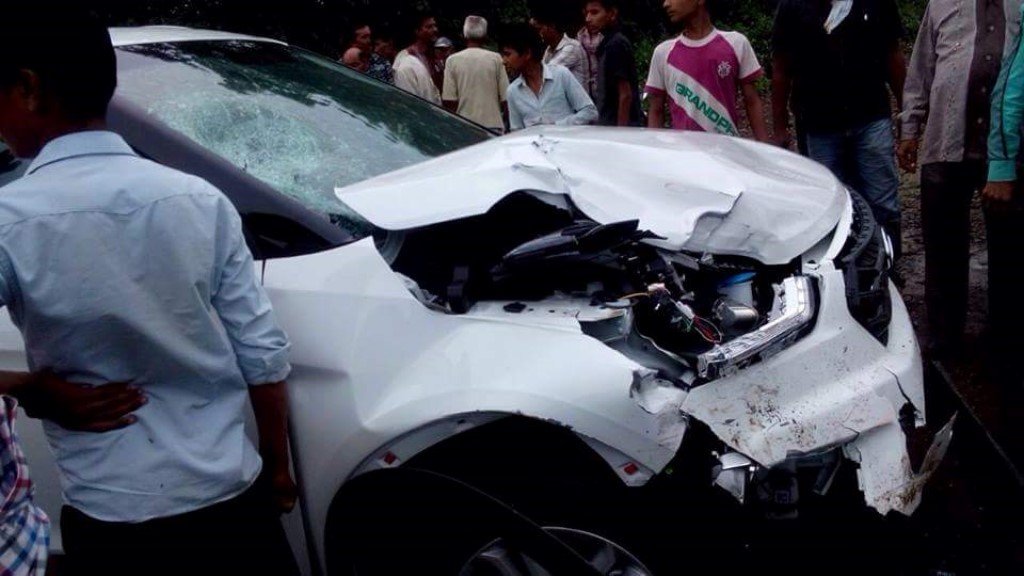 The Parliament has informed lately that the government has no plans to make airbags mandatory on every passenger car, however new norms have been amended for passenger safety in case of frontal collisions for all new models from October 2017. Some other measures have already been taken up to ensure the safety of occupants of cars. The seat belt regulation and the seat belt anchorage regulation has already been made mandatory with effect from April 2005.
People from the industry have said that it is not possible to ensure safety norms for passengers without the use of airbags in event of frontal collisions. Central Motor Vehicles Act, 1988 has mandated certain safety provisions. The provisions include protection of occupants in the event of an offset frontal collision and requirements for behaviour of steering mechanism in a head-on collision. This will be implemented for all new cars by 1st October 2017, while all cars to be equipped with this provision by 1st October 2019.
Protection of occupants in the event of a lateral collision also needs to be implemented by 1st October 2017, for new cars and by 1st October 2019, for all cars. For protection of pedestrians and other vulnerable road users in the event of a collision, the government has also laid down safety standards that new models from 1st October 2018 will have to meet and all models by 1st October 2020. The child restraint system has been mandated with effect from October 2015. However, public in general seems to be unaware of it.
Though airbags are not mandatory, several automobile companies have already equipped their cars with airbags as a standard or as an option. Anticipating regulation of new safety norms that come in to effect from 2017, Maruti Suzuki already voiced its plan to provide airbags and ABS as an option in all the variants of its cars. Hyundai also updated its Verna and Elite i20 with dual airbags in February 2016. Latest to join is Honda which will offer dual airbags as standard equipment in all its vehicles sold in the country by April 2017.
Safety Rules Tightened
– The parliament has informed that it will not make airbags mandatory
– However new norms have been amended for passenger safety in case of frontal collisions for all new models from October 2017
– Protection of occupants in the event of a lateral collision also needs to be implemented by October 1 2017