SC Says No Toll Charges If Road Is In Bad Condition
The Supreme Court of India has told NHAI not to collect toll charges from commuters if the roads are in bad shape. This decision was taken after a committee submitted a stinging report on a vital stretch on NH-53.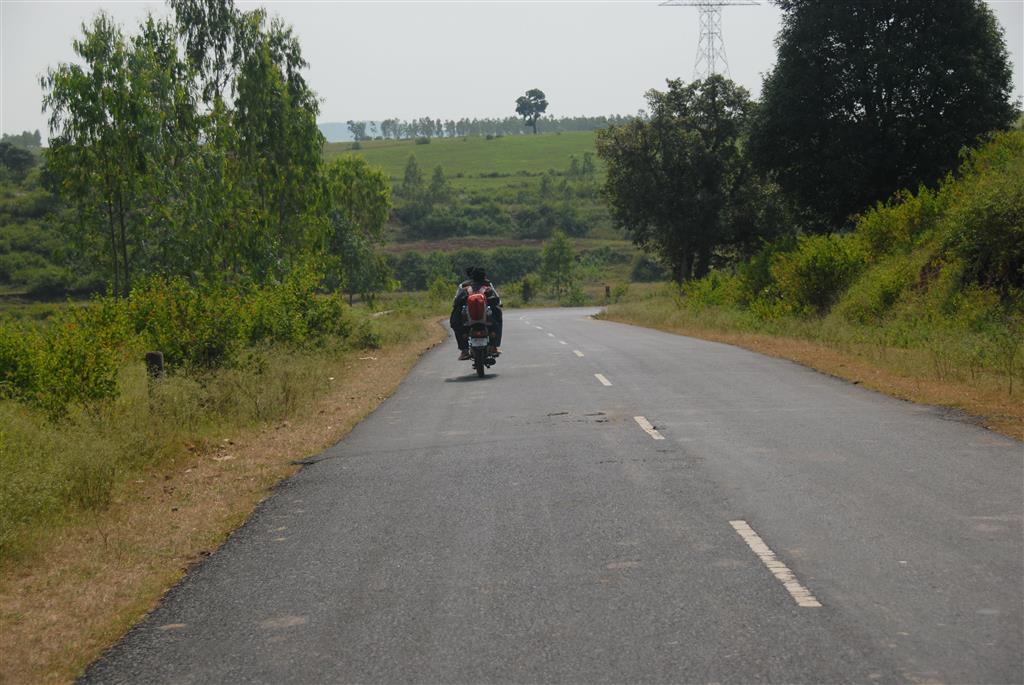 If you ask anyone in India about that one thing they are not particularly proud of the country they would definitely say our roads. India has developed a lot in terms of building world class expressways but when it comes to maintaining our state and national highways, we are still quite far behind. News is that the Supreme Court has told the NHAI not to collect toll from highway users if the roads are in bad shape. The order was given out after a bench of justices appointed a committee to inspect the road conditions of a 26 km Raipur-Durg stretch on NH-53 which was poorly maintained in spite of receiving a hefty toll.
The committee submitted a stinging report about the road conditions which led to this decision. The bench said that the commuter should not suffer from both ends – first pay high toll charges and then face poorly maintained roads. This road would have not got attention if the PIL petitioner had not approached the Chhattisgarh High Court against the potholed 26 km stretch on which the concessionaire extracted a heavy toll. The HC order was challenged by the private contractor in the SC. The SC then ordered the concessionaires to refund Rs. 11 crore that was collected as toll in March to the central government.
To balance out the equation, the central government reduced the toll to 60 percent of the original fee and has since taken over the repair work. The SC was not willing to levy these charges on commuters but taking into account the centre's plea that some parts of the road were drivable and not completely damaged, the bench allowed a toll collection of 40 percent of the original fee.
It also directed the concessionaires to take a toll of 20 percent of the earlier fee until the road was repaired completely and a complete certification was filed by the Ministry of Road Transport after inspection by the same committee. The Ministry of Road Transport and DSC Ventures Pvt Ltd had entered into an agreement in May 2003 for maintenance, operation and construction of the Raipur-Durg section on a build, operate and transfer basis.