Supply Chain Constraints Could Dampen Festive Season Car Sales, Says FADA
It is during the festive season that car sales get a major boost
Car sales this festive season might be affected due to the prevailing supply chain constraints, the Federation of Automobile Dealers Associations of India (FADA) has said.
Its President, Vinkesh Gulati, has stated recently that although the festive season is likely to give a boost to car sales in the country, "the supply chain is becoming a big problem in the Passenger Vehicle (PV) segment."
In August, supply-demand mismatch was avoided thanks to dealers having an opening stock of 30-35 days. However, Gulati said he sees concerns going into the festive season.
At present, the waiting period for the most popular vehicles in India is between 2 and 8 months, with diesel cars being impacted the most.
However, this issue is not isolated to manufacturers who bank on sales of diesel vehicles either, as Gulati says, "slowly and steadily, almost all manufacturers are in that lane."
The biggest concern the industry has at present is with regard to dealing with the global semiconductor shortage, apart from the high cost of fuel in the country.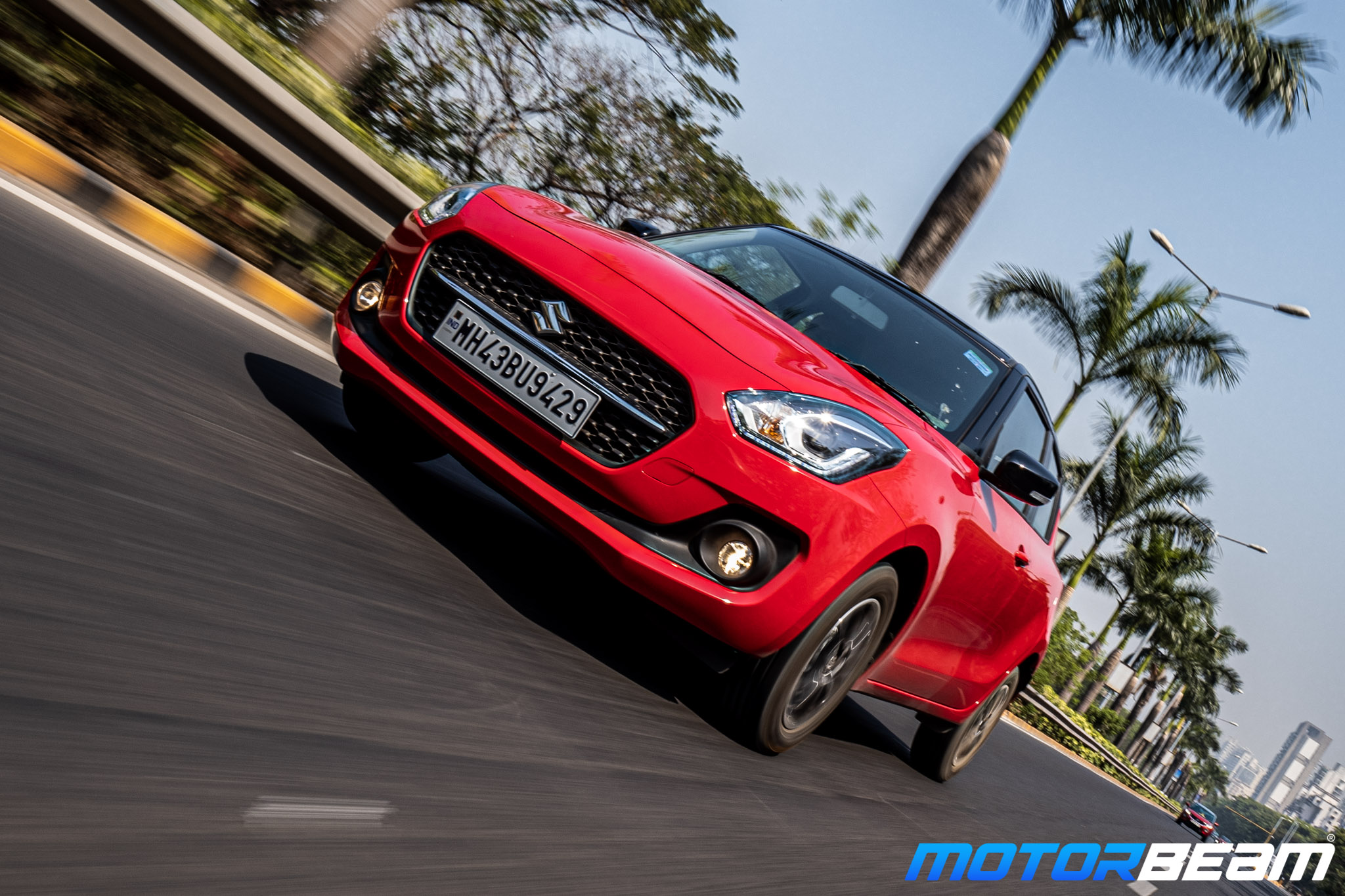 According to the FADA president, "If the way the semiconductor shortage (that) has hit production in August continues, we will not be able to catch up with the improvement in enquiries or customer demand."
His worries come with sufficient backing too. On 31st August, country's top automaker Maruti Suzuki announced that owing to a supply constraint of electronic components, production at its plant in Haryana and the Suzuki Motor Gujarat (SMG) factory could be reduced by about 60 percent.
Hyundai Motor India is "putting collective efforts with its vendors to mitigate the situation", while Volkswagen has stated that it does not have planning stability, even for a week, at present.
The company's production facilities usually work on at least a 3-month advance planning schedule and its Brand Director, Ashish Gupta has also said there is a 30-40 percent shortage, adding that it is a "fight every fortnight to sustain production."