Sheeja Is First Woman To Buy Harley In India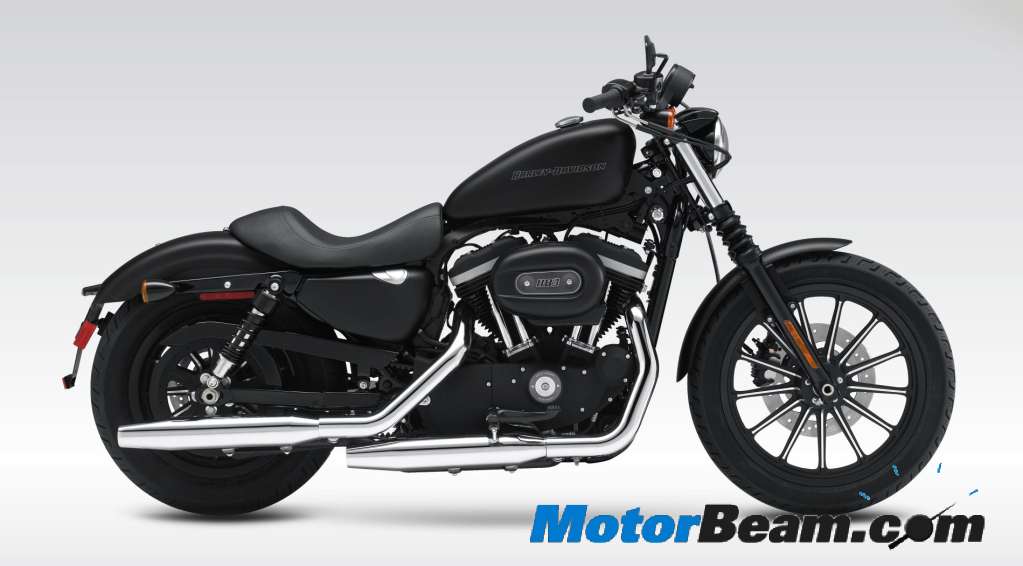 Sheeja Mathews is the first woman to buy a Harley Davidson motorcycle in India. The HR professional bought a Iron 883 from the company's showroom in Bangalore. The 34-year old has been riding her husband's Yamaha Rajdoot 350 for 10 years now and plans to use her new Harley to cruise to her office atleast once a week. Mathews is into drag racing and just like other women, loves to shop and eat. The Harley Davidson Iron 883 set her back by Rs. 8 lakhs (after taxes, registration and accessories), with 20% contribution coming from her husband. The Iron 883 is one of the two bikes to be manufactured by Harley Davidson in India at their Bawal facility in Haryana.
"I didn't know that I was the first woman to buy a Harley Davidson in India till the company people told me. I thought of upgrading to a Harley when they opened a showroom here. I do drive a (Tata) Safari and (Chevrolet) Cruze but I love bikes," Mathews said.
Source – IBN Live