Harley Davidson Eyes 10-Fold Growth By 2016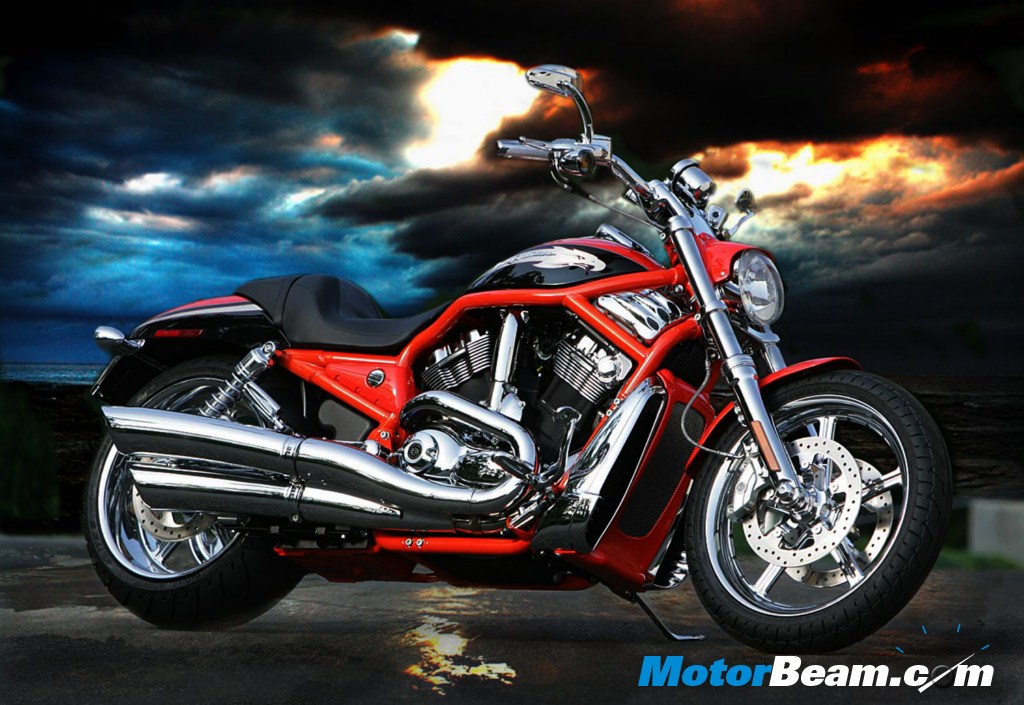 The iconic US motorcycle maker, Harley Davidson has seen a strong demand in the Indian market and witnessing such a positive response, the company is aiming for a 10 fold increase in its sales by the year 2015-16 to 10,000 units a year. Harley Davidson also sees India in its top 2 markets in the Asia Pacific region by that time. The company has stated that it is already facing huge demand for its models and has revised its turnover volumes to 2000 units this year.
Anoop Prakash, managing director, Harley Davidson India told that the company is surprised by the enthusiasm it has seen with respect the brand. And for them, moving price down through CKD is more important as it makes the bikes more accessible. Right now there are other Sportster models and Dyna models that are not on offer in India yet, so the company is considering assembling them in India.
Harley Davidson showcased got a positive response to the Dyna family of motorcycles launched at the 2012 Delhi Auto Expo and has now decided to start assembling one such model in India. This will take the number of models assembled in India to 6, out of its portfolio of 15 motorcycles. The company is also increasing its brand awareness in the market by opening dealerships at places like Kolkata, Kochi and Jaipur. The goal is to double its reach to 20 locations by 2015-16.