Ford Becomes Largest Car Exporter Outdoing Hyundai
The first half of FY 2017-18 saw Ford exporting highest number of passenger vehicles from India while Hyundai is left behind in the race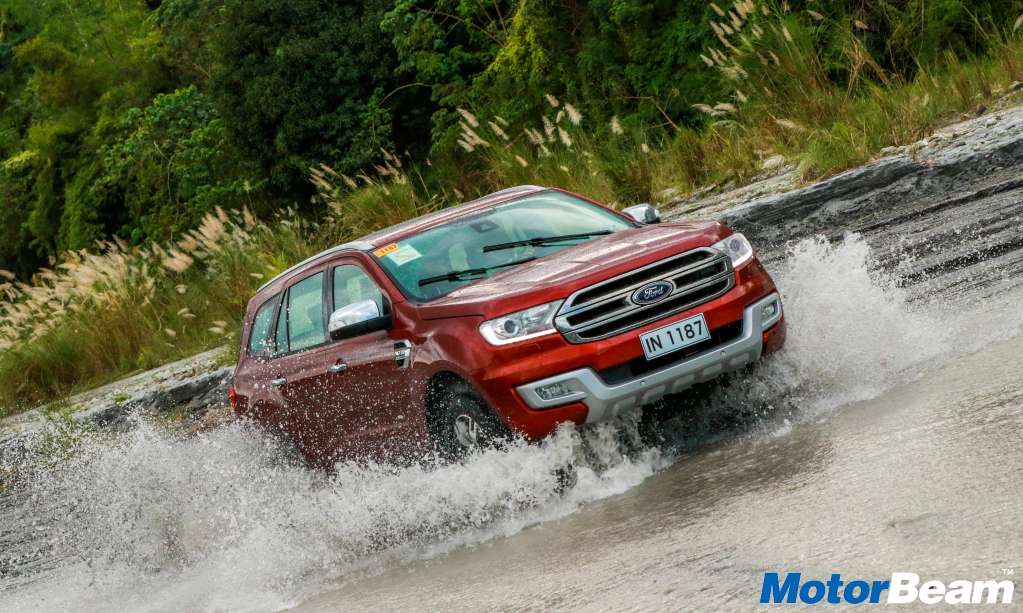 India is among the leaders in exporting vehicles worldwide. Till the previous fiscal year, Hyundai ranked first in doing so which has changed now as Ford becomes the largest car exporter, according to reports of the first half of FY 2017-18.
After referring the list, it is observed that from April to September in 2016, Hyundai supplied 87,499 units outside the country while Ford's number was recorded at 73,821 units. During the same span this year, Ford experienced a hike of 11.55 percent exporting 82,347 units of its vehicles. On the other hand, Hyundai witnessed a downfall of 19.4 percent as the number of units sent abroad was 70,525.
Peeking lower into the list, Maruti Suzuki appears to be in the third position in the order which was the same last year during the first half of FY 2016-17. Although exports went down slightly, Maruti managed to maintain its spot. Following Maruti is Volkswagen which has improved in terms of exports, holding a commendable growth of 16.92 percent. It exported 43,114 units in the first half of FY 2017 while the numbers rose to 50,410 units during the same part of the current financial year.
Defending the witnessed downfall in exports, a Hyundai official stated that the company has currently turned its attention towards the Indian market and is putting efforts in satisfying local demand. Reportedly, for countries other than India, Hyundai has manufacturing facilities in South Korea, Czechoslovakia, Russia, the US, Turkey and China which fill the gap left void by the Indian facility.
A few other carmakers have got shuffled in the ranking such as General Motors and Renault which have ascended in the order while Nissan and Mahindra came to a spot lower. Talking about overall exports from India, the country seems to be growing by the day as a hike of 10.71 percent has been recorded.
Largest Car Exporter
– During April-September 2017, Ford exported 82,347 units
– Hyundai witnessed a fall of 19.4 percent in exports
– Hyundai attributed the downfall to their focus shifting to the domestic market
– Overall exports of India went up by 10.71 percent during the first half of the current fiscal year