Showrooms – Last Place To Get Info About Vehicles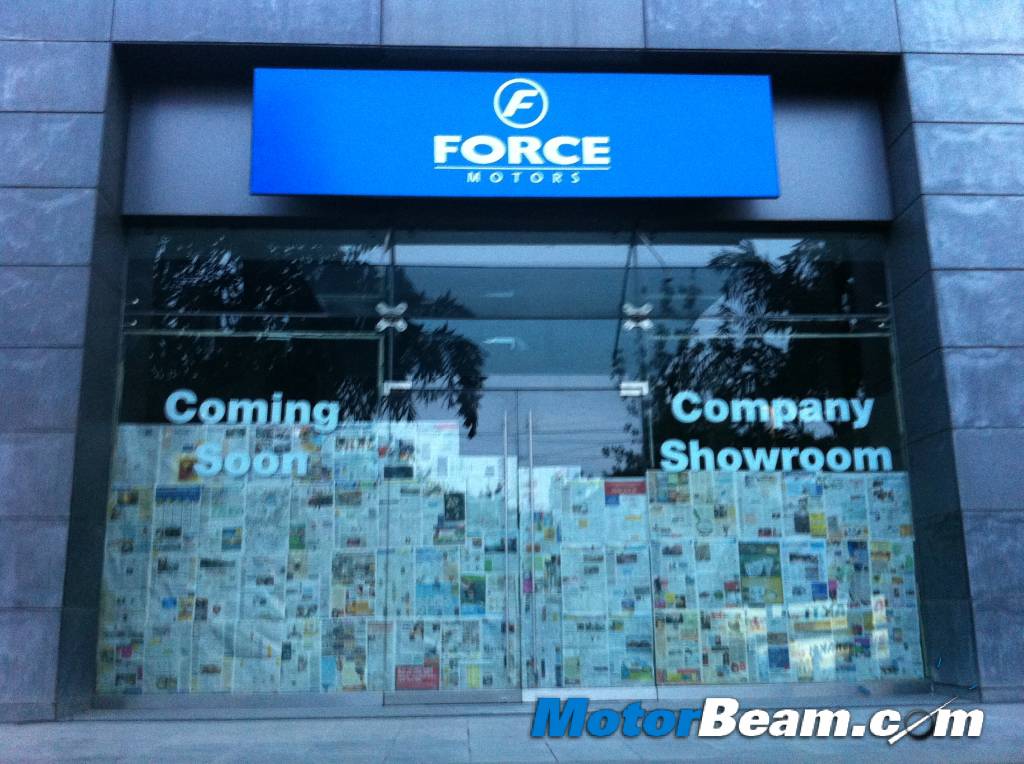 Before buying a bike or car most of the people research about them. They ask their friends, search on the internet and visit the showroom. Some people blindly trust the showroom folks and end up falling into their trap. Trust me guys, showrooms are the last place to get information about vehicles. They should only be used for test drives, nothing else.
I surveyed a range of showrooms to test the knowledge of the salespersons and got the following results. At TVS during test ride, the tachometer was displaying more than 3000 RPM at idling. I asked him to close the choke to make it normal and guess what? He doesn't know where the choke switch is. Another incident was in the Maruti Suzuki showroom when the sales person argued with me that the diesel engines of SX4 and Swift are not sourced from Fiat and are Suzuki's homegrown engines. Well, he admitted his fault when I showed him the fact in one of the magazines lying in his showroom itself.
The problem is not only with Indian brands, but the reputed and premier brands like Skoda who are also full of flaws. I asked him what is ABS and if it is necessary. He told me that it improves the fuel efficiency. I was about to laugh but somehow managed to stay calm. However the crown of wrong information goes to Ford where the salesman itself got confused with the engine capacity and fuel tank capacity. He was very adamant with the fact that Ford Figo has a 45-litre engine.
Well there are a thousand more examples justifying the title but this article is not for defaming the showrooms but for making the readers aware about them. Dealers hire people at a minimal pay and so it will be rude to expect an educated executive selling you vehicles. Most of salesmen cram the specification sheet without understanding it and spit it out when asked. So, next time before buying a new vehicle use the showrooms only for test drives and price quotes, for all other information do a research yourself.