Simple Energy To Commence Customer Deliveries Of One E-Scooter In June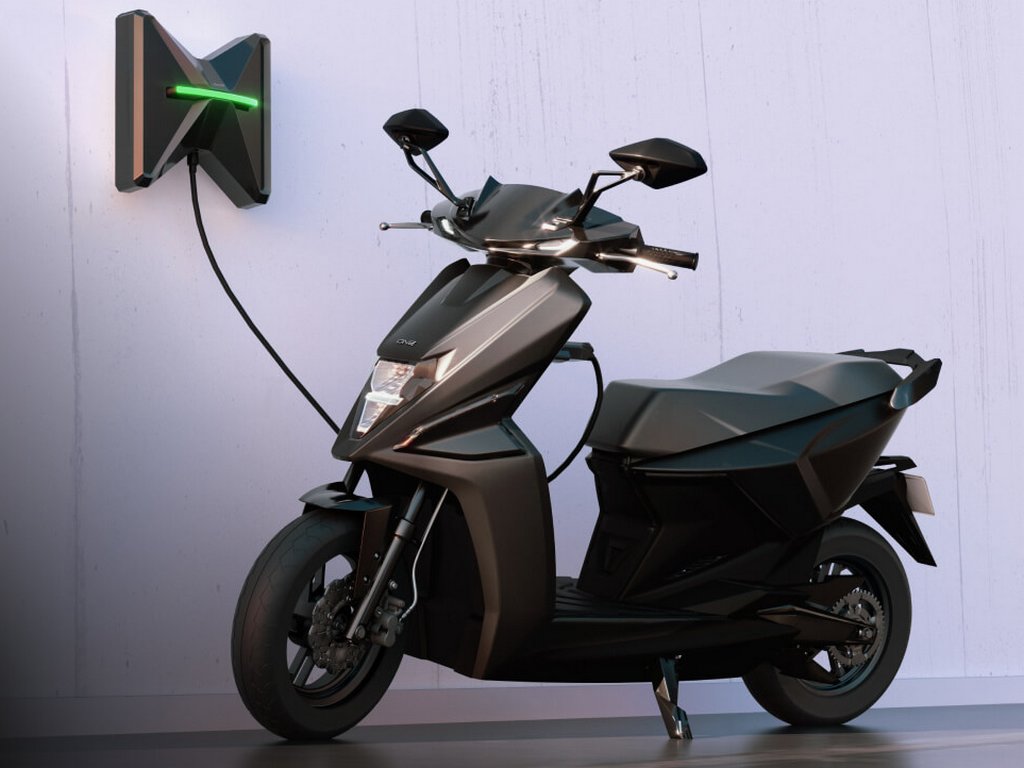 Simple Energy will start deliveries of the One close to a year after launching the electric scooter in August 2021
Simple Energy has announced that deliveries of its One e-scooter will begin from June this year. The electric 2-wheeler is priced at Rs. 1.10 lakh (ex-showroom).
The Bengaluru-based electric vehicle (EV) company is accepting bookings for the scooter and has set the token amount at Rs. 1947/-. Thus far, the firm claims to have received 30,000 orders for its very first product.
Featuring a sharp design language, the Simple One, which has a 7-inch touchscreen dash supporting smartphone connectivity and navigation, is available in 4 colours – Azure Blue, Brazen Black, Grace White and Namma Red.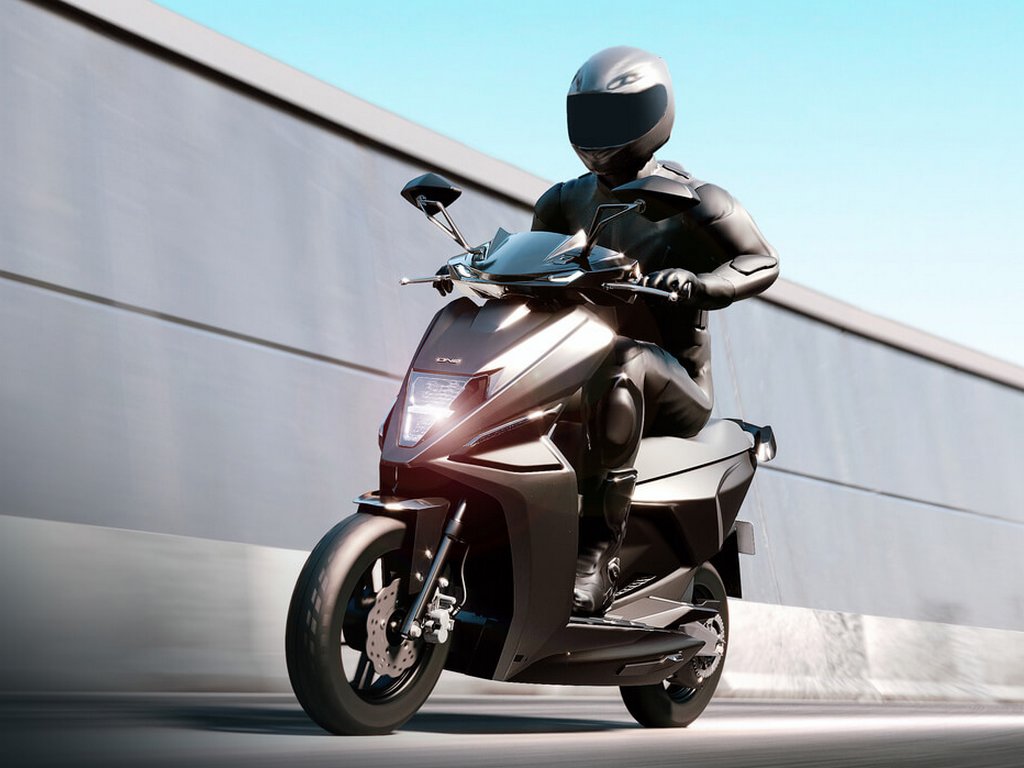 The total battery capacity of the scooter is 4.8 kWh which is split into fixed and removable modules. It takes 165 minutes to charge the fixed battery pack and 75 minutes to charge the portable pack.
Weighing 110 kg, the One EV has a 7 kW (9.34 BHP) electric motor pushing 72 torques. It can hit 105 km/hr tops and cover 203 km in 'Eco' mode (within speeds up to 50 km/hr). The other ride modes of the scooter with an IDC range of 236 km are – 'Ride', 'Dash' and 'Sonic'.
While the Simple One deliveries will commence in June, the e-scooter will be manufactured at the firm's facility that is coming up in Hosur, Tamil Nadu. The first phase of the factory's construction will be completed in the coming weeks.
When fully operational, the plant will be able to produce 10 lakh EVs per annum. Simple Energy's second manufacturing facility will come up in Dharmapuri, Tamil Nadu.