Skoda Fabia India Launch Further Delayed, Coming In 2018
From one delay to another, the Skoda Fabia premium hatchback is only expected to make its way on to Indian shores three years from now, in 2018.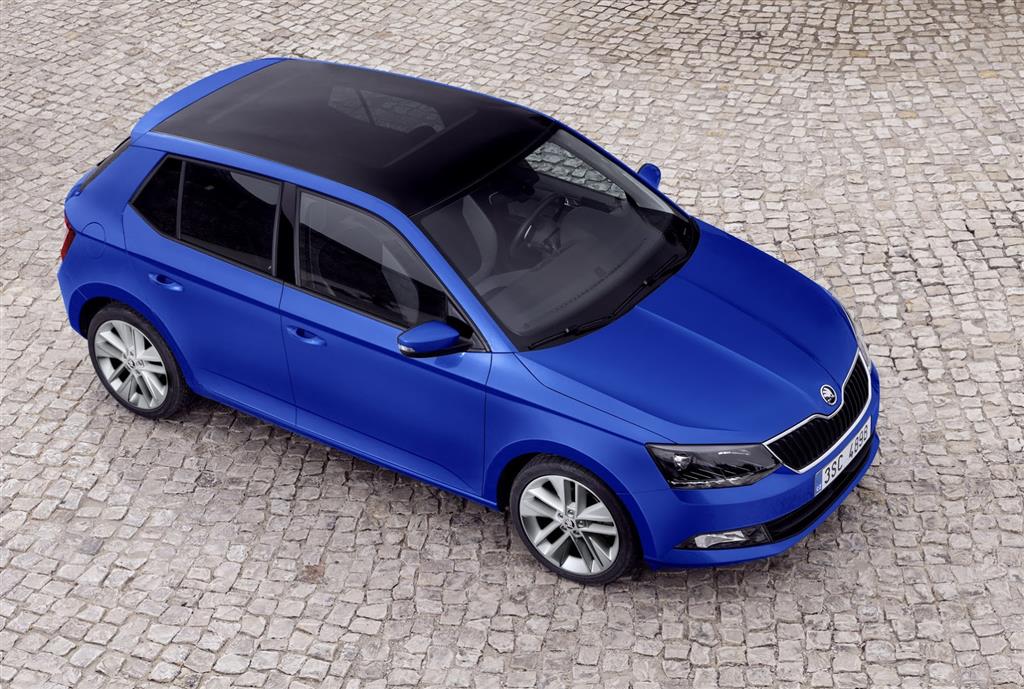 Skoda had pulled the plug on the Fabia hatchback a couple of years back, owing to poor sales and heavy losses incurred by the company. The product was not successful in the Indian market due to shoddy after sales services and high maintenance costs. The company's only hatchback at the time, the previous generation Fabia was a very capable car indeed. The new generation Fabia which made its world debut at the 2014 Paris Motor Show is one looker as well, to say the least. The new European styling is a result of Skoda's latest design philosophy which also forms a basis for the new Octavia, Yeti and the new Superb also.
Earlier this year, Skoda had confirmed that they will be re-launching the Fabia hatchback in our country. But, no additional details regarding the same update was provided by the Czech car manufacturer. In what comes as a disappointing update on the same news, the Fabia will most likely be made available in India only by 2018. That's right! Skoda seems to not be able to bring the hatchback before three years due to reasons not known as of this moment.
Till then, the company will continue to rely on the Rapid to bring in volumes. Skoda's performance in the sales department for May 2015 was dismal and the same is likely to follow in the coming months as well. It's hard to contemplate as to what the company has planned to get things going in the right direction once again. Skoda changed its position of being a mass market player, to a budget luxury car maker. This move has resulted in higher profit margins, but sadly the same cannot be attributed towards sales. Things seem to be going from bad to worse for them and we sincerely hope that Skoda gets back up and running by changing a few functioning methodologies here and there.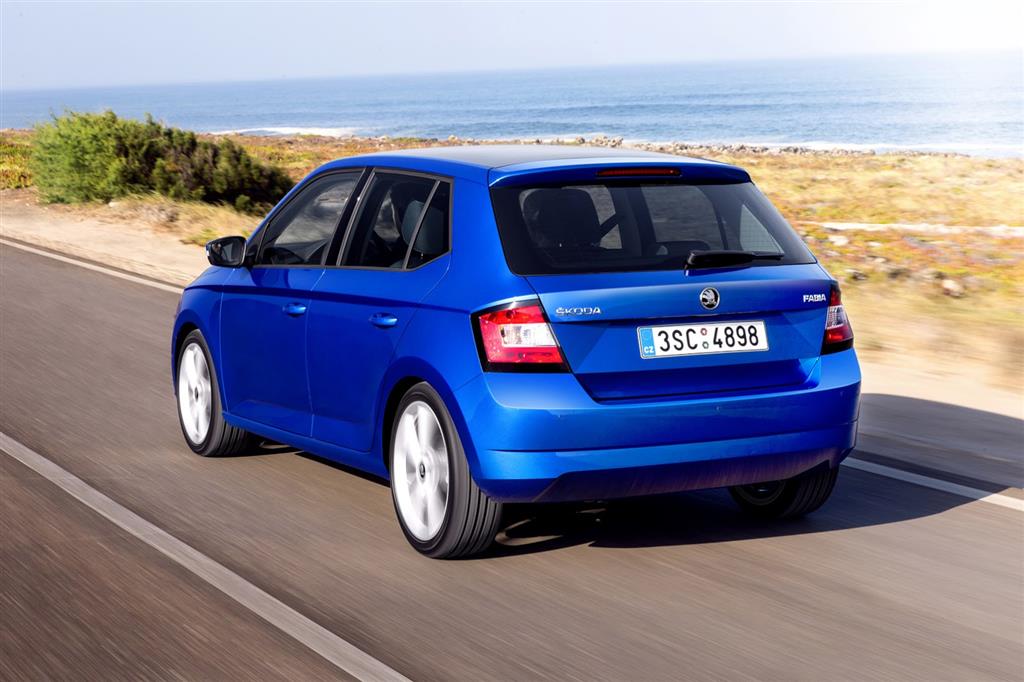 Source – Rohin Nagrani On Twitter