Skoda Has 'No Confirmed Plans' For CNG Cars, Rapid CNG Axed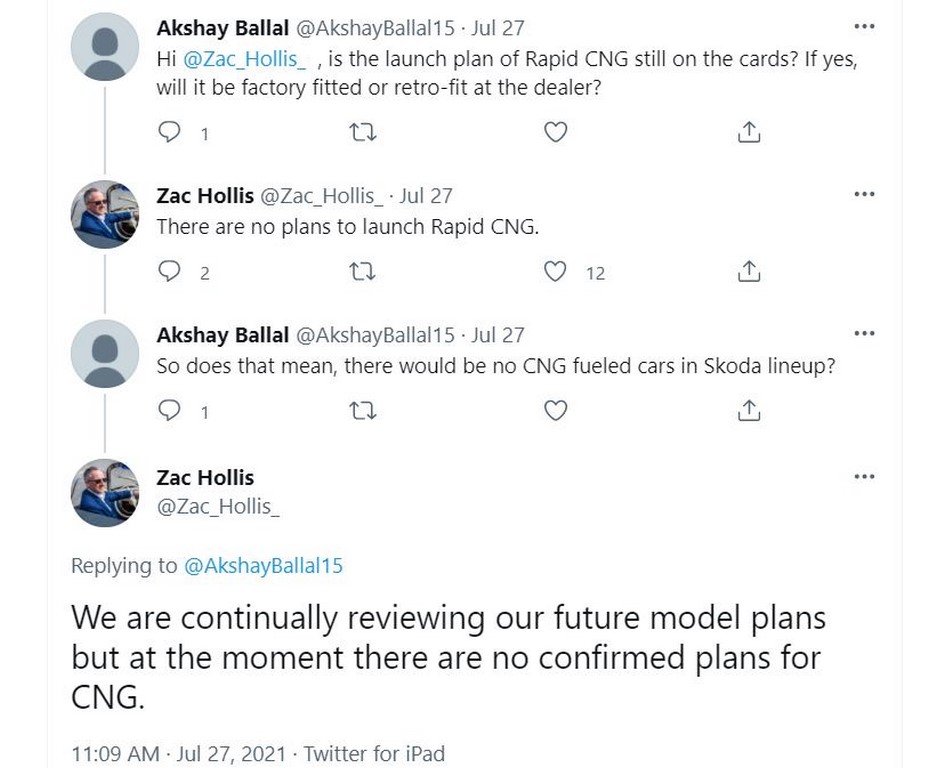 Skoda Rapid CNG not to see the light of day as plans have been shelved
Skoda Auto will not be launching the Rapid CNG in India, despite conducting road tests of the model in 2020.
Brand Director of Skoda Auto India, Zac Hollis, while responding to a post made on Twitter on Tuesday, revealed the above. He added that the company has no plans to launch CNG cars in India this year.
Spotted at a refuelling station in October last year, the Rapid CNG was expected to be introduced in the market earlier this year.
Had it been launched, the Skoda Rapid CNG would have been a worthy alternative to the regular petrol model as the retail rate of petrol skyrocketed in the span of a few months.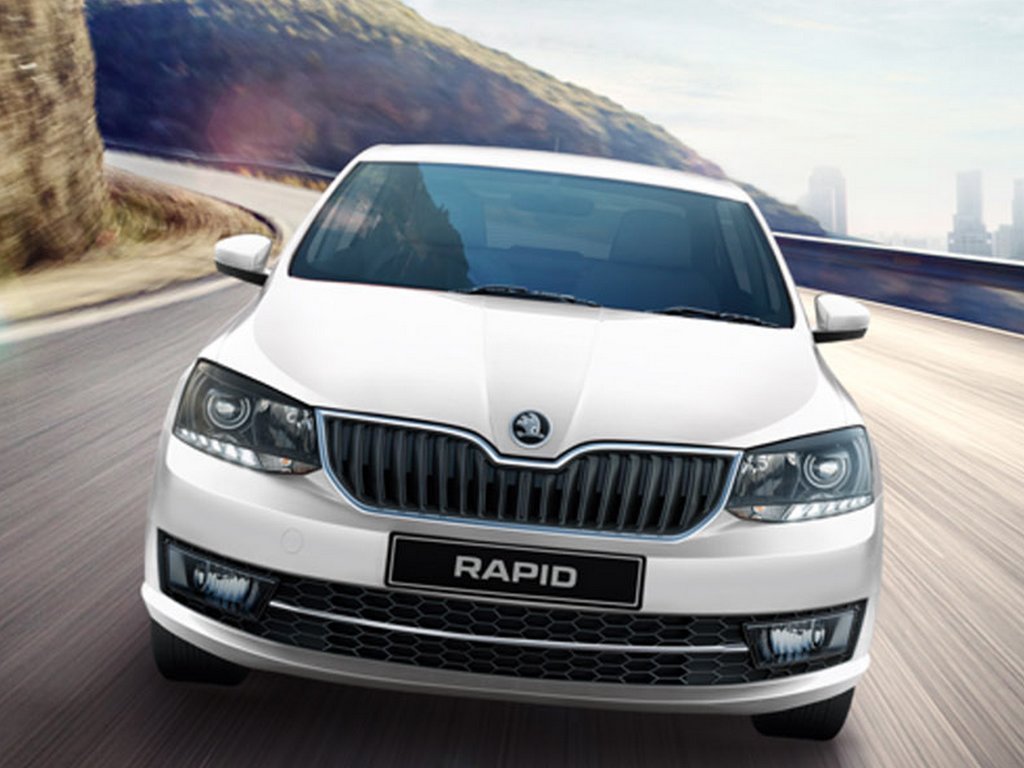 Skoda's decision comes at a time when automakers like Maruti, Hyundai and Tata are getting ready for the big push toward the adoption of CNG vehicles in India.
Each brand will launch multiple CNG models in the coming months, which should capture the interest of many potential car buyers who want to keep the running cost of their vehicle low.
Tata has been caught testing the Tiago CNG, while Tigor and Nexon CNG models are also under development. Similarly, Maruti has been working on the Dzire CNG.
Moreover, Hollis, once again through Twitter, has confirmed that the brand will bring the new generation Octavia RS to India, but not this year.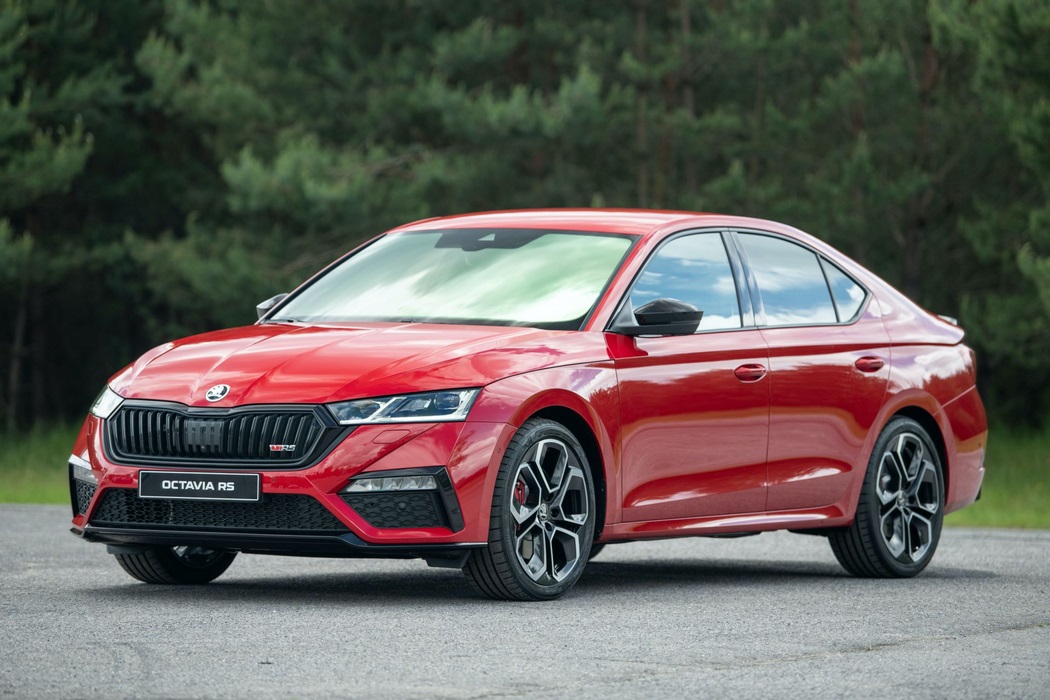 He stated that the brand is looking to import the Octavia RS to India, confirming what reports to date have mentioned about the vehicle.
Expected to cost as much as a BMW 3-Series when it gets launched in 2022, the Octavia RS will be powered by a 2.0-litre turbocharged petrol engine good for 242 HP and 370 Nm of torque.
The engine will be mated to a 7-speed DSG and the car will be able to hit a top speed of 250 km/hr. In order for it to handle well, Skoda has fitted it with a limited-slip differential and lowered suspension.