Tata Tiago CNG Spied Ahead Of Launch
Tata aims to expand its portfolio by introducing CNG models this fiscal year.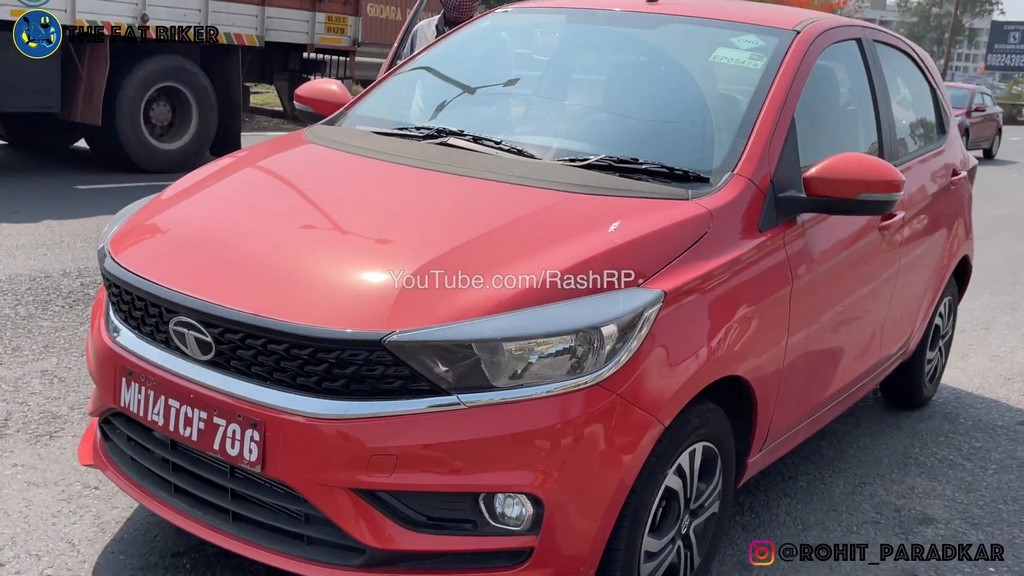 The Tata Tiago CNG has been spied on test on public roads, indicating that the launch of the model is nearing.
Tata has not kept its intention of launching CNG variants of some of its cars a secret. In April, President of Passenger Vehicle Business Unit, Tata Motors, Shailesh Chandra stated that the firm will introduce such models this fiscal.
The cars will come with a factory fitted CNG kit, which is expected to have a 12 kg reservoir. Predictably, the boot space of all of Tata's CNG models will be lesser than their equivalent petrol- or diesel-powered counterparts.
The Tata Tiago CNG spied on test was the XZ variant. It is not known if Tata will offer CNG option in all variants of the car or if only best-selling trims will receive it. But, what is clear is that the Tiago will be among the first models from Tata to get the factory-fitted CNG kit.
While there are many advantages to using a CNG car, acceptable retail price of the gas being at the top of the list (CNG costs Rs. 43.40/- per kg in Delhi and Rs. 49.40/- per kg in Mumbai in May), it would result in lowered performance.
Thus, the Tiago's 1.2-litre petrol engine, would not produce the same power and torque figures it does when run purely on petrol. However, economy figures would be invariably boosted and official figures released by Tata should confirm the same.
Expect the Tata Tiago CNG model to cost between Rs. 50,000/- and Rs. 75,000/- more than its equivalent petrol counterpart when it gets introduced.
In time, since the same 1.2-litre naturally aspirated petrol engine does duty in the Tigor and Altroz, CNG variants of those vehicles are also expected to arrive.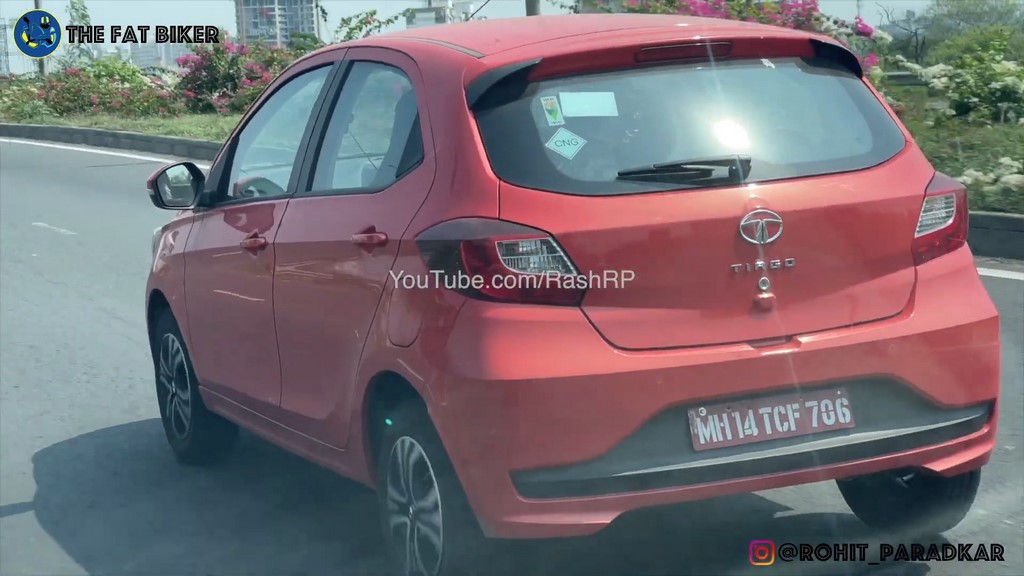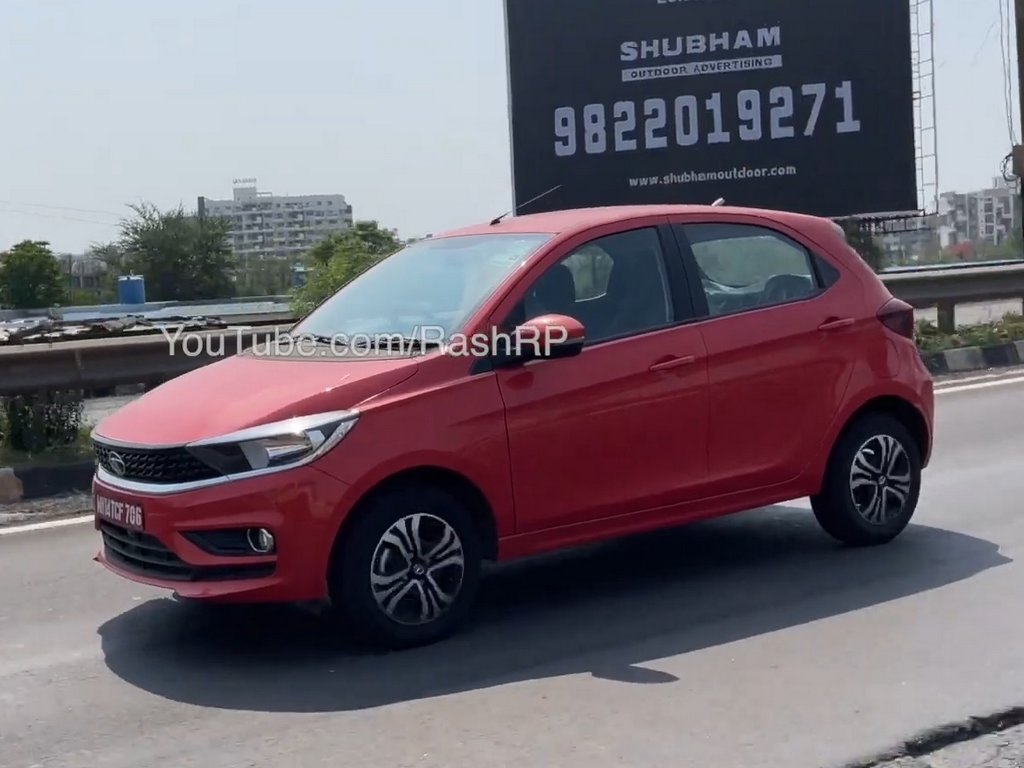 Source – The Fat Biker on YouTube