Skoda India Likely To Launch European Rapid In 2014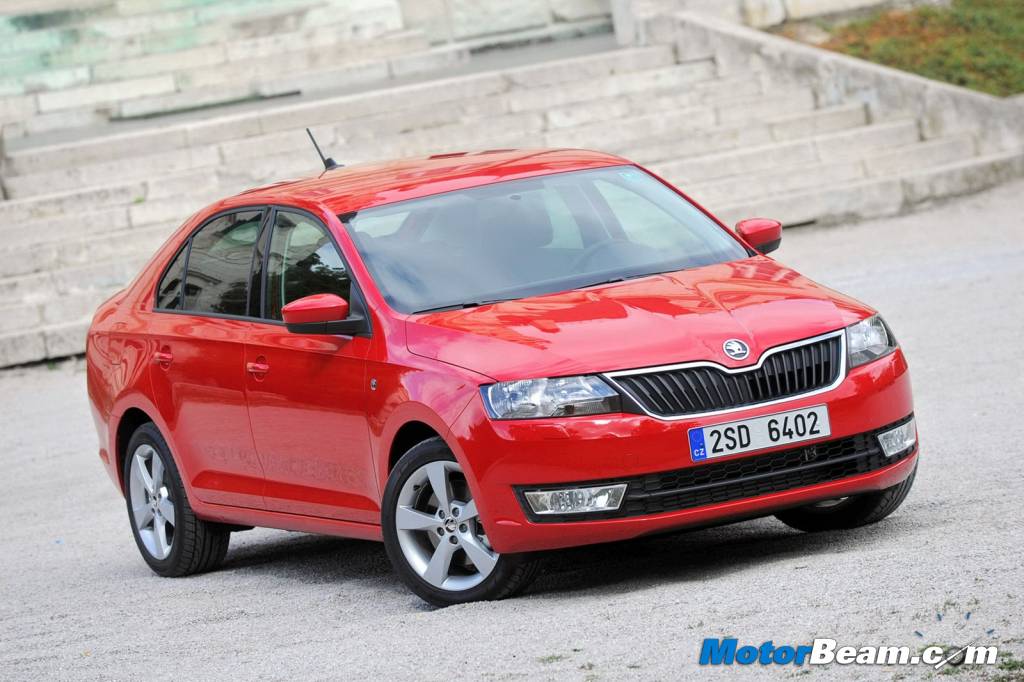 Skoda is all set to launch the new 2013 Octavia in India early next month. This is the successor of the second generation Octavia (known as Laura in India), which is expected to be priced above the Laura starting around Rs. 14 lakhs. Now the Laura will be discontinued eventually and the price gap between the India-spec Rapid and the new Octavia will be wide. Our friends at OnCars have reported that the Czech automaker could bring the European-spec Rapid in India next year and they could position it between the Rapid and the new Octavia.
The range topping Elegance diesel variant of the Skoda Rapid retails at Rs. 9.76 lakhs (ex-showroom, Delhi). So there will be a significant gap once the Laura gets discontinued. We had already reported about discontinuation of the Laura petrol version in India. The Euro-spec Skoda Rapid was unveiled at the 2012 Paris Motor Show following the carmaker's new design language. It is a more luxurious, spacious and premium model than the India-spec Rapid, which is basically a badge-engineered sedan based on its sister, the Volkswagen Vento.
At the first glance you could mistake the Euro-spec Rapid with the new Octavia, as the styling used on both is similar such as the butterfly grille and the wide front fascia. But the Octavia has much bigger dimensions than the Rapid. In the international market, the Rapid gets a range of engine and transmission options. There are four petrol and two diesel powertrains on offer. We are quite familiar with all of these engines being offered in Skoda's Indian lineup. If the Euro-spec Skoda Rapid gets a green signal, the carmaker can expect decent volumes from it in India. Skoda can't call it Rapid in India, could they call it Laura?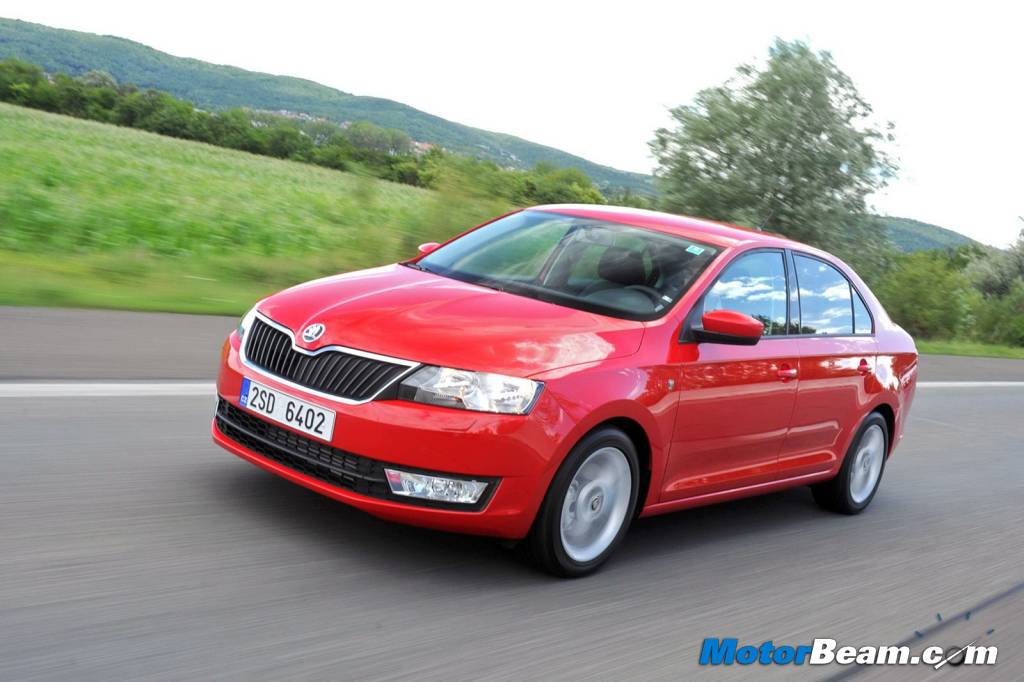 Source – OnCars