Skoda's New Midsize Sedan To Be Called Rapid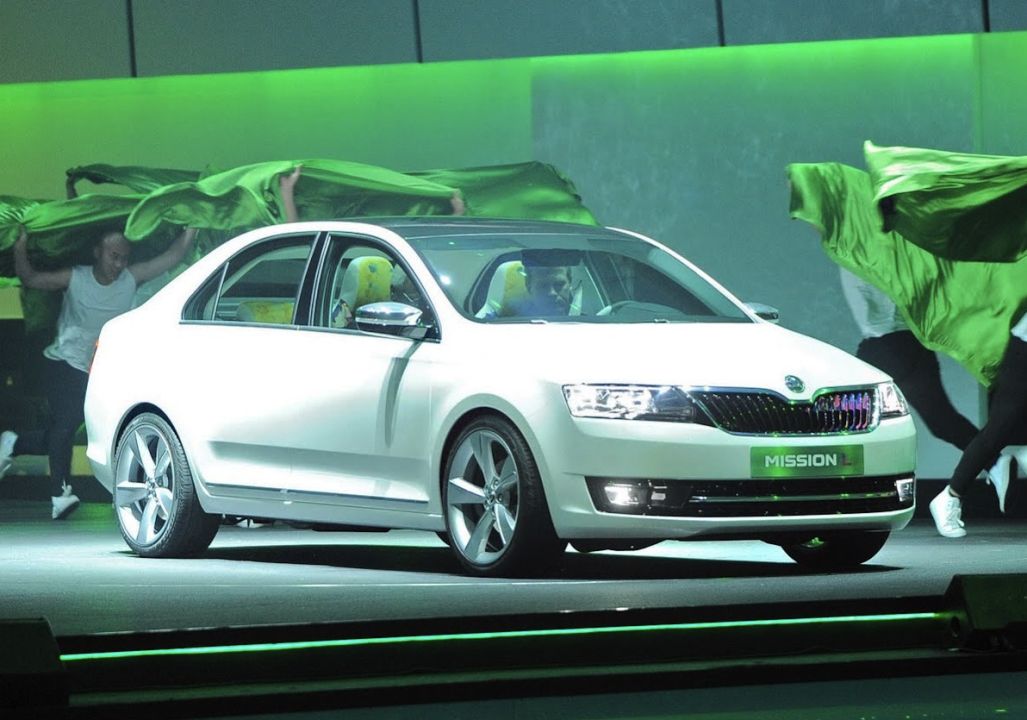 The Czech based car maker, Skoda Auto recently showcased its MissionL concept car at the 2012 Beijing International Motor Show and also declared that the company's new compact sedan would be called the Rapid for the European markets. The Skoda Rapid is due to go on sale next year in the Chinese markets. This announcement was made by Skoda Auto's boss, Winfried Vahland during the debut of the MissionL concept.
The Rapid name, is however not a new one. It was first used when Skoda developed a coupe for sale in the UK market in the late eighties. The car's production was however ceased in 1990. Recently the name Rapid was also used when Skoda launched its all new sedan in the Indian market. The Chinese and European Rapid would also sit between the Fabia supermini and the Octavia in price and size. Apart from the Rapid, Skoda also revealed that a new Octavia is set to debut next year which will be larger and expensive than the current model (phased out in India). The Octavia name will return with the next generation Laura.
Skoda's largest market still remains the UK with 5% of Skoda's total sales coming from this market. But the company is now increasingly focusing on the Chinese market since 25% of all the vehicles sold in China are Skodas. The Rapid would be commanding a price of approximately £12,000. What interests us is that Skoda will bring in the new Octavia in the Indian market soon after its global launch.