Skoda India To Shell Out Rs 30,000 For Selling Defective Car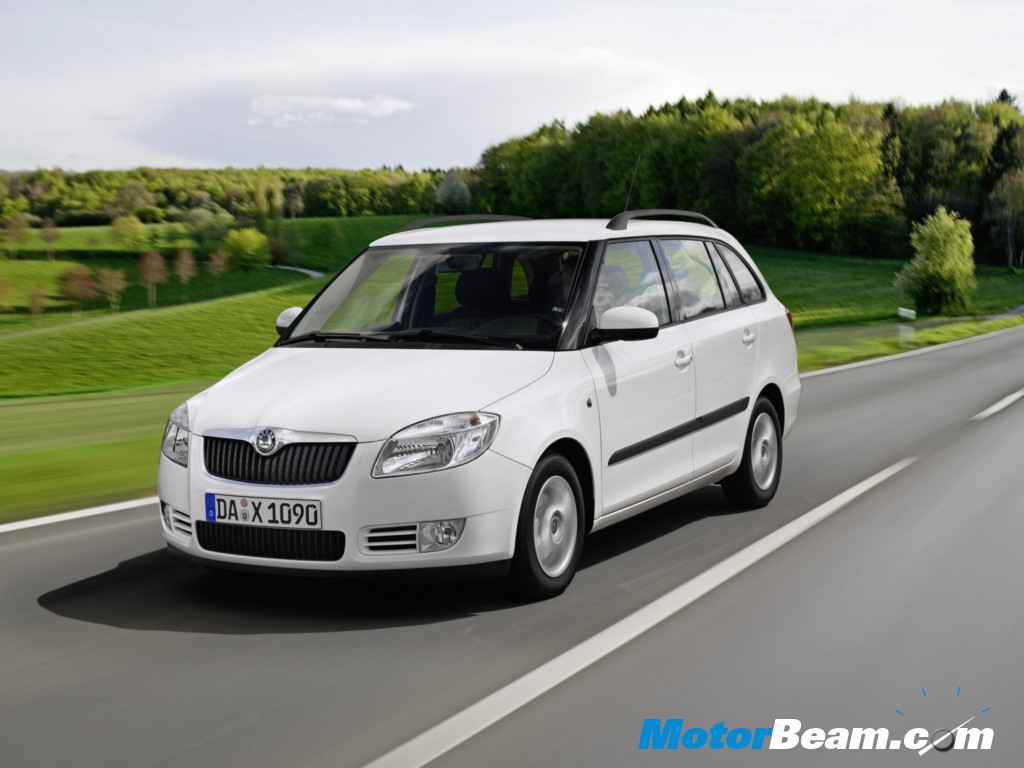 Skoda India has been asked by the Consumer Court to cough up Rs 30,000 as compensation to a buyer who was sold a defective car. A fine of Rs 5,000 was additional on the company and its dealer Sai Automobiles as there was recurrence of same defects despite innumerable repairs.
The buyer had filed a case in the consumer court citing that he was sold a defective model of the Skoda Fabia Elegance and countless visits to the service centre were to no avail as Skoda was unable to provide a solution to problems relating to wheels, door noise and head lights. Skoda tried blaming the buyer by insisting that the problem had occurred due to impure fuel used but the court slammed it by saying it was nothing but an "excuse to conceal the defects" in the vehicle.
Skoda has been asked to either replace the vehicle in question or refund the entire money with interest. Its not the first time we have heard of quality issues with Skoda, a few years back an authorised Skoda dealer had duped a customer by using spurious spare parts. This entire episode can be viewed on Team BHP. Maybe its time Skoda thinks of a new tagline, because Skoda is certainly NOT "Obsessed with quality"