Tata Nano – Readily Available From August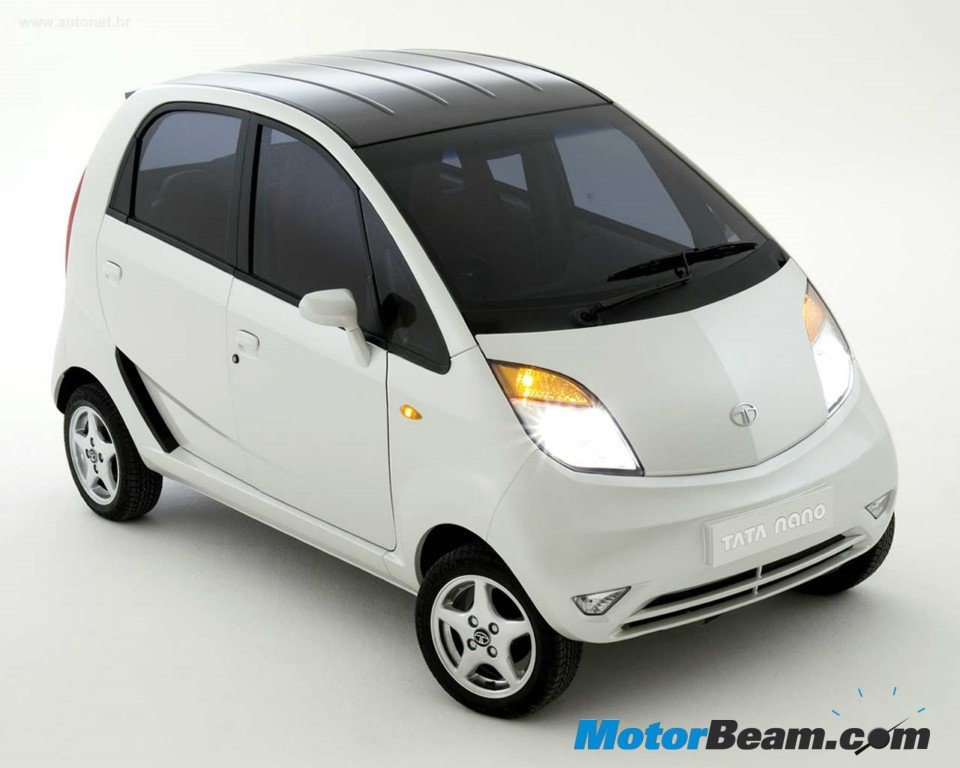 Days of waiting may be finally over and the Nano will be readily available for delivery, this August onwards. Tata has started production of the Nano at their new plant at Sanand and will produce close to 2.5 lakh cars per annum. That means, coming this August, one can pick up the Nano right off the shelf. At present there are only 35,000 Nano's on the road.
"From this August or September, customers will be able to walk into our showroom and drive out in a Nano"
Said Manoj Arora, Senior Manager, Tata Motors. With its new plant underway, delivery time had considerably reduced. Earlier, the Nano was manufactured in limited numbers at Tata's Pantnagar plant which also caters to manufacture of Tata's light commercial vehicles.