Skoda Kamiq Sketches Revealed, New Compact SUV
Skoda has revealed the sketches of the new Kamiq, which is their upcoming compact SUV.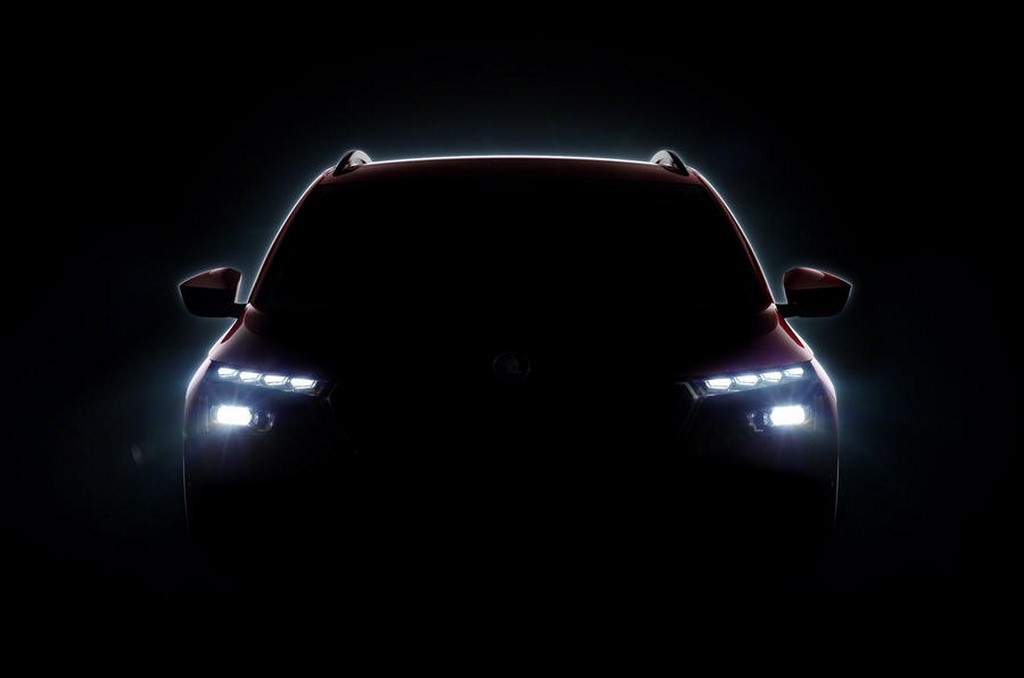 Skoda took the name from an Inuit word meaning something that fits as perfectly as a second skin in every situation. The styling cues suggests that the car's design would be in conjunction with the lines of its elder siblings like the Karoq and Kodiaq. The sketches were revealed before the world premier at the Geneva Motor Show which will take place from 5th-17th March 2019.
At the front, the Skoda Kamiq comes with a dual headlamp set up, with sharp DRL indicators above the main headlamp housing which has crystalline effect, thanks to it's LED units complementing the cars's premium appeal. This set-up along with the robust front-end of the Kamiq is turning eyeballs in the automobile community.
The city SUV has a very premium appeal with a wide upright radiator grille slit into two pieces and the sharp front spoiler which accentuates the more off-road features of the SUV. The brawny bonnet is complemented with a high ground clearance and big alloy wheels that, in turn help in making the car more appealing to its onlookers.
The rear of the car is fresh with the cardinal use of Skoda lettering which replaces the Skoda logo which is used in almost all the cars manufactured by the Czech automobile manufacturer. The tail lights also feature the same crystalline design as the headlamps with a different insight on the company's classic C-shaped taillight design.
Skoda Kamiq Sketches
– A first off split headlamp design for Skoda
– Dominant contours and fresh design elements
– Skoda lettering replaces the company's logo at the tailgate