Skoda Karoq India Launch In 2019, Replaces Yeti
Skoda is considering launching the Karoq SUV in India in 2019, will replace the Yeti .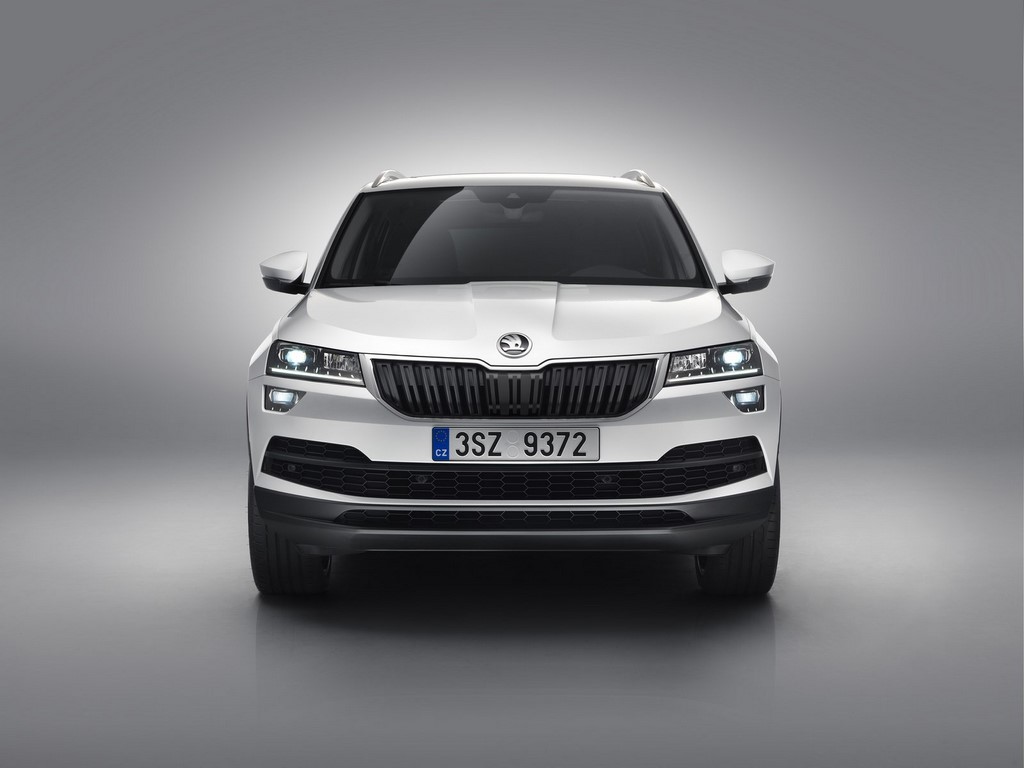 Skoda unveiled the Karoq SUV earlier this year and is now evaluating the possibilities of launching it in the Indian market. Positioned below the Kodiaq, the Karoq will be a successor to the sole Skoda SUV that existed in India, the Yeti.
As the SUV market in India is booming, Skoda clearly missed out on an SUV in its India line-up after the Yeti being discontinued. However, with the arrival of the Kodiaq later this year, the Czech automaker has its eyes set on the Toyota Fortuner and Ford Endeavour territory. The 7-seater SUV is expected to come with a sticker price of Rs. 30-35 lakhs.
The Skoda Karoq, in contrast, will be a 5-seater SUV rivalling the newly launched Jeep Compass. Launching the Karoq in India will indeed help Skoda expand its SUV line-up and also achieve better volumes. The Karoq too is built on the MQB platform and will share parts and technology with the Volkswagen Tiguan.
The Karoq will come with all the bells and whistles like a range of driver assistance features, infotainment system options, and is the first Skoda car to feature a digital instrument panel. The Karoq is offered with 4 levels of infotainment with the top level featuring a 9.2-inch touchscreen and gesture control.
Just from the looks of it, the Skoda Karoq seems to a promising and capable product for the automaker, but its pricing is what will be a crucial factor for the success of the SUV in the Indian market.
Skoda Karoq Launch
– Skoda is likely to launch the Karoq in India in 2019
– The Karoq will sit below the Kodiaq
– The Skoda Karoq sits on a wheelbase of 2638 mm