Skoda Karoq Is The Name For Next Generation Yeti
Skoda Karoq will be replacing the Yeti and will be unveiled globally on May 18, 2017.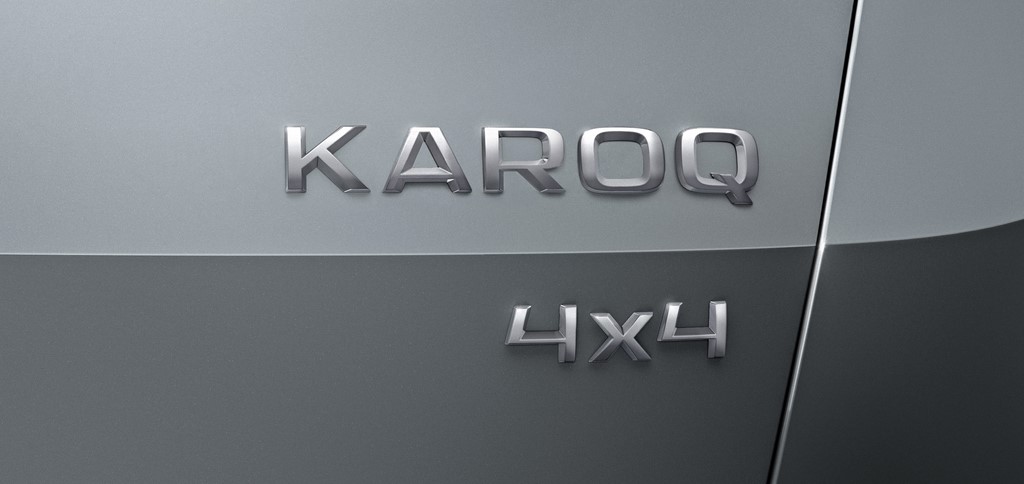 Czech carmaker Skoda has revealed the name of its new compact SUV today. The Skoda Karoq will replace the Yeti and will be positioned below the Kodiaq. Looks like Skoda has gone miles to name this compact SUV as Karoq as there's an interesting story behind this name.
The name and the spelling have been derived from the language of Alaska's indigenous people. Known as the Alutiiq tribe who live there, car in their language is called 'KAA'RAQ' and arrow is known as 'RUQ'. Interestingly, an arrow constitutes the central element of Skoda's logo and this is how the words 'KAA'RAQ' became 'Karoq'. Skoda states that it was very important for them to give their new SUV a powerful name and this was in line with the naming approach across their SUV models.
Possessing the typical Skoda strengths, the Skoda Karoq will also be bringing in the new and emotive design language into the SUV segment. A global unveil of this SUV awaits us next month. We expect this SUV to go against the likes of the upcoming Jeep Compass.
Skoda Karoq
– The SUV shall wear the brand's new and emotive design language
– The name and the spelling have been derived from the language of Alaska's indigenous people
– A global unveil of this SUV will happen on the 18th May 2017 at Stockholm