Hyundai Kona SUV Teased, Global Unveil In June 2017
Hyundai has released a teaser of its upcoming SUV, Kona which is going to be unveiled in New York in June 2017.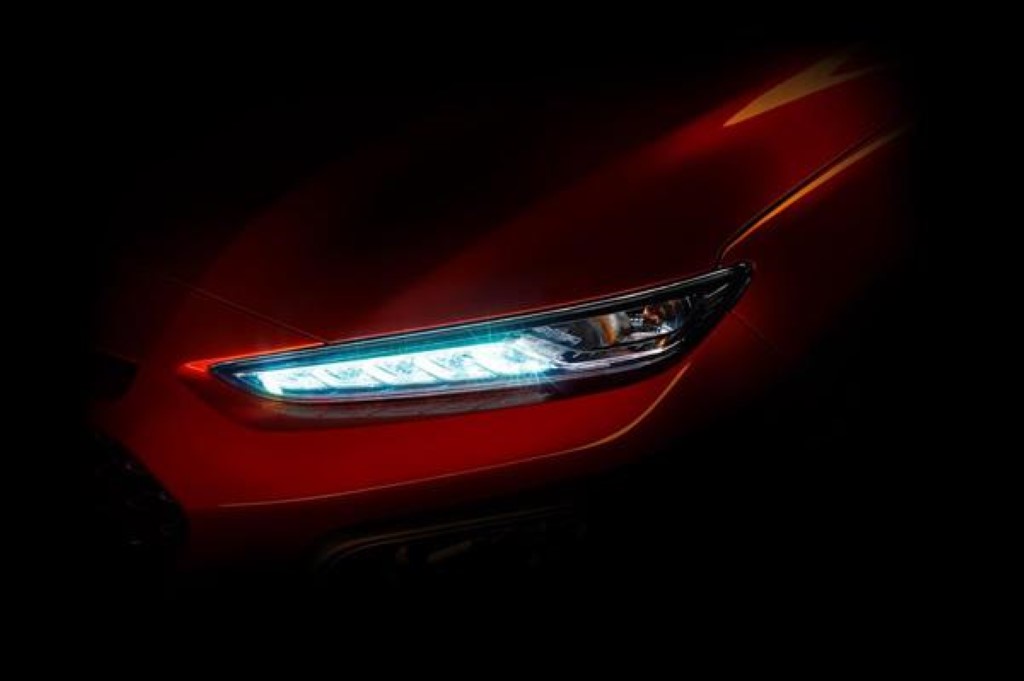 Hyundai is gearing up to unveil their latest SUV at the upcoming New York Motor Show in June and the Korean automaker has released a teaser of the Kona SUV. The upcoming SUV will be slotted between the Creta and Tucson.
The Hyundai Kona is based on the platform of the i20. The automaker is going to target international markets with this SUV and it is going to be a production version of the Intrado coupe SUV concept that we have seen earlier.
The Kona will compete with other compact crossovers like the Nissan Juke and it is expected to have a sporty appeal. Knowing Hyundai, the car will come with good quality materials and a long equipment list. It will share its engines with the new i30.
It is unclear whether Hyundai is going to launch the Kona in India but the company has stated on numerous occasions that they want to expand the SUV product portfolio here and it will fill in the gap between the Creta and Tucson perfectly here.
Hyundai Kona
– Based on the i20's platform
– Will be positioned between Creta & Tucson
– Engines will be shared with i30