Skoda Kushaq Style AT Grade With 6 Airbags Launched, Priced From Rs. 16.20 Lakhs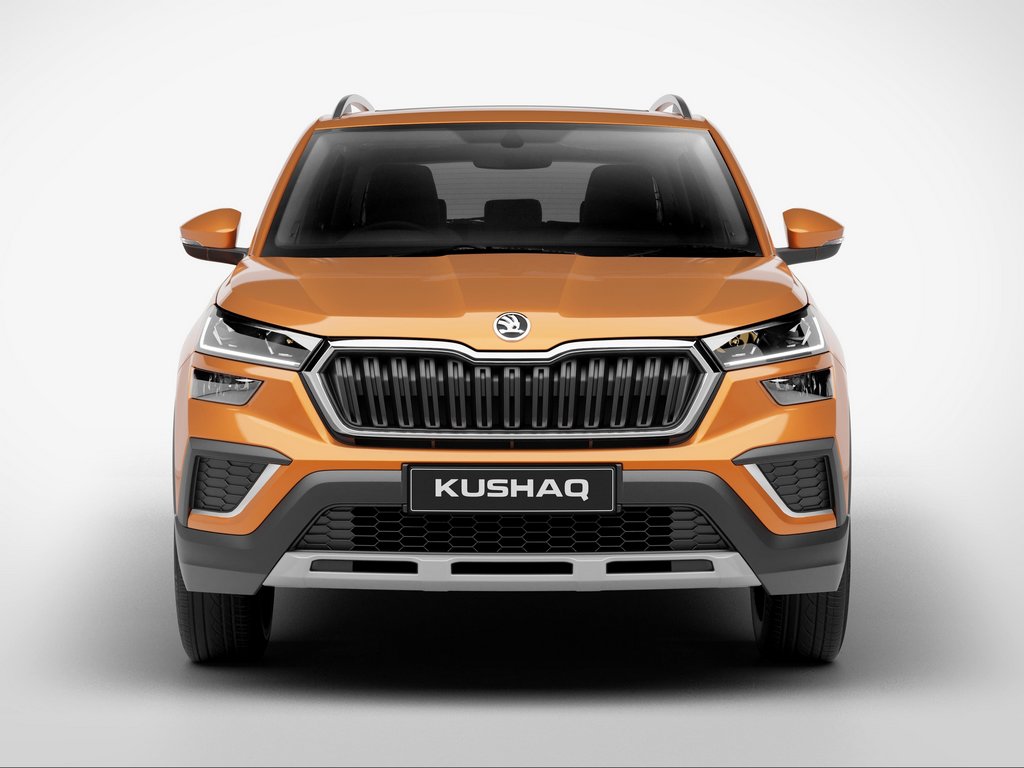 Customers can buy the Skoda Kushaq Style AT with both dual airbags and 6 airbags now
Skoda Auto has launched the Kushaq Style AT grade with 6 airbags in India. Until now, the variant only came equipped with dual front airbags, while 6 airbags were reserved for the Style MT trim.
Now, the Style AT variant with the 1.0-litre TSI motor costs Rs. 16,19,999/- and while the same variant with the 1.5-litre TSI engine comes in at Rs. 17,99,999/- (prices are ex-showroom).
However, customers can still purchase the Skoda Kushaq Style AT dual airbag model for Rs. 15,79,999/- with the 3-cylinder engine and Rs. 17,59,999/- with the 4-pot (prices are ex-showroom).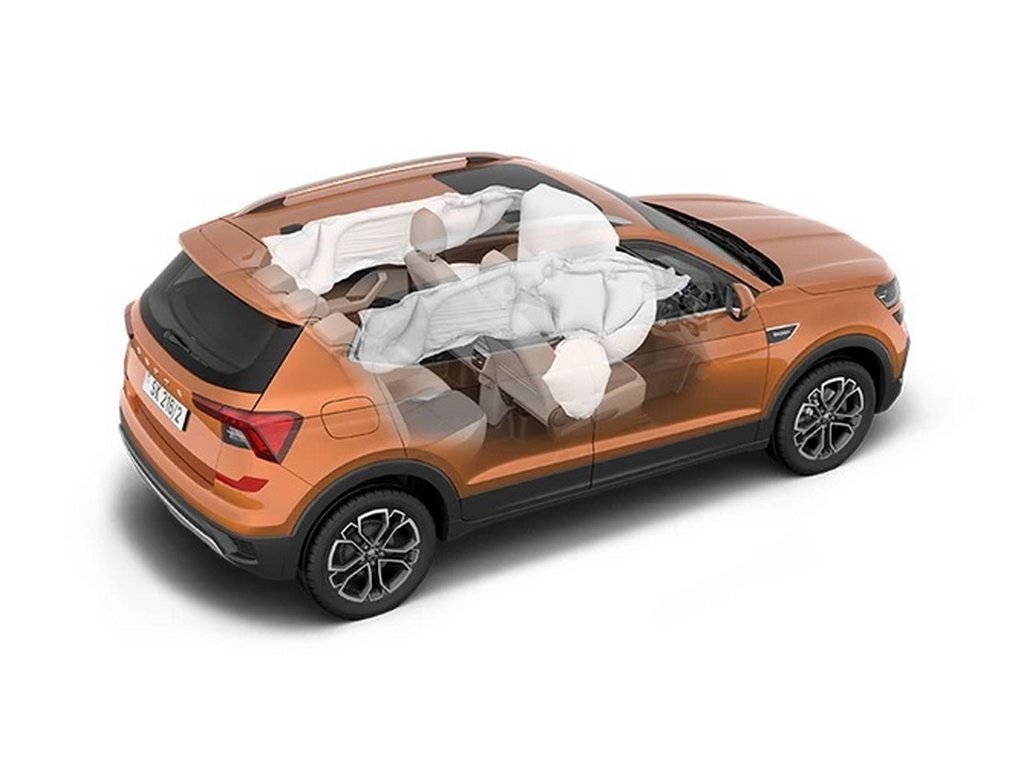 Thus, the addition of curtain and front side airbags has resulted in a price increase of Rs. 40,000/-. It is unknown if TPMS is also included in this cost. At the time this article was written, Skoda had not updated the compact SUV's brochure.
No changes have been made to the other variants of the car. Similarly, mechanically, the Kushaq remains the same as well.
Below is the Skoda Kushaq Style AT price list –
| Variant | Price |
| --- | --- |
| Style 1.0-Litre TSI AT Dual Airbags | Rs. 15,79,999/- |
| Style 1.0-Litre TSI AT 6 Airbags | Rs. 16,19,999/- |
| Style 1.5-Litre TSI AT Dual Airbags | Rs. 17,59,999/- |
| Style 1.5-Litre TSI AT 6 Airbags | Rs. 17,99,999/- |
Prices are ex-showroom