Skoda Plans Free Badge Replacement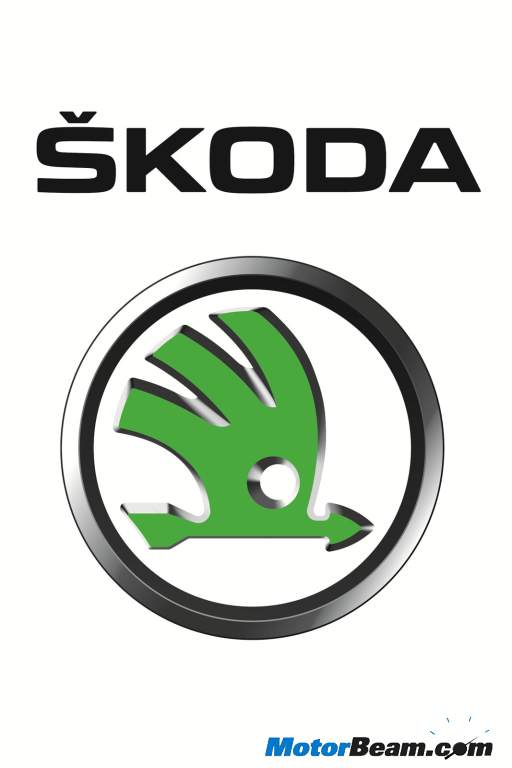 If you live in Mumbai, you will know what a pain it is to park your car and find the logo/badges missing when you return. This has become a business in Mumbai, where thief's rob the badges from the vehicles, and sell it off through after market shops. The missing badge on the vehicles, in turn creates demand, while generating a black market of sorts. One of the most common cars to have their badges missing include Skodas and Volkswagens. With the logo not cheap to buy (Rs. 600 for the Fabia and Rs. 1500 for the Yeti), many chose to not to put back the badges. I have even come across innovative solutions, where people have gone ahead and printed the logo and stuck it in place.
Now Skoda is planning to replace the stolen badges on Skoda cars for free. This exercise is largely for Mumbai customers, with missing logos largely found in the financial capital of the country. Skoda has received a large number of orders for replacement badges in Mumbai and thus decided to replace stolen badges for free. This replacement is a goodwill exercise from Skoda and something you won't see often in the automobile world. Skoda will most likely do it only once, so next time you give your Skoda for service without a badge, don't be surprised to see it back. Skoda hopes this will reduce the demand for after market badges and in-turn stop the thefts.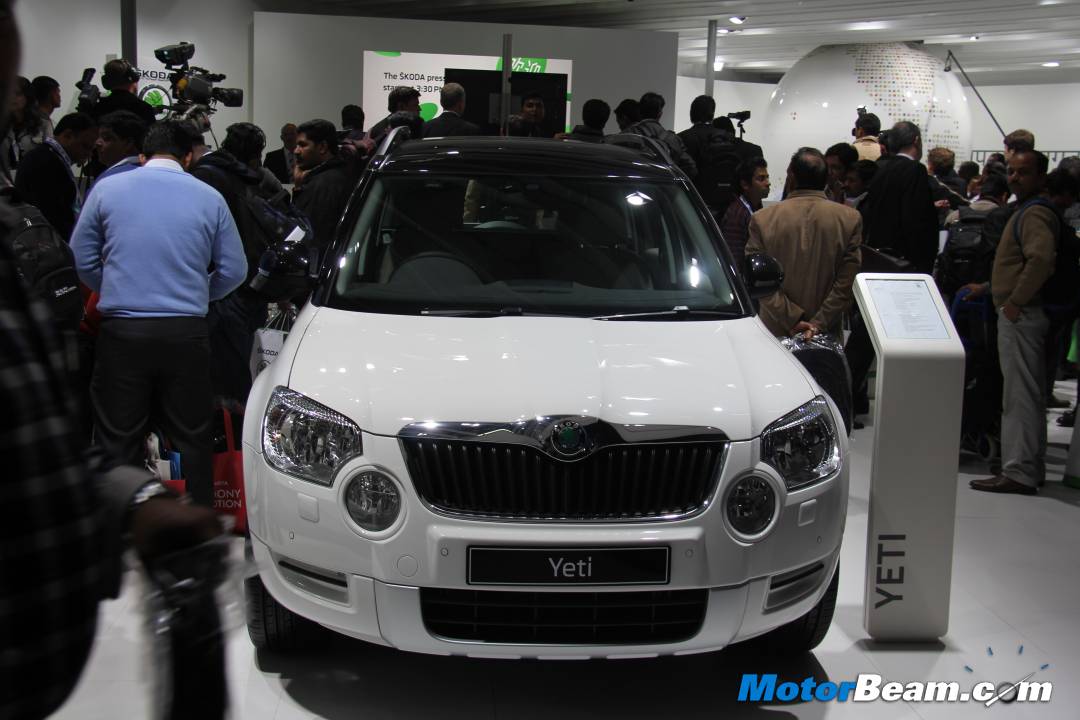 Source – Autocar India