Fiat India Gets New Operations Head
Fiat India is on a bounce back. The Italian automaker has revised its products for 2012 and taken a significant step ahead as far as distribution network goes. But what is most significant is the formation of a new company to handle the distribution for Fiat cars in India. This new company will be headed by Enrico Atanasio, who currently heads commercial operations at Fiat India. Rajeev Kapoor will continue at the helm of Fiat India'a JV operations with Tata Motors.
Fiat's current focus will remain on the B and C-segment where the Grande Punto and Linea are offered but that is set to change in the future. Once the new distribution network is setup completely and sales start to increase, Fiat is looking at entering new segments in the country. The SUV segment is where Fiat sees a huge opportunity and could bring in the 500L. Another option would be to design an SUV solely for the Indian market.
Fiat is also looking at bringing in other brands for their stable This could include Chryler's Jeep as well. Alfa Romeo could be offered here as well with initial supply being through the CBU route. While Fiat does have fantastic products, the company needs to bring in the latest and best for the Indian market. The Punto Evo and the facelifted Linea would be a nice upgrade to these two hot vehicles. While the company can also differentiate itself with the Multijet 2 and Multiair range of engines.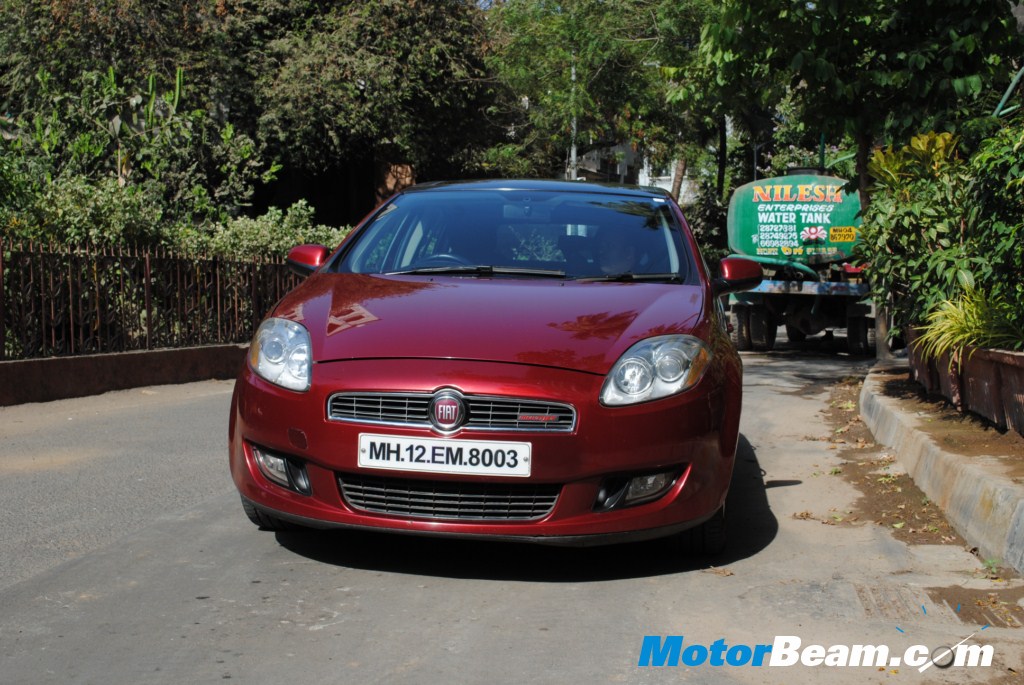 The Fiat Bravo looks hot? Doesn't she? We drove it almost three years ago. You can read our impressions on the Bravo here.
Update – We have updated this post with a few changes after having a word with Fiat India.