Skoda To Re-Launch Fabia, New 7-Seater SUV In India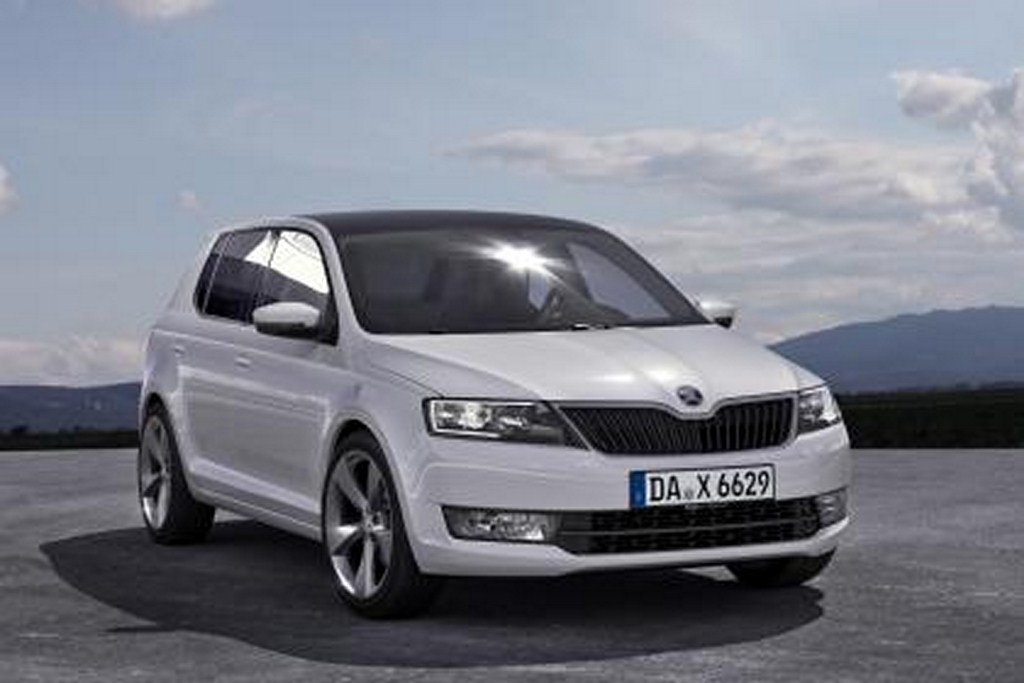 While most manufacturers struggle to get the volumes for its products, Czech car maker Skoda Auto has always shown its focus on bringing quality products that do not compromise on pricing. However, the company is now strategizing a new approach for the Indian market that will see the launch of new products and higher localization. Apart from updating its entire product portfolio, Skoda will be launching the Fabia hatchback once again in the country and is also looking forward to launch a full blown 7-seater SUV in the future. The company will stick to premium pricing rather than compromising to increase volume sales.
The next generation Skoda Fabia will bow in globally by the end of this year. While the hatchback was the pioneer in bringing the whole segment of premium hatchbacks in India; the shoddy after sales service and high maintenance costs served as a huge deterrent for customers to shy away from this capable car. The company plans to improve the localisation for its products to around 80 percent from the current 60-65 percent that will help the automaker price the car more competitively. The 2015 Fabia will be wider than the current model with small capacity engines on offer.
Being touted to be called as the Skoda Snowman, the 7-seater three-row SUV will be positioned above the Yeti in Skoda Auto's lineup. While the Yeti is deemed an 'A' category SUV (in Skoda speak), the new SUV will belong to the 'A plus' category and will see a global launch by 2016-17. The new SUV will be underpinned by the versatile MQB platform and is expected to measure at 4.6 metres in length. The SUV will be powered by 1.6-litre and 2.0-litre engine options. The company however, did not confirm the time frame for its Indian launch.
Skoda Auto first came to India in 2001 with the Octavia, but in spite of the well packaged products and a premium nameplate, the products have not been massively sold. It also came with expensive components and poor after sales support that have left several owners with bad experiences in the past. Skoda is now working on improving the after sales service and customer satisfaction level. The progress is in the pipeline and Skoda is positive that the result will reflect in the volumes soon. The company's last major launch was the re-entry of the Octavia in India last year, followed by the Superb facelift in January this year. The company will also launch the Yeti SUV facelift in the country by the end of this year.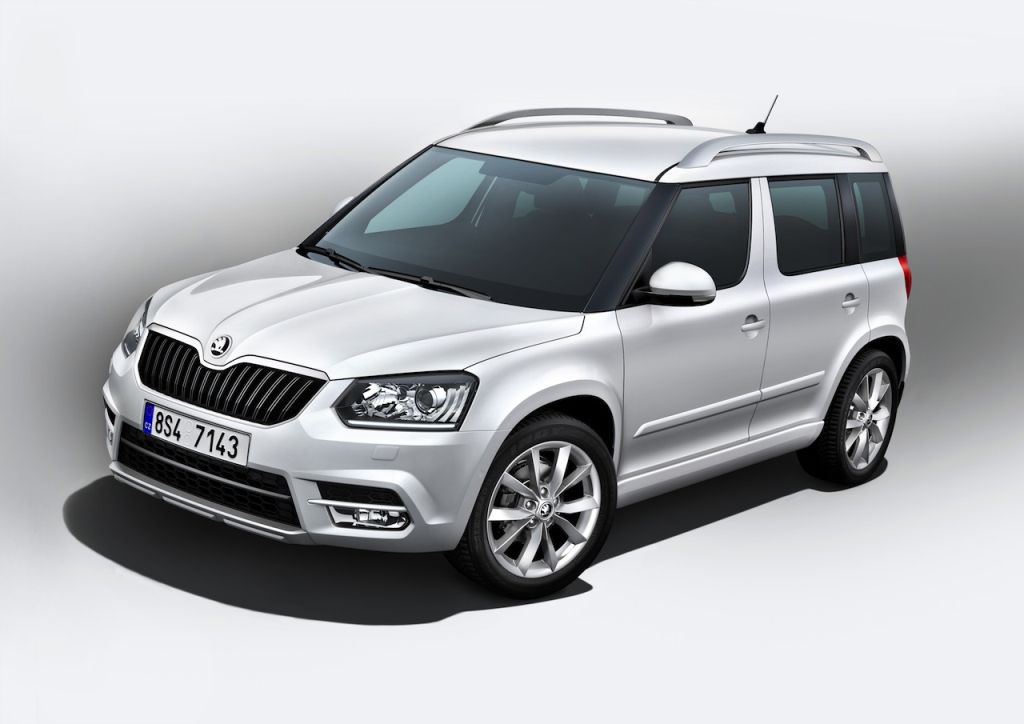 Source – DNA