VW To Make Beetle Sub-Brand, To Add Bulli, SUV & Coupe Models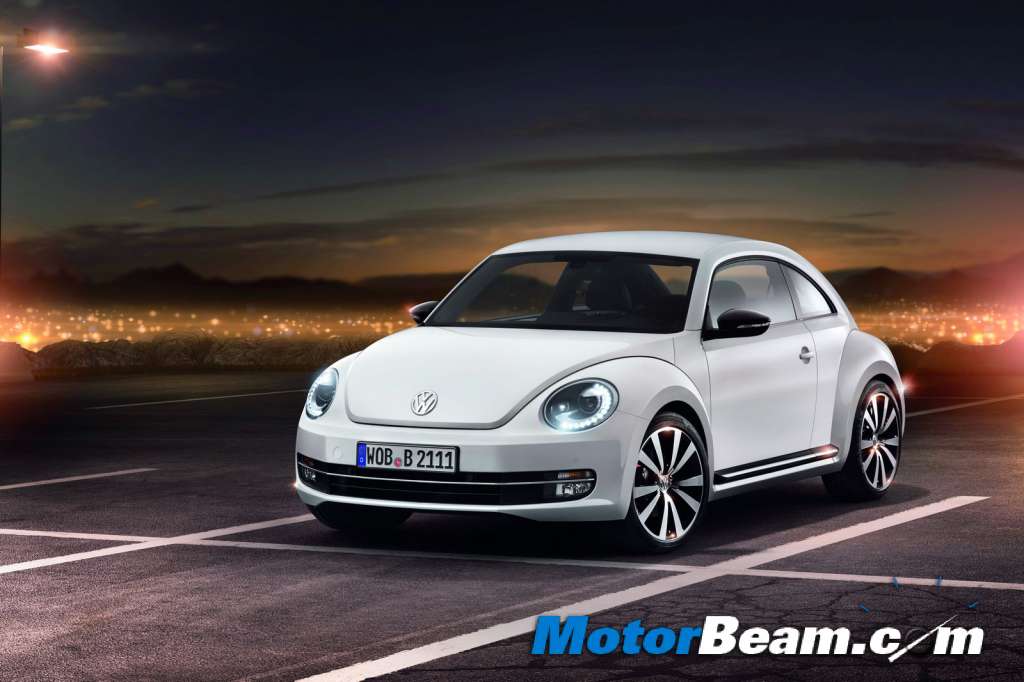 Volkswagen is planning to convert the iconic Beetle as a sub-brand for the company owing to the cult status that the Beetle enjoys globally. As per the report on Auto Bild, the company confirmed that it is working on an all-new Beetle that will make its debut in 2019 along with a new Microbus, a coupe and a SUV. The company wants to capitalize on the Beetle's cult image and will be launching a series of models like the Bulli van under the new brand name. The Beetle will be locking horns with BMW's MINI brand.
The Microbus will be based on the new Beetle platform and will take heavy inspiration from the Volkswagen Bulli Concept showcased in 2011 at the Geneva Motor Show. The Bulli will be wider, longer and taller than the Beetle with the length restricted to 3.99 metres. The concept featured a 3+3 seating layout, while the production spec could be a five-seater. Volkswagen will be sourcing parts for the Bulli from the Touran and Golf Sportsvan and it will feature the 4Motion all-wheel drive system and a newly developed 3-cylinder supercharged engine. An electric powered model could also be introduced later in the life cycle.
The Beetle Coupe on the other hand will be the most powerful and the sportiest model in the brand's range. The Coupe will feature combined styling cues from the Beetle Dune and E-Bugster concepts and will get a high belt line, narrow windows and a distinctively flat roof. The Coupe will be powered by a 300 HP engine featuring all-wheel drive as standard.
Finally, the new Beetle will spawn a SUV as well that will be rivaling the MINI Countryman in the segment. The four-door crossover will feature higher ground clearance along with side body cladding, off-road accessories and will get all-wheel drive and two-wheel drive options. The Beetle Dune Concept (pictured below) showcased earlier this year, gives us a glimpse of what the SUV could look like in the future. Volkswagen could bring the entire new range to India as well in the future, considering that we already have MINI cars on sale in the country. Expect to see a high pricing on the cars as they would be coming via the CBU route.
Source – Auto Bild