Skoda To Launch Yeti In 2009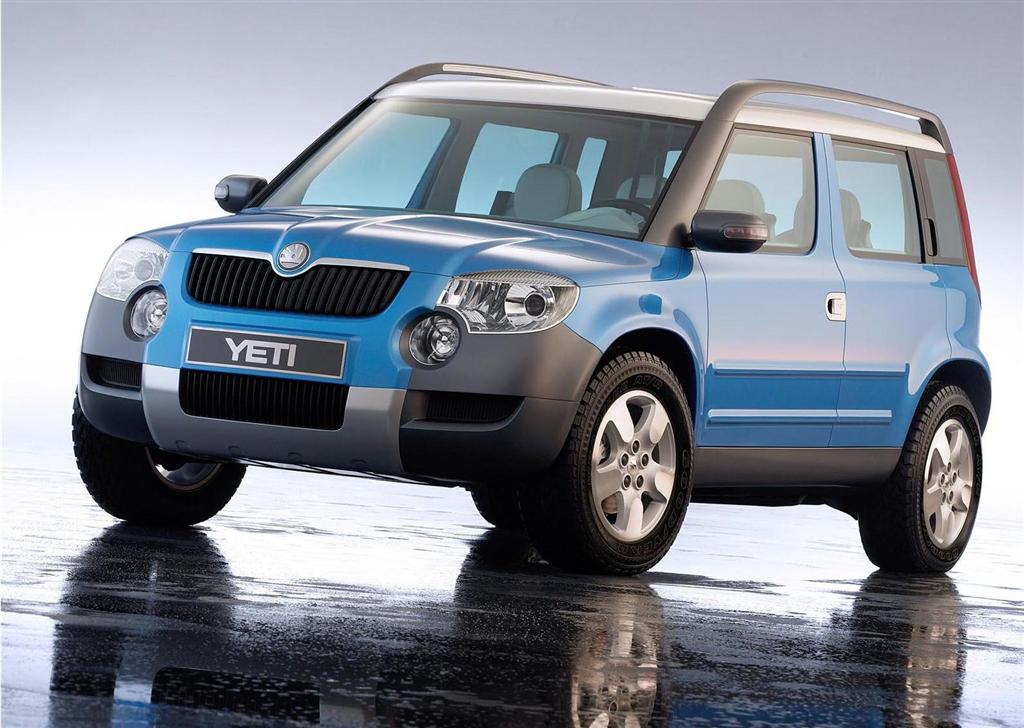 Skoda has finally decided to unveil the production version of the Yeti compact SUV which was first seen as a concept at the 2005 Geneva Motor Show. Yeti will borrow some key parts from VW's Golf-based Tiguan SUV mixing them with hardware sourced from other models within the Volkswagen Audi group.
Skoda India will venture into the SUV segment with the launch of the Yeti in early 2010, expected to be priced around Rs 10 lac.