Skoda Turns Focus To Customer Service, Won't Launch Fabia In India
Skoda is on a consolidation drive in India. It won't launch the new Fabia here and will concentrate on the value for money luxury sedans and SUVs in the country.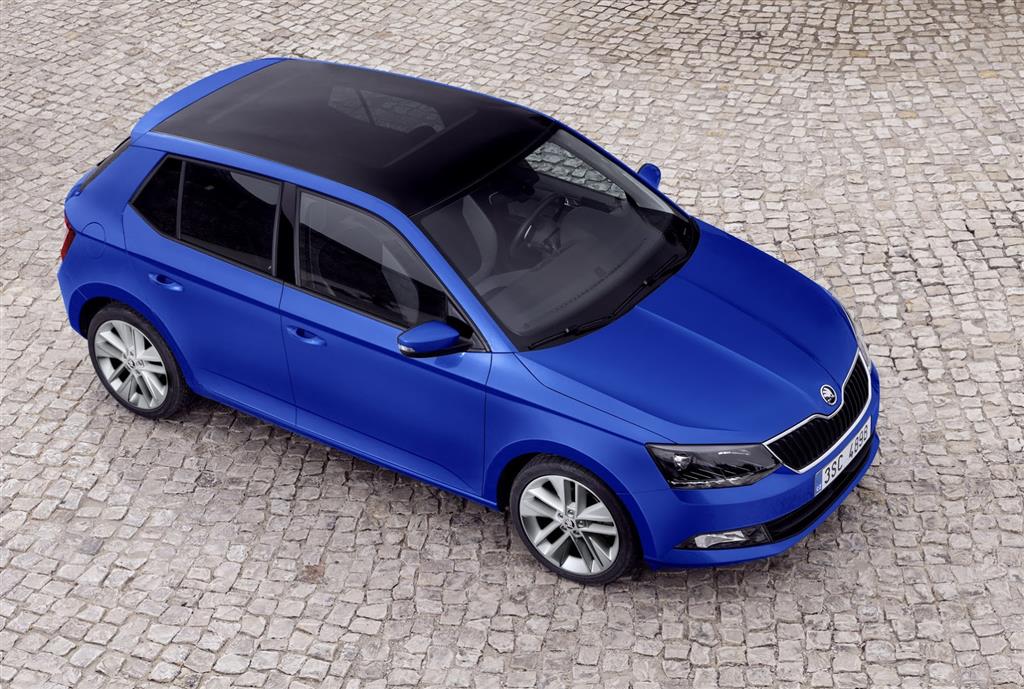 Skoda is currently on a consolidation drive in India and will start expanding its lineup from 2017 in a phased manner. The product portfolio will be ramped up in a systematic manner so as to increase the company's sales volumes in the country. The Volkswagen Group company has been facing various issues in India with regards to sales and service, customer satisfaction and overall functioning. The company wants to first work on all these factors and wants to improve its brand image here.
Skoda currently sells the Superb, Octavia, Rapid and Yeti in India. It is continuously trying to lower the cost of product development and is increasing localised content in order to further reduce cost of production which would give higher profits and would help them price their products more competitively. This would also help them take on Asian rival brands like Hyundai and Honda who have been offering value for money cars in India. The Czech carmaker will launch refreshed versions of existing models in order to make them look more appealing and will start working on its expansion plans from 2016.
The third generation Fabia which was launched abroad a few months ago won't be launched in the Indian market because Skoda wants to concentrate on the value for money luxury sedans and SUVs in India. The recently unveiled next generation Skoda Superb would come to India in the second half of 2016 to enhance the brand's presence in the executive luxury car segment. The previous generations of the Superb have tasted success in the country and the new one will be no different. What we feel is the best move by Skoda is that they are prioritising customer satisfaction for the next 3-5 years which has been a weak point for the brand. The company will also invest in India to fulfil its commitment towards the 'Make in India' campaign.