Skoda, VW India Revival Plan Includes Engine Sales
Skoda, Volkswagen to look for potential engine buyers along with launch of new products for the brand's revival.
Volkswagen and Skoda plan to launch new products in India in the coming years. However, this time around they are also considering selling engines to other manufacturers. All this in a bid to revive their fortunes in the Indian car market, given the evasive nature of it. While Skoda comes under Volkswagen in the global hierarchy, the former has taken the lead in product planning and manufacturing in India. The revival project as Volkswagen likes to call it is, India 2.0.
In the past, manufacturers have shared engines with each other. However, currently the only company in India that sells engines is Fiat Chrysler Automobiles. While manufacturers like Mahindra and Ford have tied up to share engines, Volkswagen is scouting for buyers. Volkswagen Group intends to invest about one billion euros between 2019-2021 in India as part of its revival plan. The new generation of products developed in India will be exported to other markets. The company aims at a localisation content of 95% along with development of a new family of engines. However, gearbox manufacturing will not be taking place here due to the gradual shift towards electric vehicles.
The new product launches start with a car from Skoda's stable, followed by the T-Cross from Volkswagen. These will most likely be Hyundai Creta rivalling compact SUVs built on the same platform. The launches will happen a few months apart though. Both Skoda and Volkswagen won't go further below their present offerings in our market. While, Volkswagen plans to continue the Polo as their entry-level offering, Skoda has no plans on bringing back the Fabia.
Both the companies will focus on their existing models by planning out minor face-lifts and some changes to the engines until the technical center is commissioned in Pune around next year. These cars will be upgraded to satisfy BS6 norms, barring an exception or two.
Skoda VW India Revival
– Volkswagen Group is scouting for engine buyers
– Plans for up to 95% localisation
– Compact SUVs from both Skoda and Volkswagen to be first of the lined up next gen products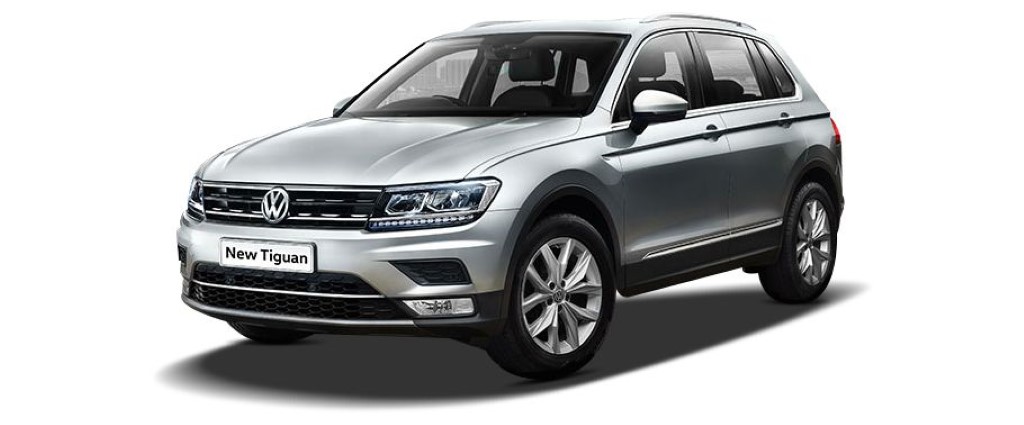 Souce – MoneyControl.com