Skoda's Compact SUV Coming In 2013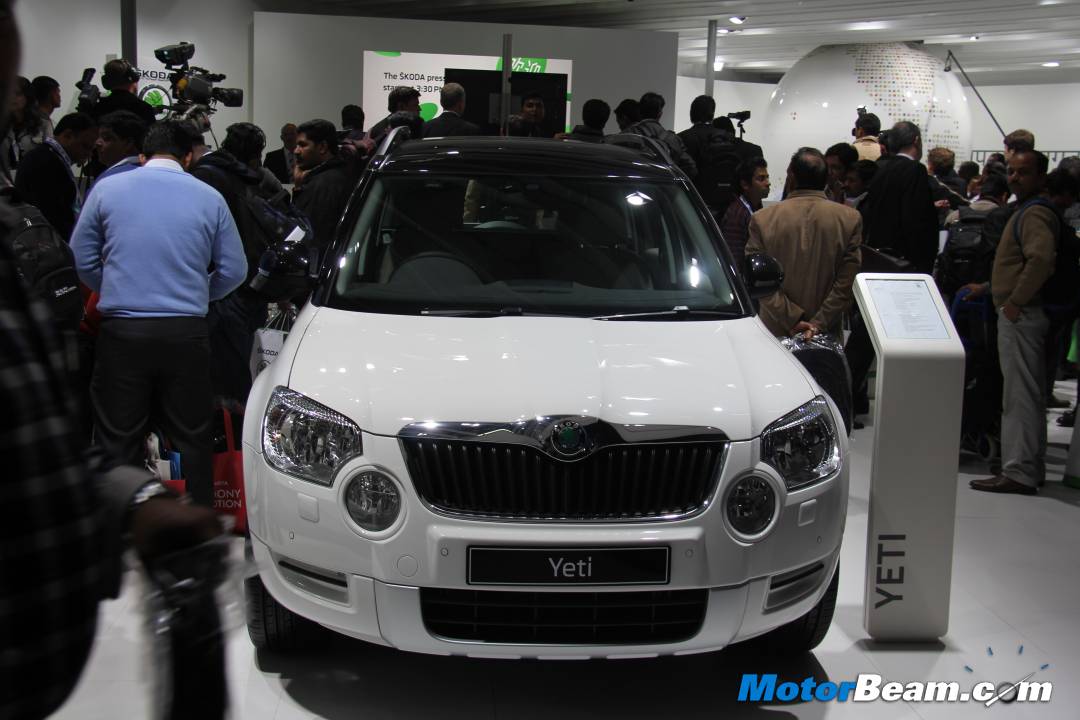 The Czech based car maker, Skoda Auto has revealed that they will be launching a new SUV in the Indian market by 2013 which will be from the Volkswagen portfolio. This compact SUV could be developed on the Polo platform and could spawn out a compact SUV platform for Volkswagen to compete against the upcoming battle in the virgin compact SUV space. Skoda Auto has really got aggressive with its Indian product portfolio and wishes to increase its brand presence in the country further. The company recently launched its Rapid sedan which was very received by the customers. Going by this success rate, the company is expecting to increase its sales by about 50% this year.
"The VW group is adding one more production line at the Aurangabad plant for rolling out a new SUV by 2013. We will also announce a new investment for this purpose," Jurgen Stackmann, Member of the Board (Sales and Marketing), Skoda Auto, said.
Presently the Volkswagen group comprising of Audi, Skoda and Volkswagen have 2 manufacturing facilities, one in Chakkan and the other in Aurangabad. VW group also announced at the Auto Expo that they are looking at investing a minimum of about 2000 crores for expansion of its Indian operations by 2013. The investments made will be utilized for capacity expansion, launching of new models and developing research facilities and activities. Currently the Chakkan plant has a capacity t produce 1.1 lakh cars which will be increased to 1.3 lakh units while the Aurangabad plant has a current annual capacity of 20,000 units. Mr. Jurgen Stackmann however, refused to divulge any details about which model from the Volkswagen portfolio the company is going to use and its related investment costs.