Slipper Clutch Can Be Retrofitted On Old KTM 390s
The KTM Duke 390 and RC 390 in their updated forms received a slipper clutch which the older ones missed out on. But worry not, KTM has come up with a solution for that too!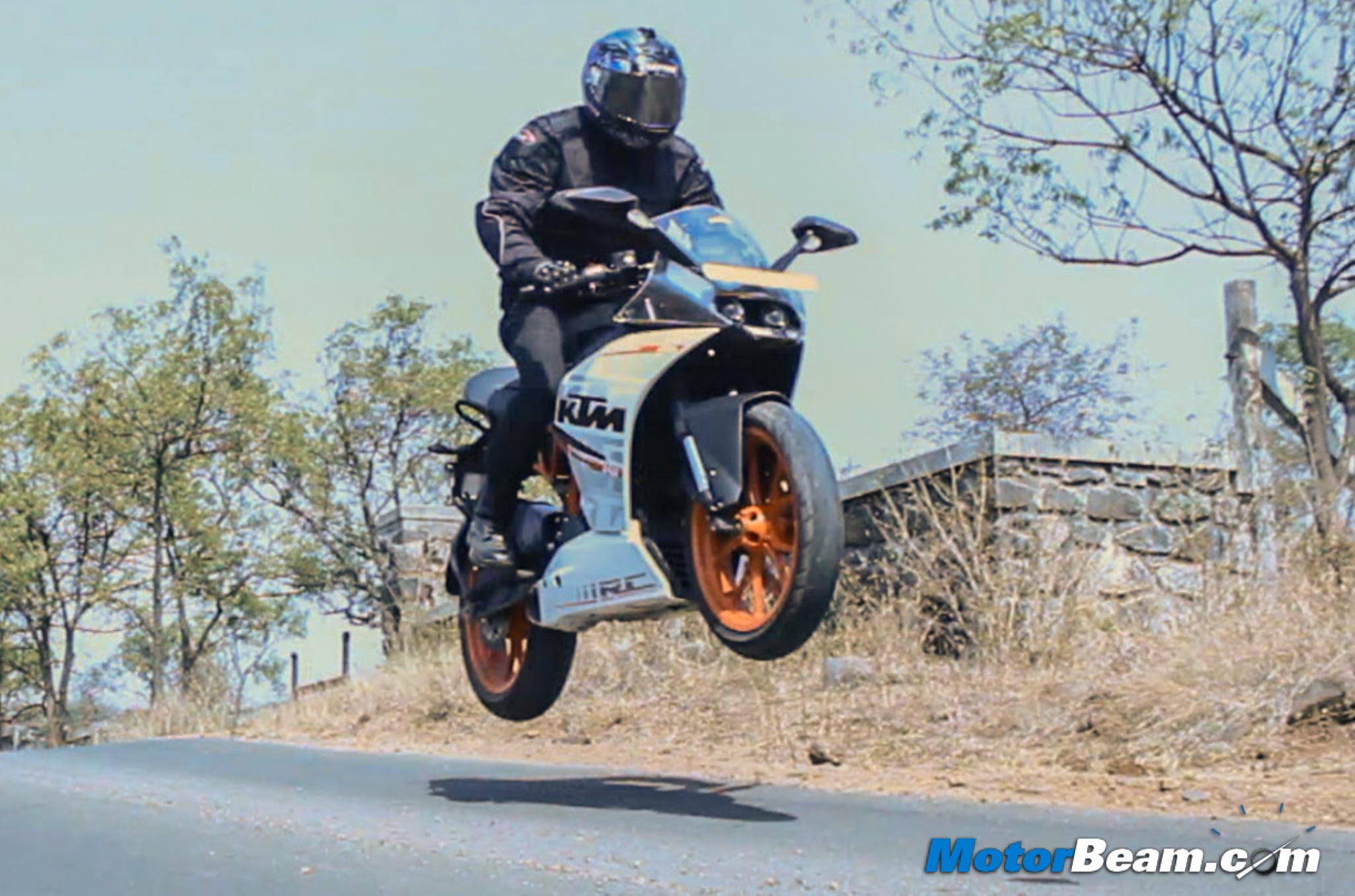 When the KTM Duke 390 was first launched launched in India, it attracted a lot of fanfare and demand, which showed in the sheer numbers that the bike was able to generate. KTM then followed up their success with the RC series, which expectedly sold quite well for a performance motorcycle but unexpectedly missed out on a slipper clutch that was later seen on its Duke 390 twin. However it was not until the updated 2016 versions were launched that both bikes could boast of a slipper clutch.
While the updates were positively welcomed, it sure left a lot of early buyers helpless as the slipper clutch is a significant addition to the bike and further aids in better cornering. So before they introduce the next gen Dukes and RCs, KTM it seems wants all its customers to be on the same page. As confirmed by several KTM service centres, the company is now offering to retrofit the slipper clutch assembly on the earlier versions of the Duke and RC 390.
This ideally would mean great news for all the initial Duke and RC 390 owners, but as is the case with most good deals, it comes with a catch. The cost of fitting the assembly on the motorcycle will set you back by Rs. 11,000/-, including labour and taxes which is indeed quite steep for a lot of the potential customers.
However you do get the benefit of convenience and assurance from the company as all one is required to do is simply walk into any KTM service centre and the rest will be handled by the company. In case anyone might have just begun to wonder, the assembly cannot be fitted into the Duke and RC 200 and is only meant for the 390 series.
KTM 390 Slipper Clutch
– KTM is offering to retrofit the slipper clutch assembly on the older, pre-update version of Duke and RC 390
– The assembly will come at a price of Rs. 11,000/- and fitting will be carried out entirely by the service centre
– The update is however, not applicable to the Duke and RC 200