Korean EV Maker Rescues Debt-Ridden SsangYong
Through the SsangYong-Edison Motors deal, the Korean company will move out of Mahindra's hands
SsangYong Motor Company and Edison Motors consortium signed a M&A deal recently and thus the debt-laden firm will move out of Mahindra's control.
The Edison Motors Consortium will invest 304,858,000,000 won (about Rs. 1900 crores) in SsangYong Motor to acquire shares in the latter.
In addition to the acquisition money, SsangYong will also receive a loan of 50 billion won (Rs. 310 crores) from the consortium in order for it to continue its operations.
A bankruptcy protection court has approved the SsangYong-Edison Motors deal on the day of signing (10th January 2022), thus making it effective from that day on.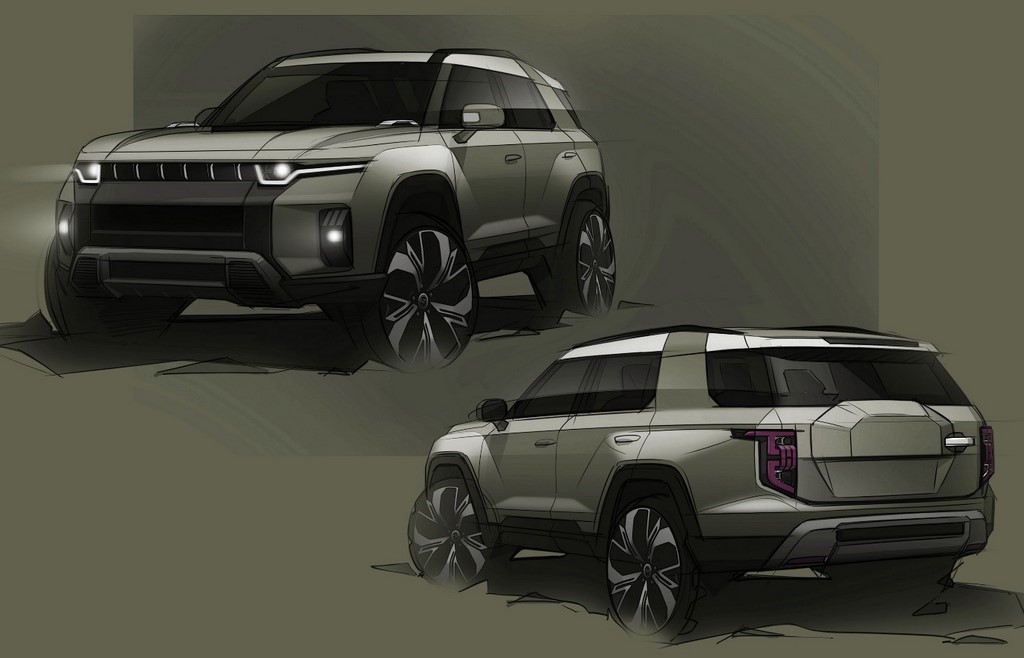 By 15th September 2021, SsangYong announced that it has received final bids from 3 investors – Edison Motors (consortium), EL B&T (consortium), and INDI EV, Inc. – out of the 11 investors who had submitted a letter of intent (LOI).
The preferred bidder – Edison Motors – was selected by the end of that month and on 2nd November 2021, a memorandum of understanding (MoU) was signed between the 2 parties.
It must be noted that the carmaker has been under court receivership since April last year. Mahindra, which bought SsangYong in 2010, owned about 75 percent of the Korean firm and had been looking for a buyer for all or most of its stake for over a year.