SsangYong Mahindra D-Segment Platform To Spawn 4 SUVs
SsangYong has accelerated their joint project development work with Mahindra and it could potentially save $50 million (Rs. 322 crores).
The South Korean carmaker has fastened joint product development work with its parent company here in India, which will make SsangYong bring in new products faster to the market at much lower costs. Apart from working on new generation engines, SsangYong and Mahindra will be rolling out four new utility vehicles on the new D-segment joint platform. That's not all, both the carmakers are working on an electric vehicle architecture that'll help them in bringing electric SUVs to the market.
SsangYong feels there are huge synergies on account of the work the company is doing with Mahindra. This will make SsangYong not only to save costs but will also help it in venturing into newer segments of the market. SsangYong also has recorded its first ever profit in 9 years in the year 2016, posting a profit after tax of 58 billion won, and incidentally, this happened under Mahindra's ownership.
SsangYong enjoys over 50 percent market share in the small SUV market in South Korea, thanks to the strong response the Tivoli received. Lot has been spoken and reported on Mahindra securing a license from SsangYong to develop an SUV based on the X100 or Tivoli platform. This SUV will hit Indian markets next year and will be Mahindra's answer to the compact SUV segment.
SsangYong is desirous of strengthening its product portfolio as well and is looking at building its global presence. The company will be investing $1 billion (Rs. 6500 crores) in the next 3-4 years to bring a makeover to its entire portfolio and also introduce alternative fuel options in the years to come.
SsangYong Mahindra D-Segment Platform
– Ssangyong has accelerated joint product development with Mahindra
– This will result in SsangYong's products reaching the market faster and at lower costs
– SsangYong could save about $50 million from this joint product development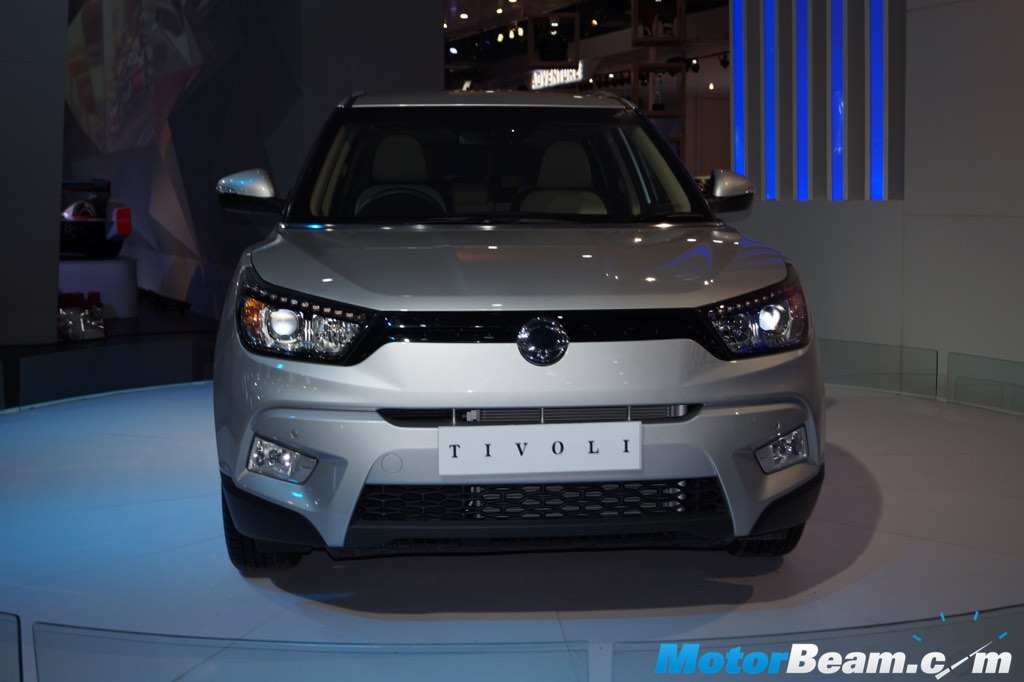 Source – ETAuto.com