TVS Asked To Buyback Jupiter Due To False Advertising Of Mileage
A consumer court in Ahmedabad has directed TVS to either repair the TVS Jupiter scooter of the customer so that its fuel efficiency matches to that of the promise made in advertisement claims, or buy it back.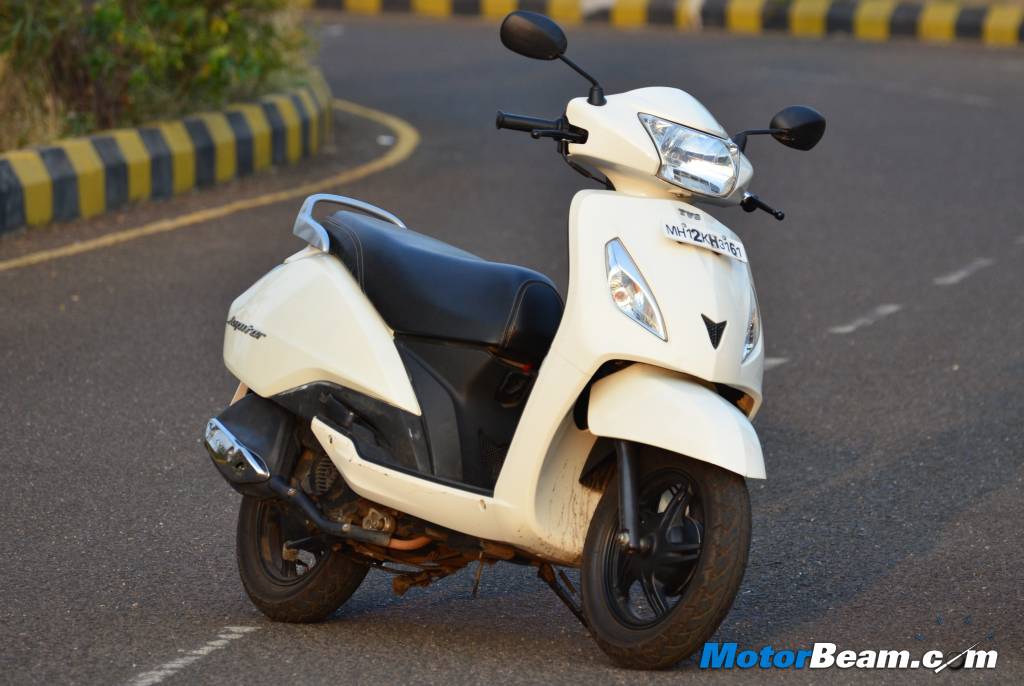 The average Indian consumer has traditionally been an ignored lot, often mired in snail-paced judiciary and un-caring corporates for whom customers are just a number on an excel sheet. But times have been changing and through consumer courts, customers have now got teeth and weapons to take on the fight to the wrong-doers. One of the recent incidents of the authorities standing up for the common-folk comes from Ahmadabad, where a court has ordered TVS India to either repair the customer's TVS Jupiter scooter in order to deliver the fuel efficiency promise made in advertisement claims, or refund the amount of Rs. 52,000/- with which he had bought the vehicle.
A senior citizen of Rajkot city purchased a TVS Jupiter by paying Rs. 52,150/- in September 2014. The company sold the bike advertising that the model gives a fuel efficiency of 62 km/l. However, the customer was not satisfied as the Jupiter never returned the promised fuel efficiency numbers with him getting 43 km/l in May 2015, improving to 55 km/l in September 2015 and 65.51 km/l in March 2016, the latter most being higher than the company claimed mileage.
Even after repeated complaints and service visits, the fuel consumption did not improve. After getting an unsatisfactory response from the company, the customer decided to move Rajkot District Consumer Dispute Redressal Forum and demanded the amount paid towards the bike's price be refunded because it did not give expected mileage. He also asked for Rs. 54,000/- towards petrol price as fuel consumption of the vehicle was too high.
After hearing both sides, the court cited six orders passed by different consumer courts across the country on similar issues. It noted that in all these cases, auto companies had to buyback the vehicles from the owners. Therefore, the court here also directed the customer to hand over the scooter to TVS service centre for repair so that it can ensure that the two-wheeler can return the advertised fuel consumption numbers.
If the court has made such a decision then maybe every person who files a complaint for not getting the advertised fuel efficiency, will get a buyback of their vehicle because ALL automobile companies in India over-state their mileage and their partner in crime is none other than government agency ARAI.
TVS Jupiter Mileage
– A Rajkot consumer court has ordered TVS to either repair or buyback the Jupiter scooter from the customer
– The customer had complained to the court that his TVS Jupiter was not giving the advertised mileage
– The company sold the bike advertising that the model gives a fuel efficiency of 62 km/l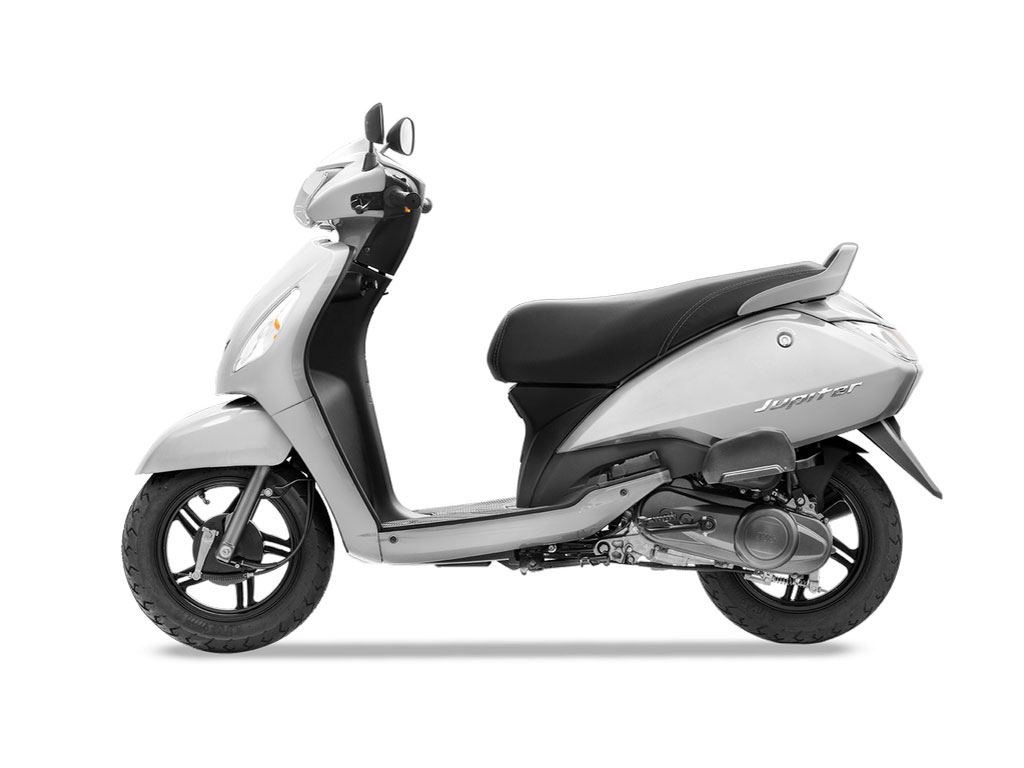 Source – ETAuto.com