Sub 4-Metre Mahindra Bolero Launch In 2016 With 1.5-litre Engine
Mahindra is said to be working on a sub 4-metre Bolero in order to benefit from lower taxes. The vehicle might be launched in the market as soon as second half of this year.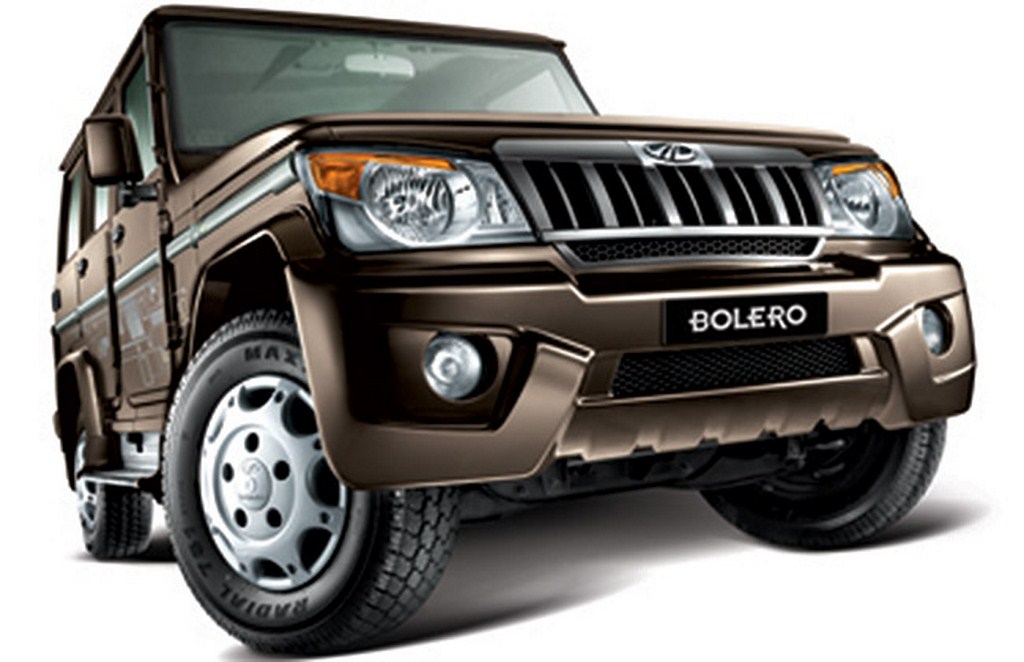 India is a country where lawmakers don't think much before making laws. One such law is the lower excise duty for sub 4-metre vehicles. The point of low excise duty was that the vehicles will pollute less without understanding the fact that the length of the vehicle doesn't contribute to pollution. However, the law still stands and has given a rise to sub 4-metre vehicles.
The trend of cars with length under 4-metres started with the Tata Indigo CS which led to a new vehicle category called compact sedans. This was followed by the sub 4-metre SUVs like the Ford EcoSport. As if this wasn't enough, sub 4-metre UVs also came into the picture with the Mahindra Quanto which will soon be replaced by the NuvoSport.
Now, Mahindra is developing a sub 4-metre version of its most popular vehicle, the Bolero. The UV has been on sale in India since more than a decade and hasn't got any major changes over the years. It sells very well in rural areas of India due to its rugged appeal. Shortening its length and plonking a 1.5-litre diesel engine will help the carmaker grab more sales.
With the above mentioned measures, Mahindra will be able to beat the extra levies imposed on big SUVs in this year's budget. With the introduction of the sub 4-metre Bolero, the Indian company will have four sub 4-metre products in its lineup. The shrunken Bolero is an intermediate measure until the new Bolero arrives in 2018 to meet new safety norms.
Sub 4-Metre Mahindra Bolero
– Codenamed U108, to be launched later this year
– Will get a 1.5-litre diesel engine
– Intermediate measure until new Bolero comes out
– Fourth sub 4-metre car from Mahindra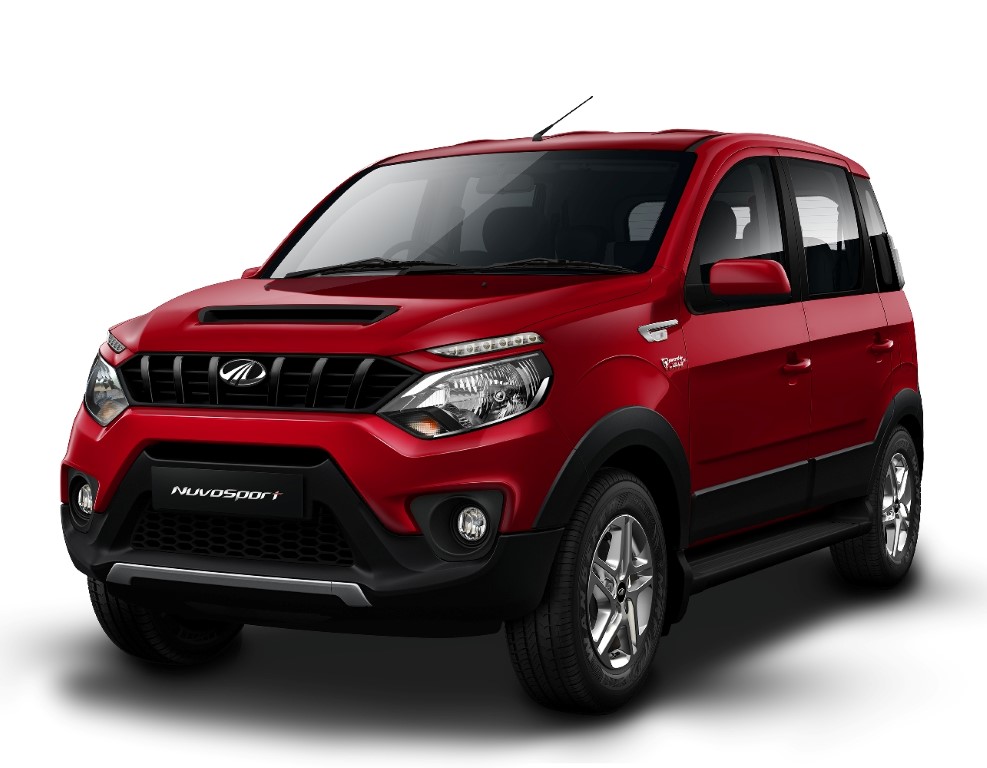 Source – EconomicTimes.com