SUV Makers Looking For Petrol Engines To Counter Diesel Ban
Automakers such as Toyota, Jeep and Volkswagen are looking for petrol engines to counter the diesel ban which is currently limited to New Delhi but can spread in other cities.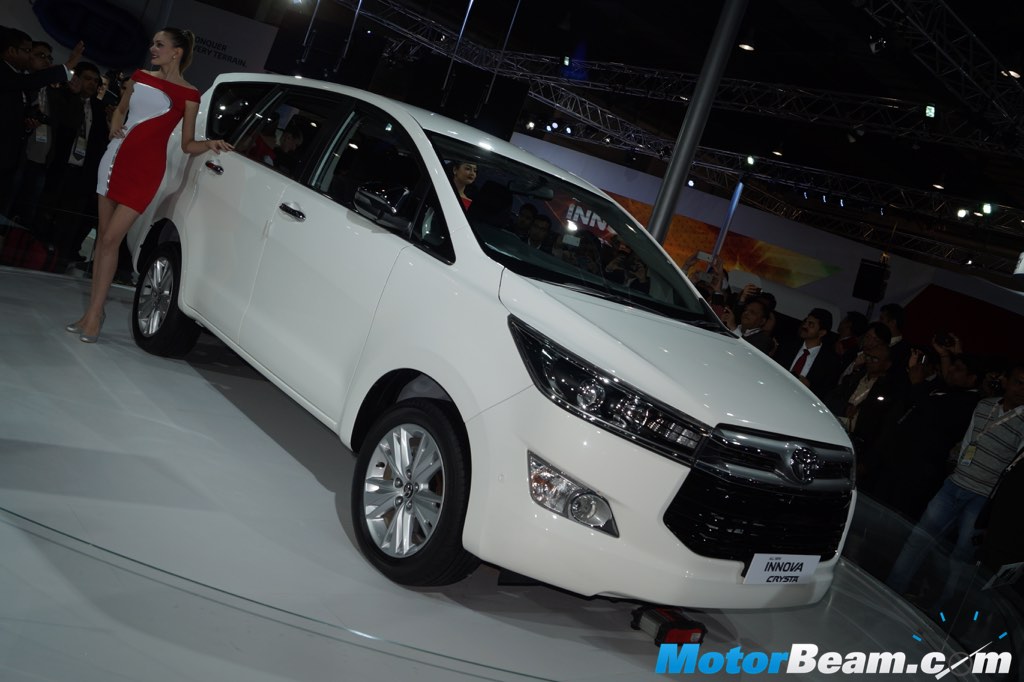 The supreme court on 16th December 2015, announced that diesel vehicles with engine displacement above 2000cc cannot be registered in New Delhi before 31st March 2016, as a measure to curb down the rising air pollution. This ban has affected the sales of SUV and MUV makers like Toyota, Mahindra, etc. who are now trying to find petrol engines to counter this ban.
The national capital consists of 7 percent of the 3 million unit yearly sales of the Indian market which means nearly 2,10,000 units are sold in New Delhi every year of which 25 percent consists of diesel vehicles which is 1.75 percent of yearly passenger vehicle sales.
However this is not what is bothering the automakers as the ban is currently limited uptil 31st March but they are afraid of the possibility of the ban getting extended or it can expand to other cities in the country. Hence they are preparing themselves by developing petrol engines or sub 2-litre diesel engines.
For Toyota, the diesel ban has mainly affected the Innova and Fortuner that contributes 7-8 percent in total volume but 50-60 percent of the dealers' sale comprises of these models, hence they are opting for petrol engines which are ready but will not be able to meet the launch dates scheduled in mid-year.
The latest entrant in the Indian market, Jeep will also face difficulties as all the three vehicles to be launched are powered by diesel engines, but the automaker stated that they are capable of facing these situations and they are also working on a 3.8-litre petrol engine. A similar comment arrived from Volkswagen when asked about the diesel ban, the German manufacturer said that it has enough technology and alternatives to counter this situation.
Diesel Ban In New Delhi
– It was enacted by supreme court on 16th December
– It restricts the registration of diesel vehicles with engine displacement above 2000cc until 31st March in New Delhi
– It aims at reducing the level of air pollution
– The odd-even rule was a similar initiative to reduce pollution in the national capital