Suzuki Brings GSX-R1000 Commemorative 2013 Edition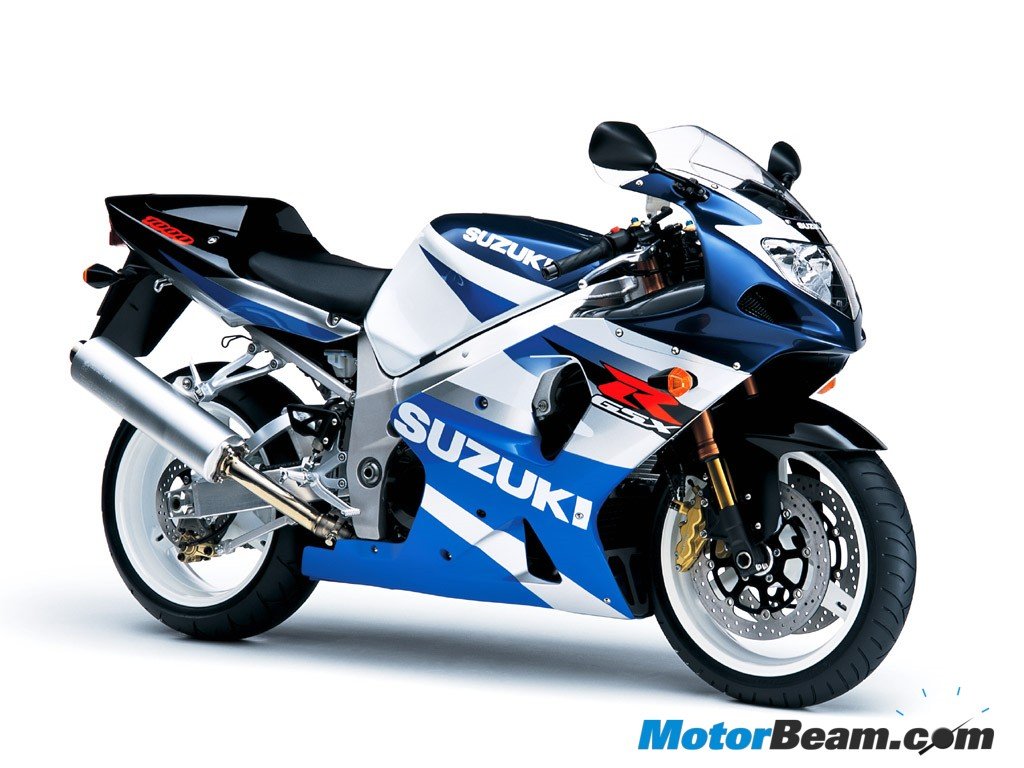 Suzuki rolled off its one millionth GSX-R from its production line, celebrating 60 years of motorcycle production in 2012. To acknowledge this important milestone, Suzuki rolls out GSX-R1000 1 million Commemorative edition for 2013. This special edition GSX-R production model will be limited to 1985 units worldwide, taken after 1985, when GSX-R series was introduced and completely redefined the definition of a sport bike. GSX-R dominated both the roads and racetracks of the world delivering new levels of performance and agility.
The Suzuki GSX-R1000 was introduced in 2001 to replace the GSX-R1100 and is powered by a 999 cc inline four, liquid-cooled engine. The GSX-R1000 engine was a redesigned GSX-R750 engine. The engine churns out a peak power output of 160 BHP at 9500 RPM, as measured on the crank and 143 HP when measured on the rear wheel with small variations between different instances of the same model. The redline is set at 12,000 RPM. The maximum torque of the engine is 110 Nm at 8000 RPM. Combined with a total weight of 170 kgs, the GSX-R1000 generates a top speed of 288 km/hr and a 0 to 100 Km/hr time of 3 seconds.
The Suzuki GSX-R series is the top-of-the-line series of sports bikes made by the company. Current models are the GSX-R600 which was manufactured from 1992 to 1993 and since 1997; the GSX-R750 since 1985; and the GSX-R1000 since 2001. The first GSX-R of 1985 was a breakthrough model and the closest that any Japanese manufacturer had yet come to building a 'race bike with lights'. Throughout the 1970s the big four Japanese manufacturers had built bikes with a similar architecture featuring steel double loop frames, air-cooled inline fours with either SOHC or DOHC configurations. Suzuki GSX-R1000 is available in India for a price tag of Rs. 13,75,000/-.