Suzuki Electric 2-Wheelers Coming To India By 2020
Suzuki Motorcycles India revealed that it plans to launch an electric scooter and motorcycle along with an electric car by 2020.
Rising global temperatures (read global warming) and fuel prices are pushing manufacturers to foray into the electric vehicles market. Six months ago, Maruti Suzuki announced that it will launch an electric car in India by the year 2020. Now, its 2-wheeler subsidiary, Suzuki Motorcycles India has announced that it will launch an electric scooter as well as an electric motorcycle along with the car.
The scooter and the bike will most likely be manufactured in Suzuki's Haryana factory. Suzuki along with Denso and Toshiba have planned to setup a battery manufacturing plant in Gujarat with an investment of Rs. 1700 crores. The battery plant investment plan has already been discussed between Suzuki chairman, Osamu Suzuki and Prime Minister Narendra Modi.
A team of five people has already been assigned to chalk out a course for the EV. Suzuki already sells an electric scooter, the Let's in the Japanese market and a request to approve the electric 2-wheelers for the Indian market has been sent to the Japanese Headquarters. The Let's which has been on sale since 2012 has a measly 100-volt battery and a maximum range of 30 kms.
Suzuki has a leverage over the other manufacturers in terms of reduced R&D that needs to be done to produce an electric scooter. This changes the two year launch target from being ambitious to being very achievable. It will however be interesting to see how Suzuki engineers will export this technology to its electric bike.
The Indian 2-wheeler and 4-wheeler electric market is sure to light up with the country's ambition to become a fully electric vehicle country by 2030. Ather has already introduced its electric scooter in Bangalore with a plan to expand to 30 cities by 2022. Suzuki with its ever growing network will be able to reach a larger audience, faster. In this increasing competition among various manufacturers, the consumers are surely going to be the happy winners.
Suzuki Electric 2-Wheelers India Launch
– A scooter and a motorcycle will be launched by 2020
– Suzuki has already committed to an investment of Rs. 1700 crores
– The battery factory will come up in Gujarat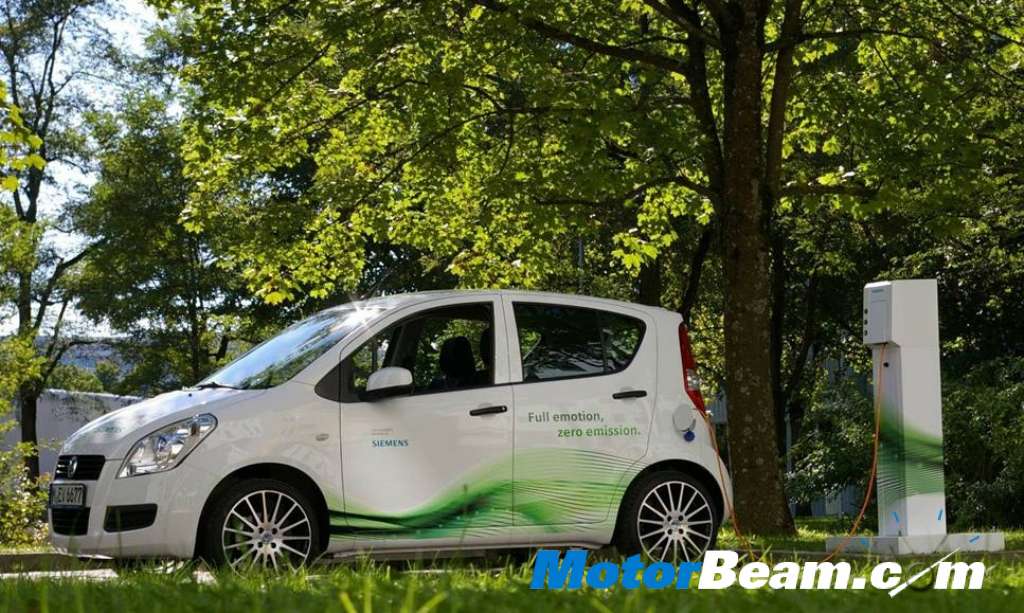 Source – ETAuto.com