After US, Suzuki Plans China Exit
Suzuki plans China exit on the backdrop of lesser demand for smaller cars.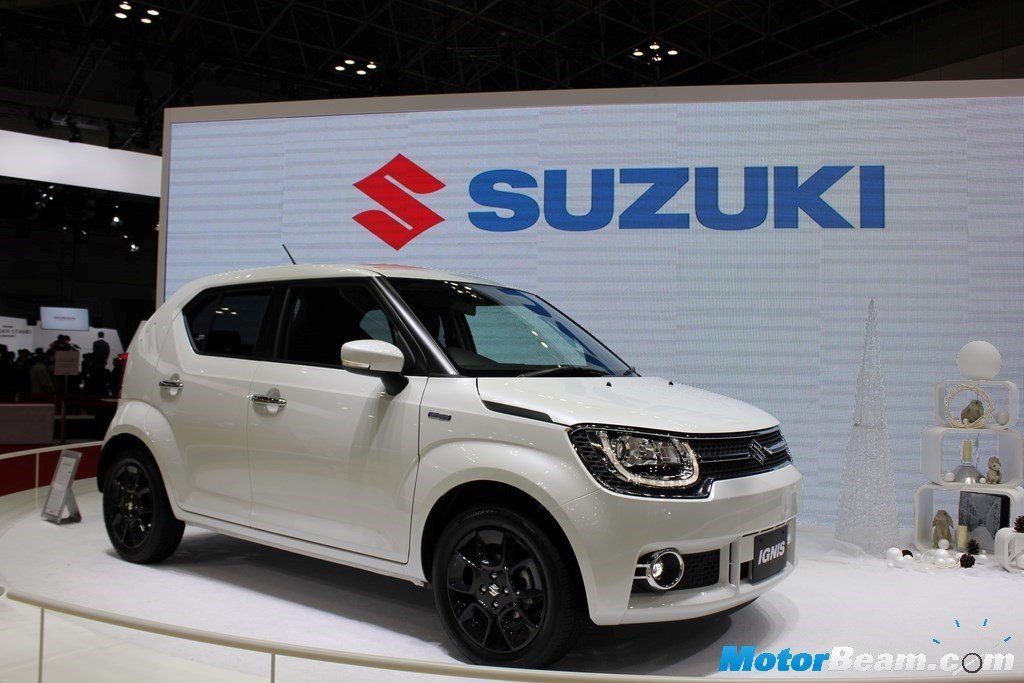 Suzuki is on the verge of quitting the Chinese market due to the poor demand for smaller cars. The company has decided to rather focus on India where it has a significant market share. Several years ago, the Japanese automaker quit the US market after experiencing difficulty in making profits. Suzuki executives are in talks to dissolve the JV with Chinese partner Changan Automobile.
Earlier this month, Suzuki had announced a dissolution of an alliance with another Chinese carmaker. The disinvestment would mean that the Japanese automaker would be pulling out of the world's largest automobile market after more than two decades of production there. Chinese customers are increasingly preferring bigger/luxury cars over the smaller ones because of strong economic growth.
Sources report that stricter regulations could also be another factor for Suzuki to pull out of China. Beijing will start requiring carmakers to produce a certain percentage of EVs from next year and Suzuki's line-up of cars lacks such models. Being the prime player in the Indian car market, Suzuki has big plans for the country. It sold a total of 16,09,086 vehicles in 2017 backed by excessive demand for the smaller and sub 4-metre cars. In 2020, the first-ever Maruti Suzuki EV based on the Wagon R will be launched in India.
Suzuki Plans China Exit
– Suzuki plans to quit China due to lesser demand for small cars
– Robust economic growth has led Chinese customers to opt for larger cars
– Suzuki operates in China via two JVs, Changhe Suzuki Automobile and Changan Suzuki Automobile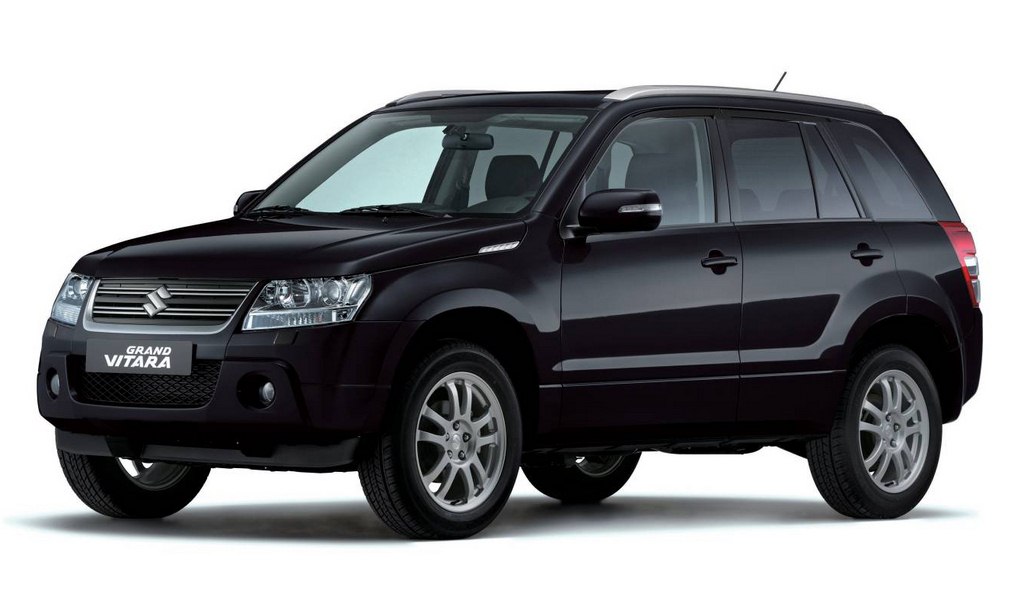 Source – NHK World News