Suzuki Inazuma Spotted On Ad Shoot In Goa
It is not a myth anymore that Suzuki is launching a 250cc motorcycle in India very soon. The company, which once said that the market is not ready for 250cc motorcycles, is now ready to launch the Suzuki Inazuma GW250 in India. The Suzuki Inazuma has been spotted several times with Bollywood star Salman Khan on the sets of his new film Mental. Suzuki followed the same procedure with the Hayate.
Now the bike has been spotted in Goa by Gear Heads, a large local group of bike enthusiast spying around for scoops and news as most Indian manufactures choose Goa for testing and filming their products. Goa is holiday destination for rest of the nation and far away from preying eyes (maybe not anymore).
A liquid-cooled, fuel-injected, SOHC engine with a parallel twin-engine layout producing 26 BHP of power and 24 Nm of torque is on offer. The Suzuki Inazuma which we get is the naked type and the faired version should follow its trail soon. The hunched down looks of this motorcycle makes it a standard bike. Standard bikes are usually focused on comfort, as first time buyers prefer these kinds of bikes.
No need to worry though as these bikes offers plenty of performance. The Suzuki Inazuma should be a success with Indian buyers, as the mass market prefers comfort oriented bikes rather than outright sporty motorcycles, which the enthusiast demands. Only if Suzuki prices the bike competitively, the Japanese brand, which is largely known for value for money small cars in India, can come in and grab a small bite of the premium end of the motorcycle market. Expect the Inazuma to cost around Rs. 2 lakhs (on-road, Delhi).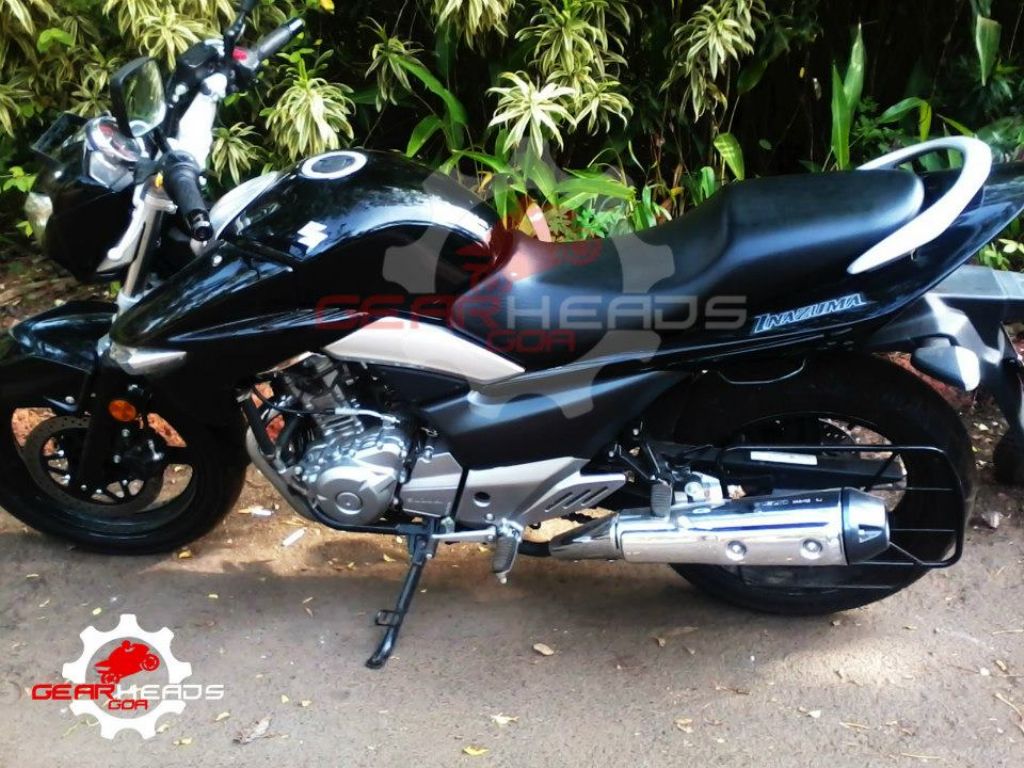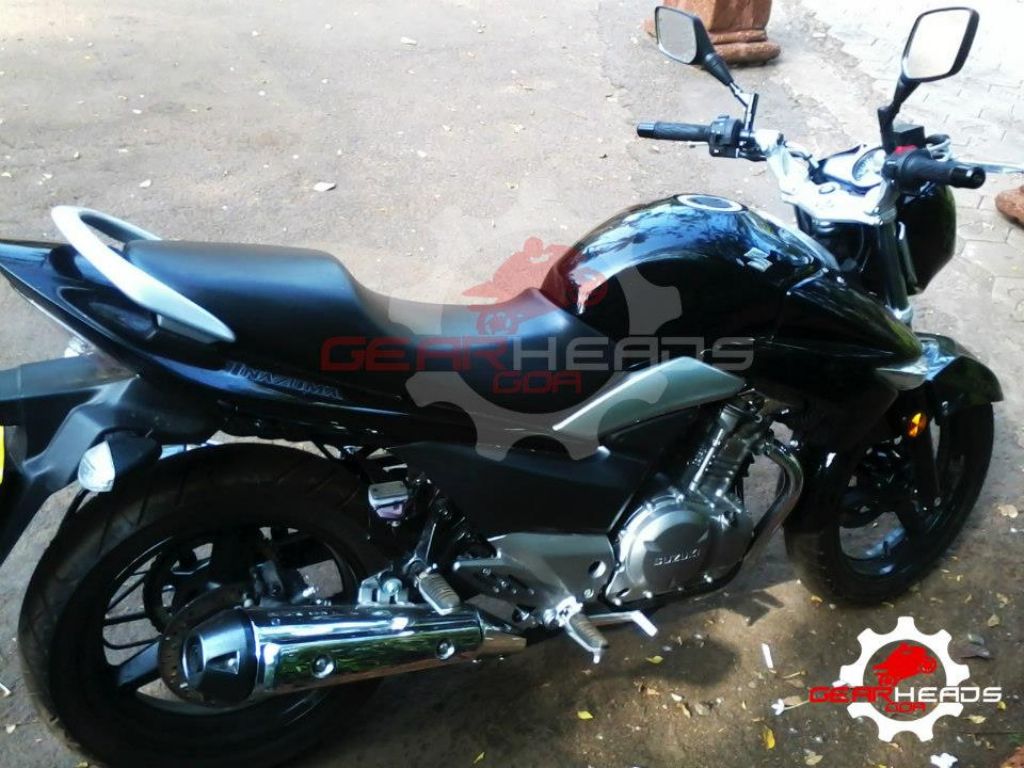 Source – GEARS on facebook