In the Backdrop Of Eurojust Raids, Suzuki To Quit MotoGP this year
Reported Suzuki MotoGP exit would down the sport's low OEM count further, Aprilia's fortunes might rise
In what could be the most shocking news for the racing world, Suzuki is likely to exit the pinnacle of motorcycle racing, MotoGP, this year in the backdrop of ongoing raids at its European facilities for allegedly using emission defeat devices in its cars.
The exit announcement which is likely to go official soon comes just days after the European Union Agency for Criminal Justice Cooperation (Eurojust) started its searches. The devices could provide rigged emission readings to comply with the latest Euro Emission Standards.
In a statement, the agency said it's currently assisting authorities in Germany, Italy, and Hungary adding that the devices were allegedly fitted in the Stellantis' subsidiary Fiat Chrysler Automobiles (FCA Italy)-built diesel engines of Suzuki cars.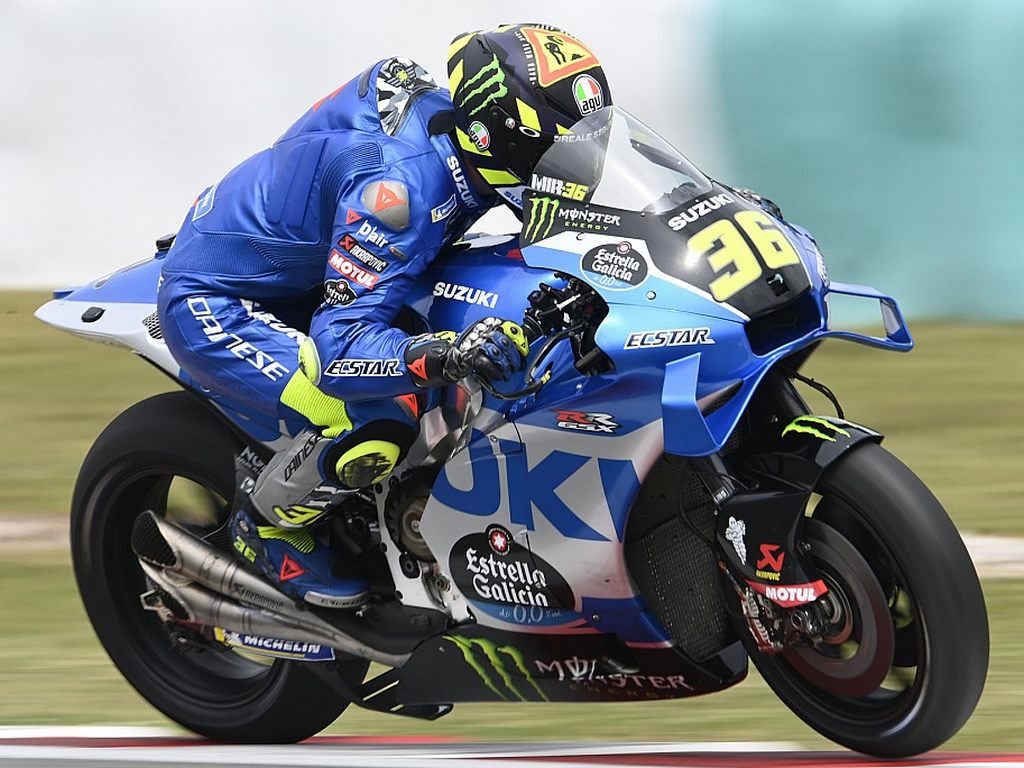 Suzuki Europe also responded to the allegation stating that the company and local management are cooperating with the investigating authorities and that it could not comment further.
Sources said the details about the OEM's reported exit was informed to the Suzuki Ecstar MotoGP team's staff only during the recent test at Jerez. The decision was reportedly taken by the management at Suzuki's headquarters without any prior consultation with the team.
It must be noted that it was only a few days back the team's newly posted principal Livio Suppo opined about his desire to retain both the riders, Joan Mir and Alex Rins, for the 2023 season.
Heck, the team even announced last year that it had signed a new contract with the series promoter, Dorna, to remain a part of the championship until at least 2026.
It's not the first time Suzuki is exiting this sport as it had already done it in 2011 citing global recession. In fact, as of today, Ecstar Suzuki is one of the lowest budgeted teams on the MotoGP grid.
Though the team was constrained by finance, it still clinched the championship in 2020 season, while coming third last season.
Even in the recently concluded races at the Circuit of the Americas and Algarve International Circuit, the team clinched the fourth place with both the riders currently in good form only bogged by slight lack of horses at the straights.
If the team, indeed, exits, both the riders would move to the market to be picked up by other existing teams. Aprilia is expected to benefit the most from Suzuki's exit as it's performing well this season. The Japanese maker's exit also means the sport's OEM count would be reduced to just 5 – Yamaha, Ducati, KTM, Honda, and Aprilia.