Suzuki Not To Launch New Swift In China Soon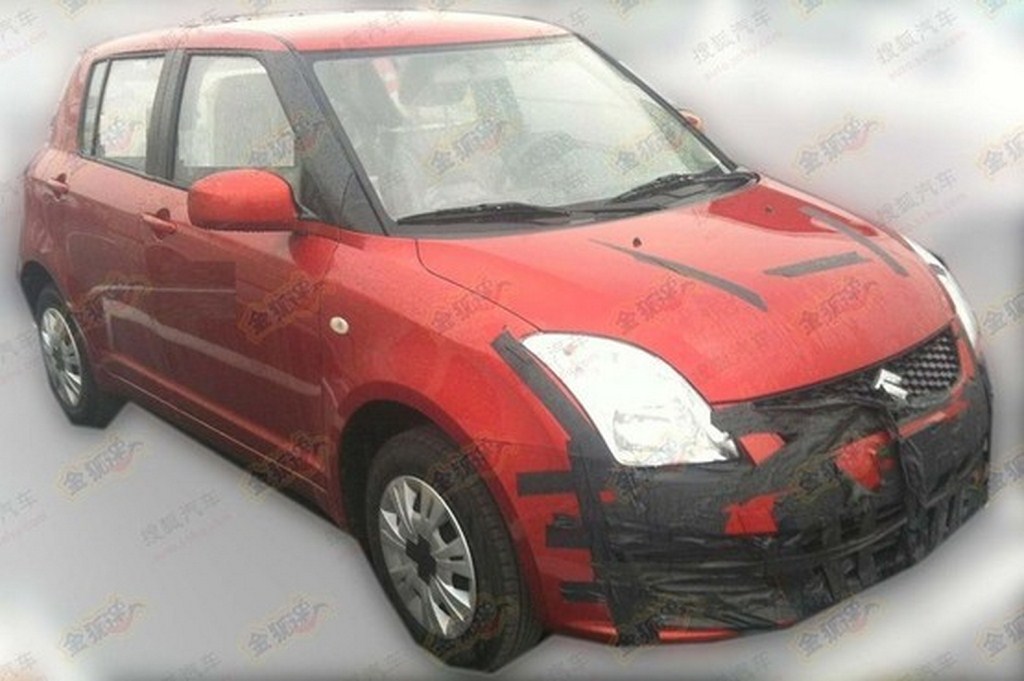 The Latest Generation Suzuki Swift, which is one of the most popular models from Suzuki's stable is not expected to reach China's shores anytime soon. Suzuki does not plan to launch the new generation Swift in the Chinese market, instead, if the spy shots are to be believed, they have come up with a facelifted previous generation model which will go on sale very soon. Suzuki has a joint venture in China with Changan Motors.
The Swift proved to be a popular model after it was first launched in China in 2006. It has been updated and tweaked over the years. In Late 2009, it also got an improved 1.5-litre petrol engine. The new Swift was launched in most countries including India in 2011, but in China, Suzuki wishes to continue with the old generation mode with some minor changes. India received the Swift in 2005, so we are ahead of them in terms of launches from Suzuki.
From the spy pictures, one can make out that there are very few cosmetic changes done on this model. A few changes have been made to the front and rear bumpers. The headlights and tail lights have also been updated. The interiors remain the same as the previous version. The engines too, will be carried over from the old version, the same 1.3-liter and 1.5-liter petrol engines. Suzuki does not enjoy a market leader position in China as it does in India and due to the market dynamics, Changan Suzuki must have made this move. Let's see when they finally plan to bring in their latest model to China.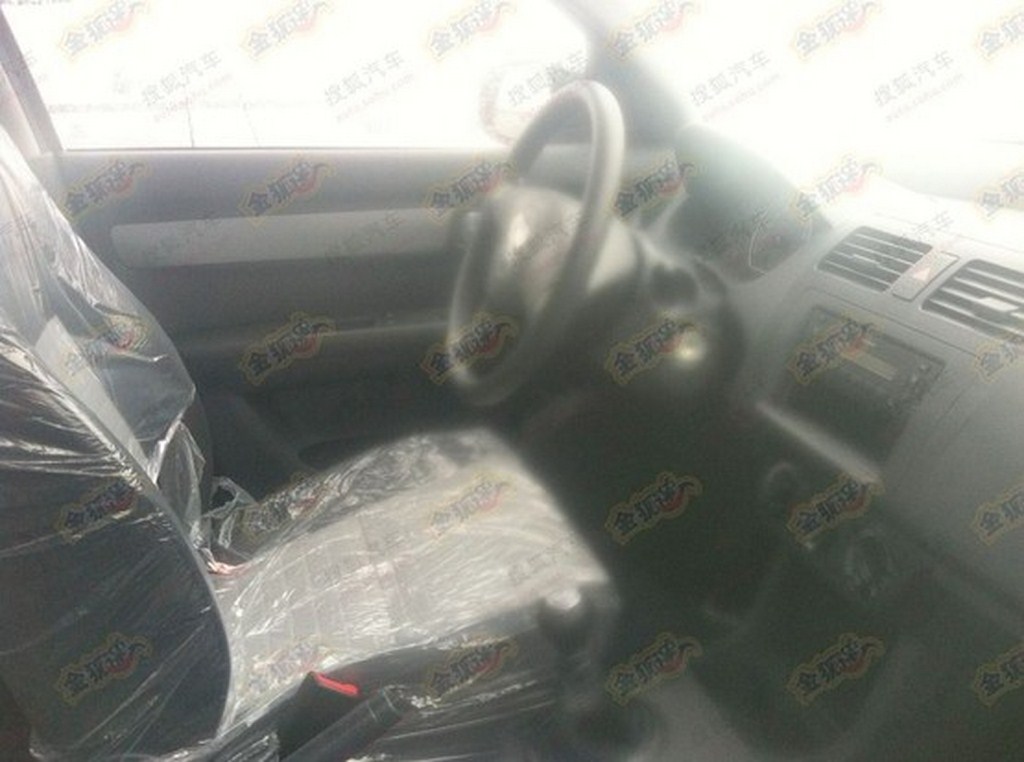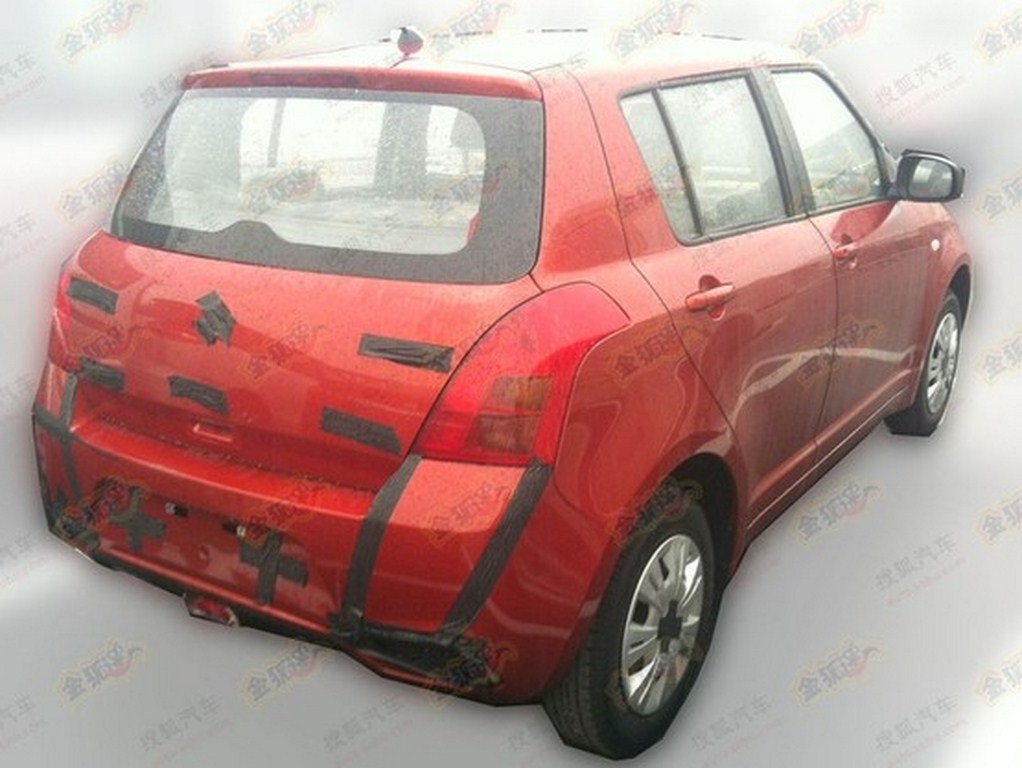 Source – AutoIfeng