Yamaha R-Car Design Study Is What A Supercar Should Be!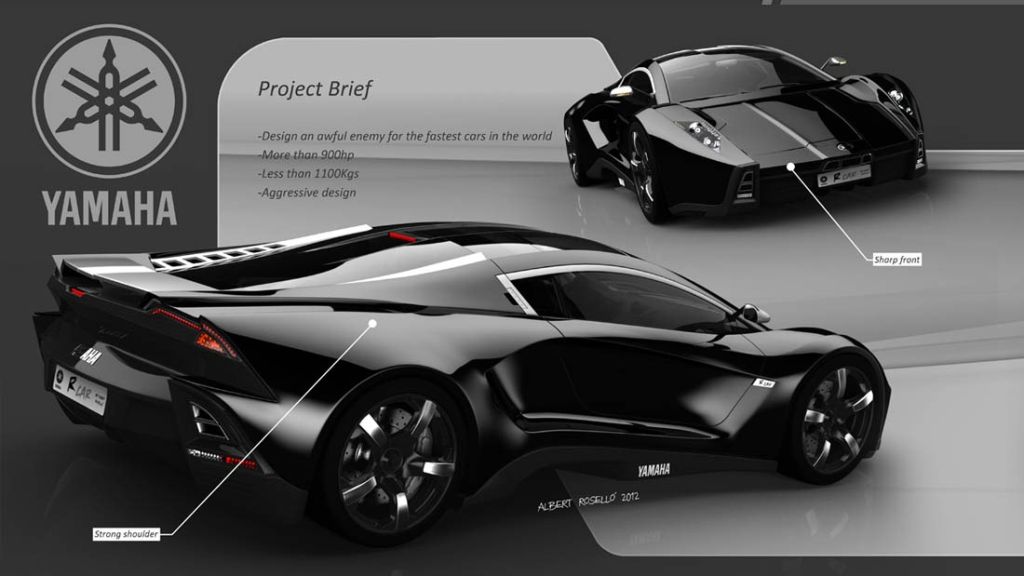 Yamaha is one such name we would gladly associate with bikes but only a few would know its involvement in the car industry as well. It's very first involvement revolves around developing engines for the Toyota 2000GT in 1967. Yamaha has also developed and supplied engines for Ford ranging from four to eight cylinder engines. In 1991, it developed a powerful V12 , the OX99 and a year later were ready with a prototype of their first F1 inspired sports car OX99-11 which they developed with the help of its subsidiary brand Ypsilon.
Even with three fully developed prototypes, the project was scrapped owing to the financial crisis in Japan at that time. Now Albert Roselló has come up with a Yamaha supercar design study which he has named as R-Car. The independent designer from Spain envisions the creation of a super car with superbike instincts. Dubbed as 'an awful enemy for the fastest cars in the world', the R-Car is envisioned to have more than 900 horses and with help of futuristic materials keep the weight as low as 1100 Kgs.
The design is undoubtedly super car like with elegant strokes, sleek bodywork and very aerodynamic. Although Yamaha is not working on any car, such kind of a vehicle in limited numbers could very well be accepted by performance and motorcycle enthusiasts alike. With the overall economy under recession and super car manufacturers re-aligning production, the launch of a Yamaha super car will continue to remain a dream.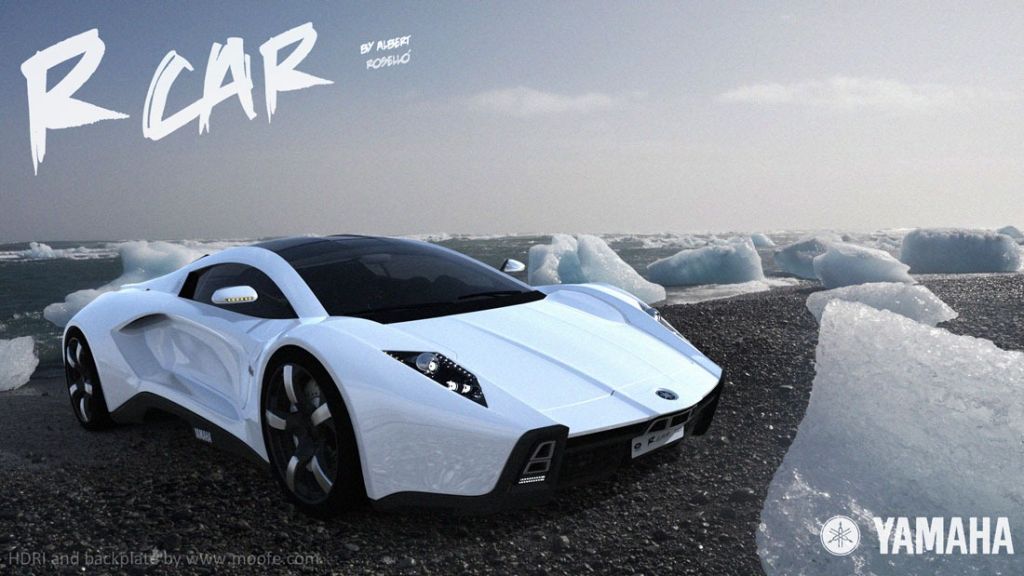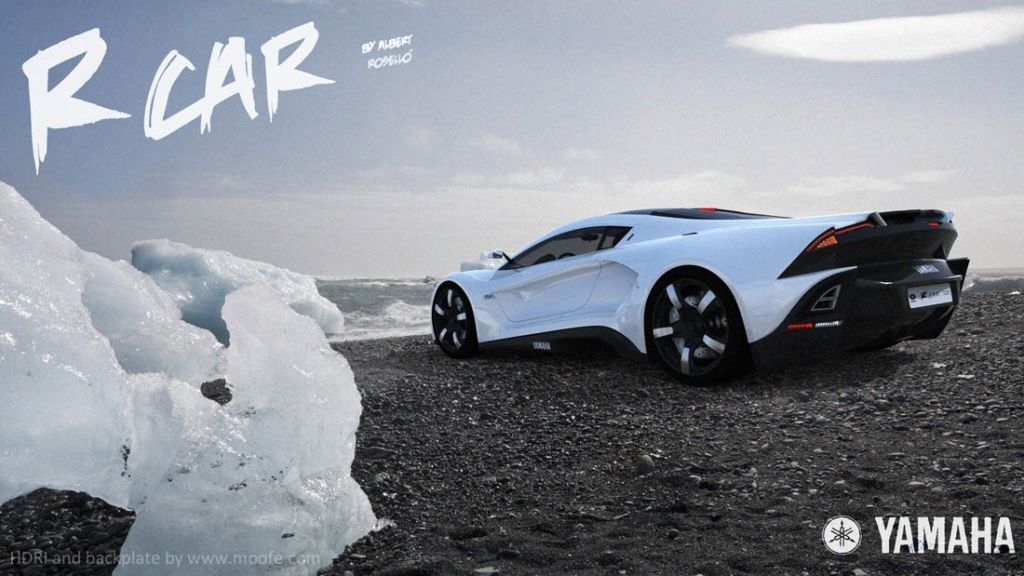 Source – CarScoop