Suzuki Patents Suggest Turbocharged Recursion Going Into Production
After Kawasaki, it is now Suzuki's turn to show its capability of producing a high tech force fed engine for a motorcycle. The Recursion will be produced and could come to India too.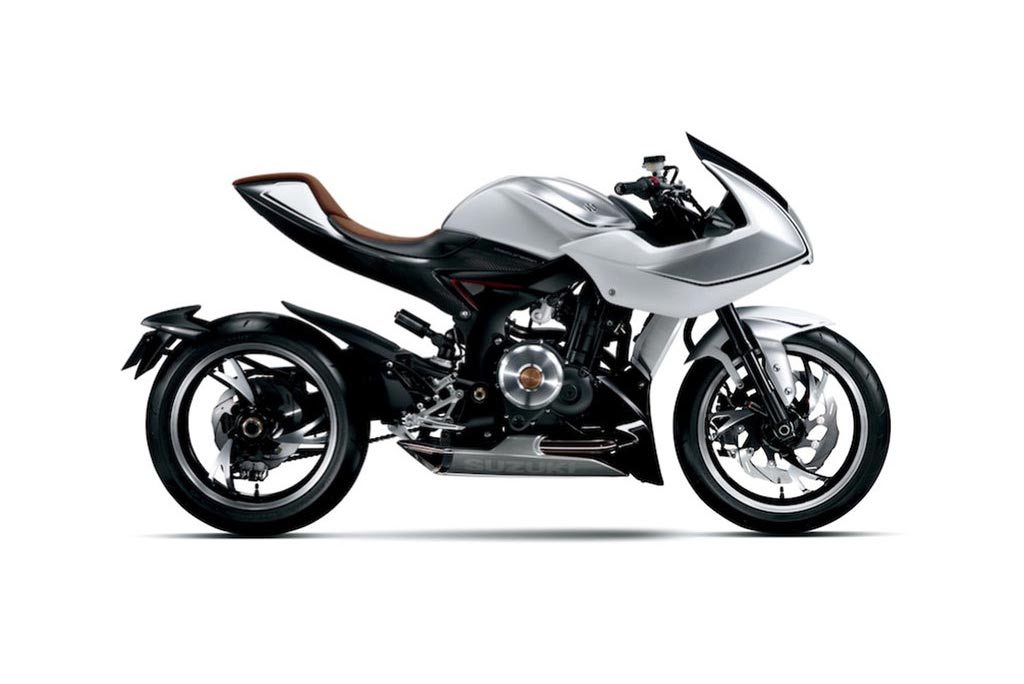 When you talk technology in motorcycles, usually it's the European manufacturers that come to mind. Not anymore as Japan's Kawasaki and Suzuki are showing promise with superchargers and turbochargers respectively. But a force-fed Suzuki is not at all something new, just go to YouTube and type "turbocharged Hayabusa" and you will know what we mean (video added below for reference). The once fastest motorcycle in the world has been turbocharged by many owners resulting in the bike standing on one wheel till it crosses 220 km/hr with the top speed going in excess of 350 km/hr (some even claim a top whack of 500 km/hr which can't be verified as the speedometer gets over but the tachometer keeps climbing).
However, the turbo Busa has always been an aftermarket job but Suzuki plans to launch a turbocharged motorcycle in the near future. The Japanese automaker has been betting big on turbo engines as evident by the latest BoosterJet mills that will power a slew of their upcoming cars. The company showcased the Suzuki Recursion Concept in 2013 and the highlight of this machine is the engine, it's a 588cc, twin-cylinder motor with an inter-cooled turbo. The force fed unit pumps out 100 HP of power but at 8000 RPM while peak torque of 100 Nm comes at an astonishingly low 4500 RPM.
The Suzuki Recursion Concept tips the scales at 174 kgs which is light for a bike of its class and offers 50% more fuel efficiency than other 600cc motorcycles (we told you, turbochargers will save the world). This means, the production model of the Recursion (Suzuki has filed patents suggesting the Recursion will go on sale) will offer performance of an 800cc bike while sipping fuel like it's a 300cc machine. While the concept gets a carbon monocoque seat cowl, single-sided swingarm, wavey discs, inverted front forks and touch pad for the switch gear, it will be interesting to see what makes it to production. An India launch is possible but the timeline remains a mystery.
Catch All The Latest Videos, Subscribe To