India To Let Go Off BS3 Emission Norms, Full Country To Go BS4
Till now, it was only the major cities which were following the latest emission norms while others were on the previous norm. That is set to change as the whole country will have BS4 compulsory by next year.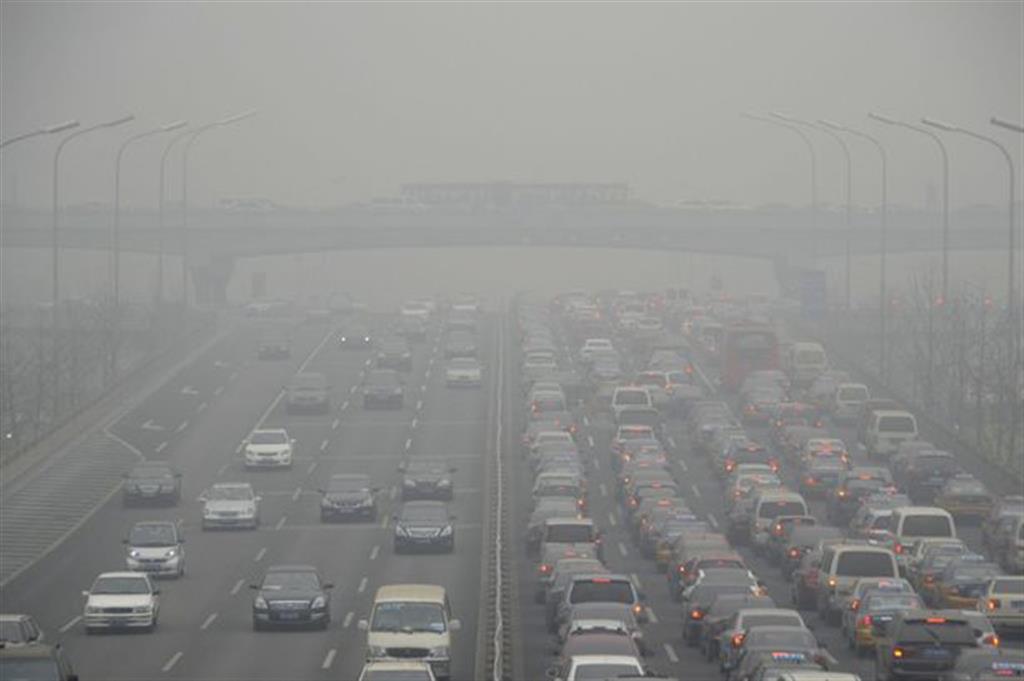 What has been a radical chain of events during the past few weeks; it seems that the next generation is going to come pretty soon. Just a couple of weeks ago, the National Green Tribunal passed an executive order banning all diesel vehicles older than 10 years and petrol ones older than 15 years from entering or running in the NCR region. Last week, NGT also asked Secretariats of all States and Union Territories to come up with road maps to curb vehicular pollution that has been haunting the major cities of India for quite some time.
From 1st April 2015, the northern section of the country eliminated BS3 fuel off the chart and upgraded to BS4. The Southern states are expected to receive only BS4 fuel from early next year. Not just that, we recently came to know that one of the major companies have decided to not to scale up the production of BS3 variant vehicles and in fact, it's planning to come up with BS4 variant. With so many instances taking place in a very short period of time, it cannot be purely co-incidental.
We believe that all the vehicles in India will be upgrading to BS4 sometime next year, probably during the second half post the availability of BS4 fuel across the country. Except the consumers of the 13 major cities, the rest of the subcontinent population should expect to shell out more money on vehicles and fuel. Meanwhile BS5 has been delayed and we might altogether skip it, going straight to BS6 by the year 2023. Another possibility is of a BS4+ norm coming in as BS5 doesn't seem like a reality in the near future.